De zon probeert af en toe nog door het wolkendek te prikken, maar de echte Nederlands-tropische zomer ligt achter ons. Voor de meeste mensen is de vakantie voorbij en is het weer back to business. Gelukkig staat de nieuwe Toeractief 5-2020 weer vol met heerlijke fiets- en wandelroutes. Zo kun je dat vakantiegevoel nog even vasthouden. Wandel zonder kopzorgen in de omgeving van Hardenberg of geniet op de fiets van de weidse uitzichten boven Deventer.
Het vogelwalhalla van Friesland
Alles draait om water in Nationaal Park De Alde Feanen. Wandel tussen de petgaten, legakkers, moerasbroekbossen en plassen door. Vooral de vogelliefhebber kan zijn hart ophalen in dit mooie stukje Friesland. De vogelkijkhut is ideaal om onder andere ganzen, eenden en de zilverreiger te spotten.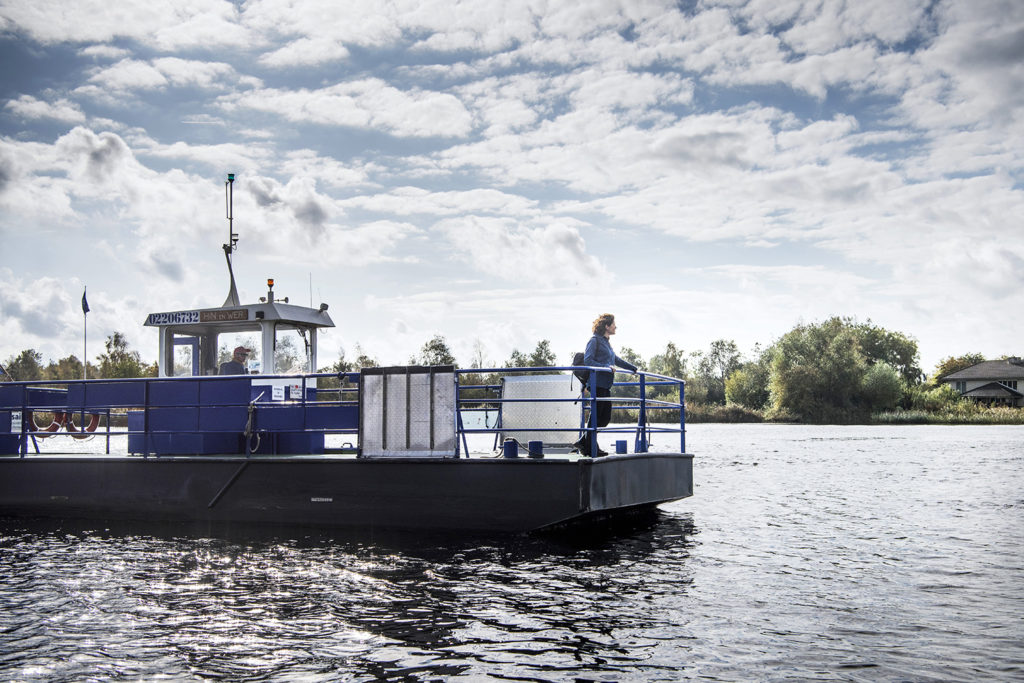 Weidse uitzichten langs de IJssel
Boven Deventer kom je de ene na de andere oude buitenplaats tegen: kastelen en landhuizen met bochtige oprijlanen, omringd door grote bomen. Fiets over een slingerend dijkpad langs de IJssel en geniet van het weidse uitzicht. Om de landgoederen écht goed te kunnen zien, moet je wat halfverharde paden voor lief nemen. Maar het is meer dan de moeite waard.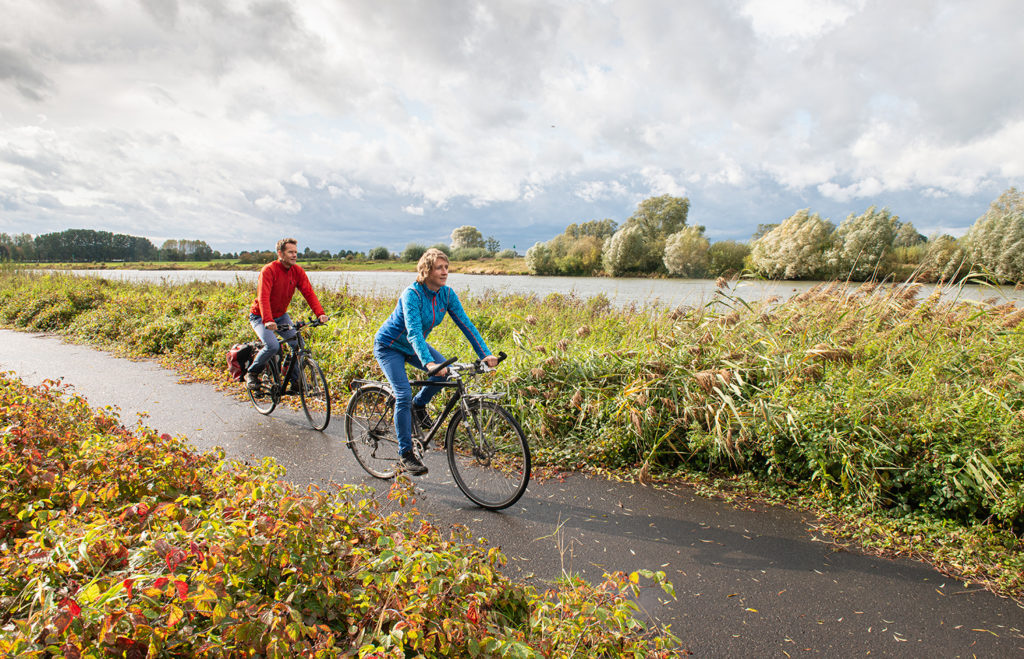 Volg het pad van de vrijheid
Natuur- en geschiedenisliefhebbers kunnen hun hart ophalen tijdens deze stadswandeling in en om Wageningen. De geschiedenis van de Tweede Wereldoorlog staat centraal in zowel de stad als het landschap. Wandel met Toeractief in de schoenen van de soldaten en vier en beleef de vrijheid.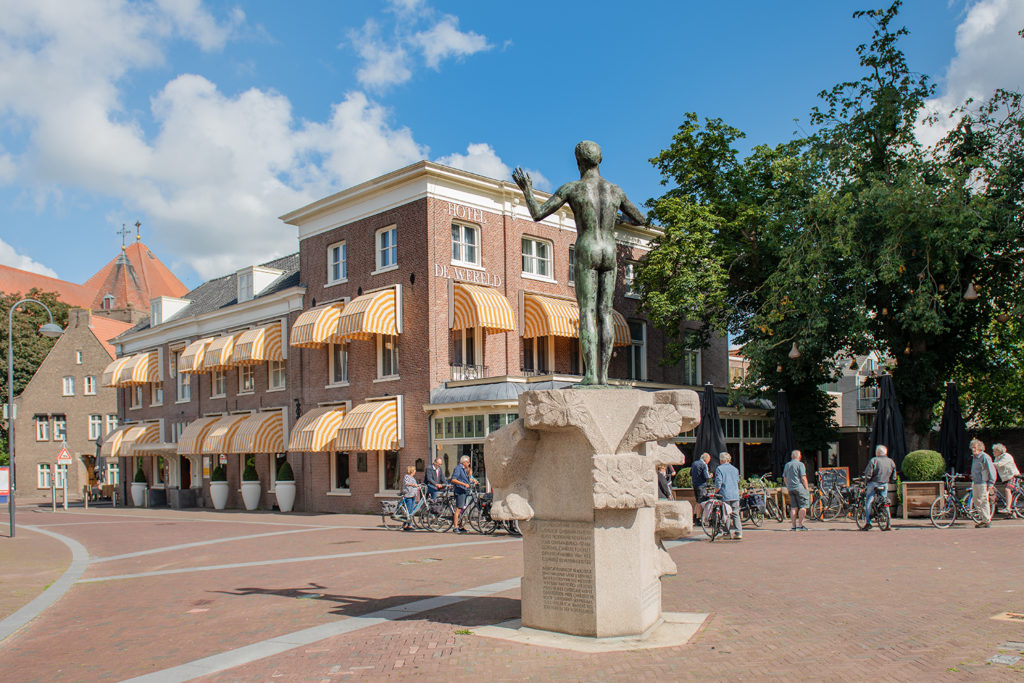 Rustig wandelen in het veelzijdige Overijsselse Vechtdal
Rivierlandschap, brinken, bos, heide en strand: je komt het allemaal tegen in het Overijsselse Vechtdal. Alleen de zee ontbreekt nog. Deze wandelroute is een natuurlijk paracetamol tegen kopzorgen. Loop door het Hardenbergse Rheeze, Diffelen en de Rheezerbelten en kom helemaal tot rust.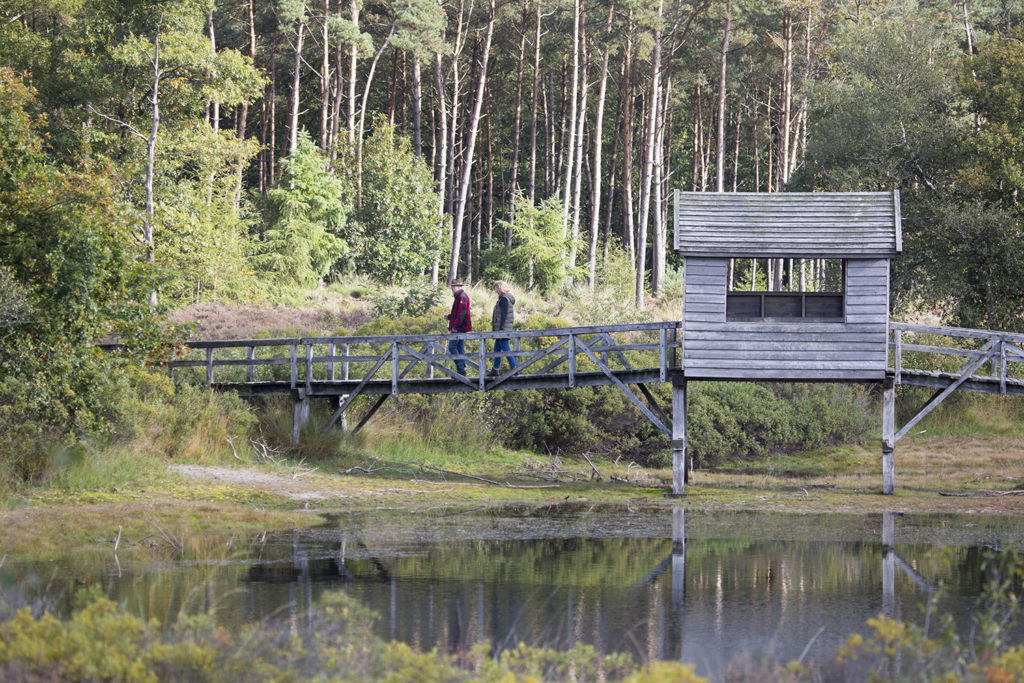 Let op: nattigheid in Rhoon
Vlak onder Rotterdam, gelegen op eiland IJsselmonde, vind je Rhoon. Deze omgeving heeft veel moois te beiden, zoals het kasteel, de herberg en de grienden langs de Oude Maas. Slinger tussen schapen en paarden over oude dijken dwars door het boerenland en geniet van de vredige polders.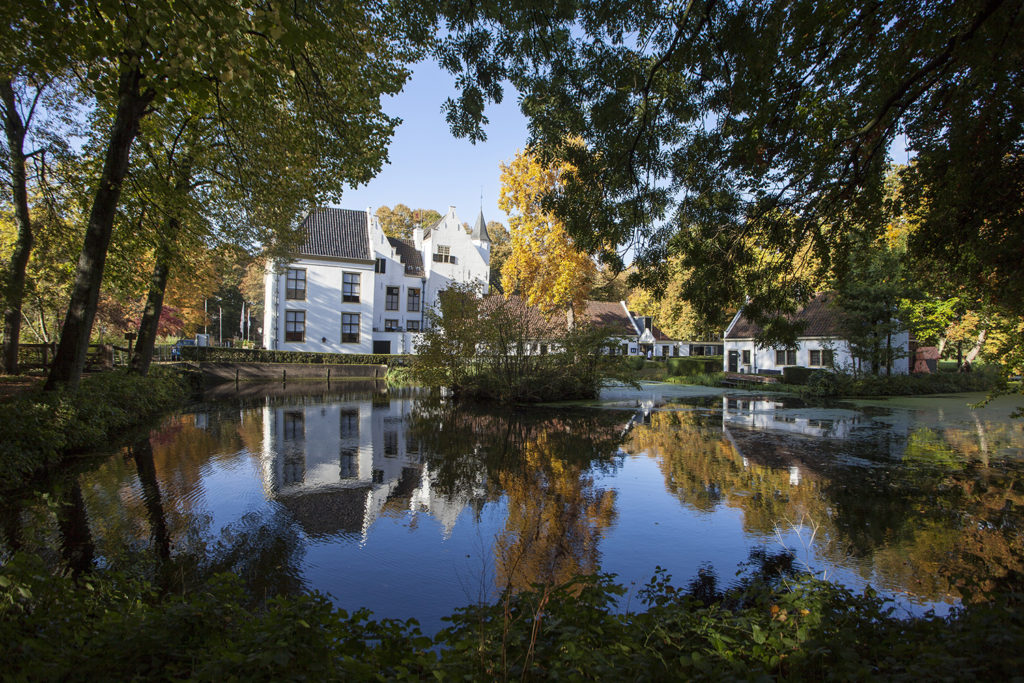 Laat je verrassen in Noord-Holland
Een verrassend hoekje Noord-Holland vind je in Den Helder. Veel vakantiegangers kennen deze marinestad als opstapplaats van de boot naar Texel. Maar ook deze kant van de Waddenzee is zeker de moeite waard. Fiets langs een kade vol hippe horeca en ontdek een geheime badplaats. Fiets mee op een verrassingstocht langs zee.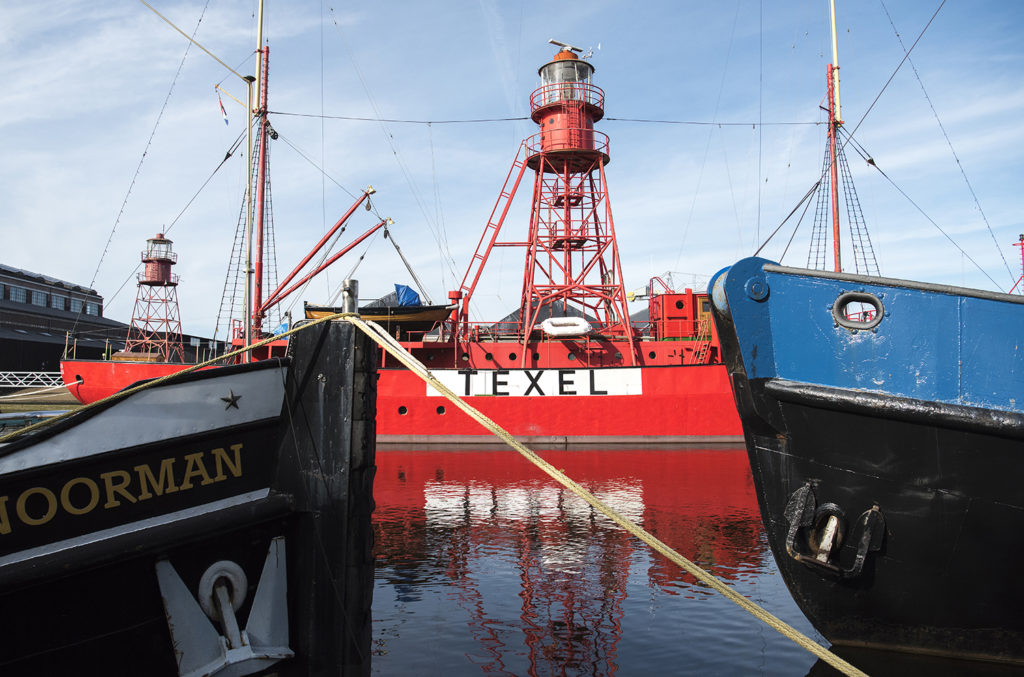 Nieuwsgierig naar de routes? De wandel- en fietsroutes, achtergrondverhalen en rubrieken vind je in Toeractief 5-2020, die ligt van 28 augustus t/m 15 oktober 2020 in de winkel en is te koop in onze webshop.
Bekijk hier de opties voor een abonnement