Van Limburg tot in het meest noordoostelijke puntje van Groningen, en van Zuid-Holland tot in de Flevopolder: de routeverhalen in de nieuwe Toeractief gaan weer dwars door heel het land. Op de ene route moet je uitkijken voor een behekste gravin en op een andere ontmoet je drie blote vrouwen. Laat je inspireren voor een mooie najaarstocht te voet of op de fiets in Toeractief 6-2021.
Grafheuvel van de behekste gravin
In het bos van het Midden-Limburgse Leudal kun je eng geschreeuw horen of zomaar een klap oplopen. Het verhaal gaat dat er een behekste gravin begraven ligt, die soms een pets verkoopt of akelig gilt. Een stuk verder op de route schijnt het ook te spoken volgens de plaatselijke bewoners. Het meest waarschijnlijke is natuurlijk dat de locals die verhalen verspreiden om het prachtige stuk natuur lekker voor zichzelf te houden. En geef ze eens ongelijk, want wat een prachtig afwisselend gebied is dat Limburgse Leudal.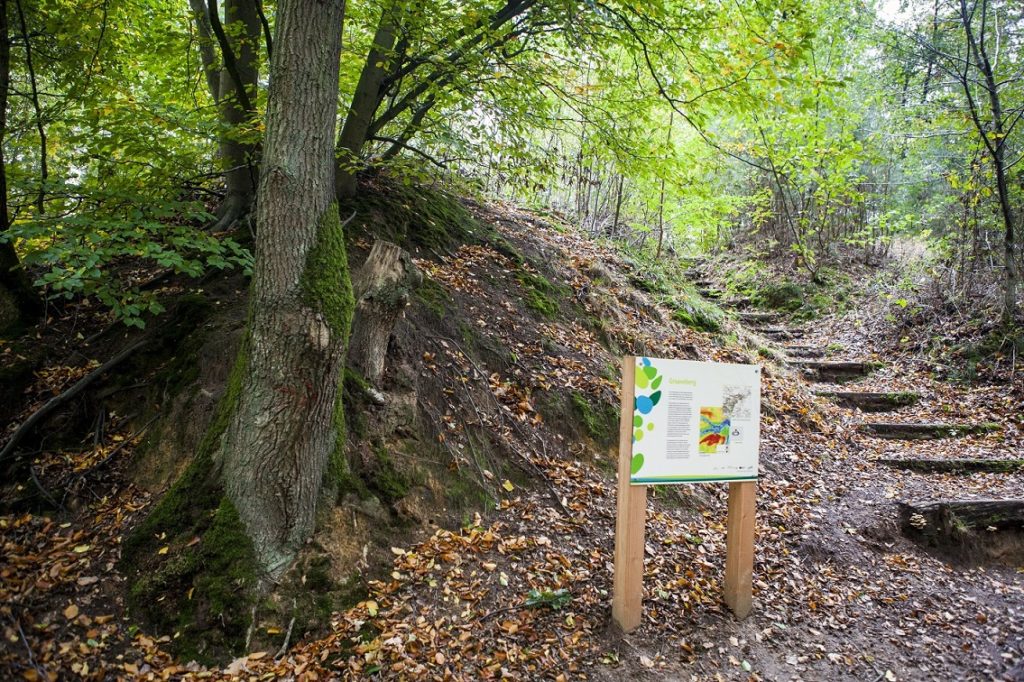 In de Groaveberg zou de gravin begraven liggen                                                                   Foto Margriet Spangenberg
Dollardroute
Wanneer je vanuit Limburg driehonderd kilometer in noordelijke richting rijdt, kom je in een totaal ander landschap. Bad Nieuweschans is de laatste halte voor je in Groningen de grens met Duitsland overgaat. Je fietst door een weids landschap richting de Dollard, de woeste inham van de Waddenzee die ooit vele dorpen heeft verzwolgen. Onderweg passeer je ook het dorp met de opmerkelijke naam Hongerige Wolf en het vestingdorp Oudeschans met een van de mooiste dorpsgezichten van Nederland.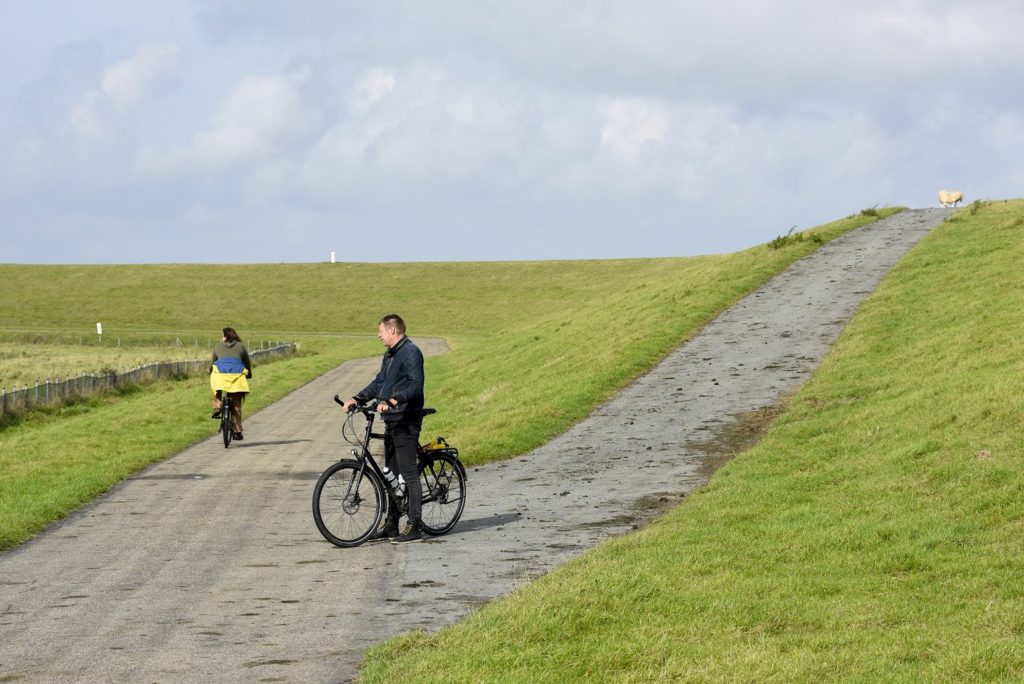 Speurtocht naar Andreas Schotel
In het Brabantse dorp Esbeek vind je een kunstroute rondom Andreas Schotel, een kunstenaar die in 1984 overleed. Het werk van deze kunstenaar is bijna een geschiedenisboek over de regio. De jongere generatie kwam op het idee om een kunstroute te maken met nieuw gemaakte beelden en sculpturen die geïnspireerd zijn op Schotel. Dat leverde een heel bijzondere route op met de ene na de andere verrassing.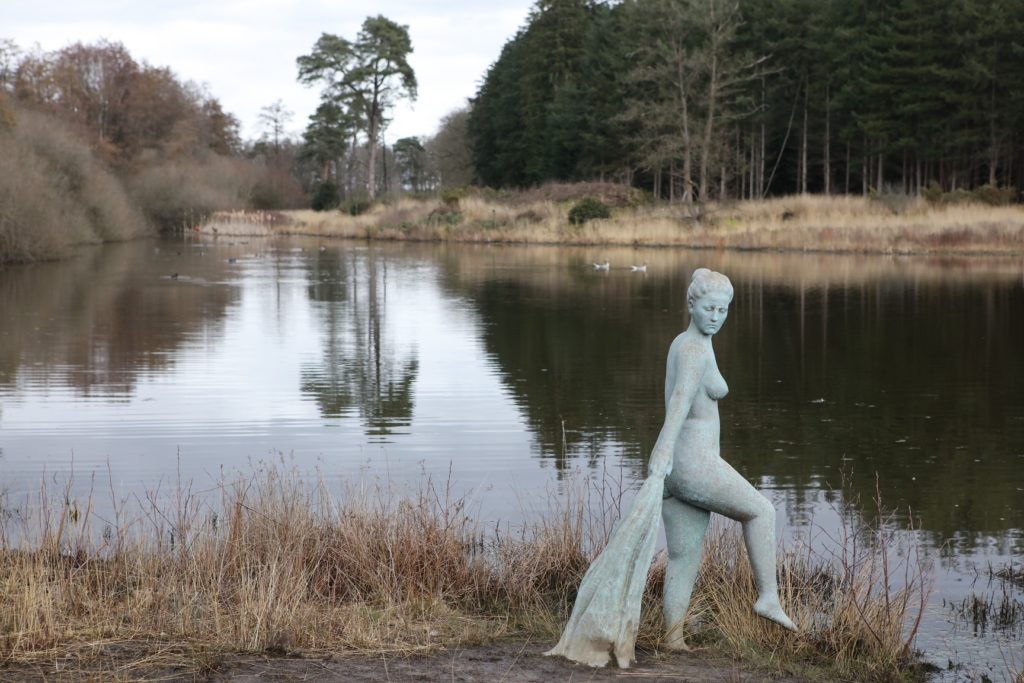 Natuur met een industrieel randje
Onderin Zuid-Holland aan de kust vind je Oostvoorne. Begin vorige eeuw was het een populaire badplaats. Nu komt er historie, natuur maar ook industrie bij elkaar. Want vanaf de duinen en het strand kijk je uit op de havenkranen en schoorstenen van de Maasvlakte. Boswachter Mirjam Eikelenboom vindt dat contrast wel mooi. Ze vindt dat het iets hoopvols heeft, dat in ons drukke land de natuur en industrie toch naast elkaar kunnen blijven bestaan.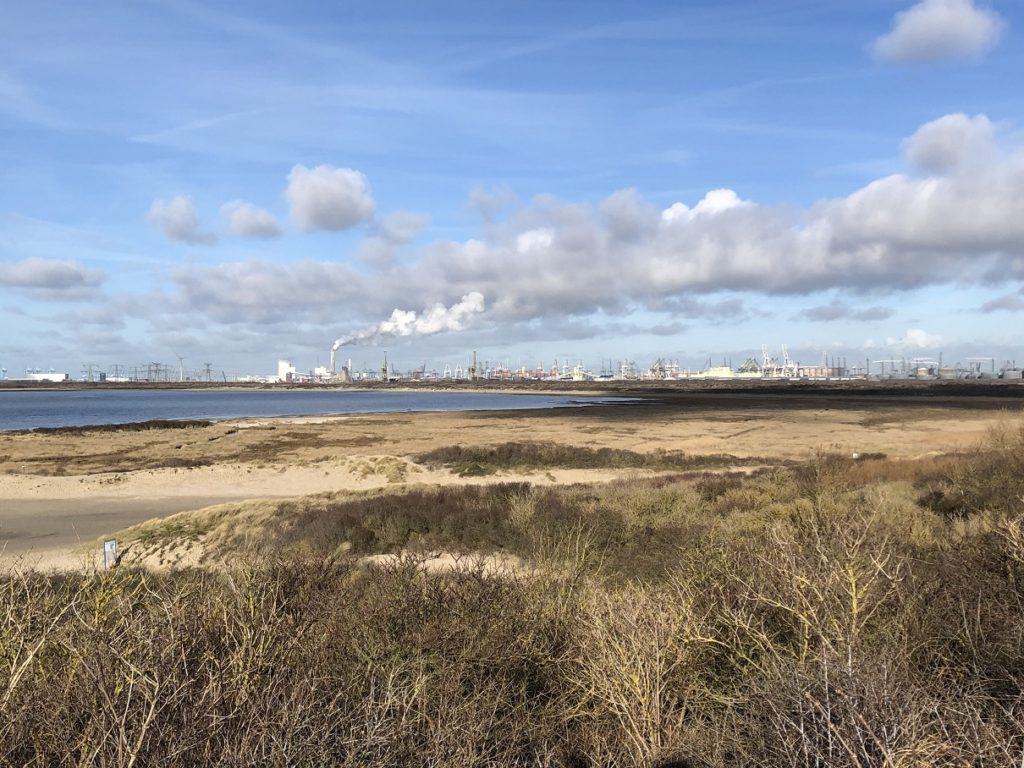 Architectonische hoogstandjes
'De jongste stad van Nederland is een architectuurmuseum in de openlucht', oordeelde de toonaangevende Franse krant Le Figaro. 'Iedere designliefhebber zou er een stadswandeling moeten maken.' Het is tijd om af te rekenen met de reputatie van Almere als lelijk eendje. Daarom leidt Toeractief je langs alle architectonische hoogstandjes van de stad. Wandel mee en verbaas je.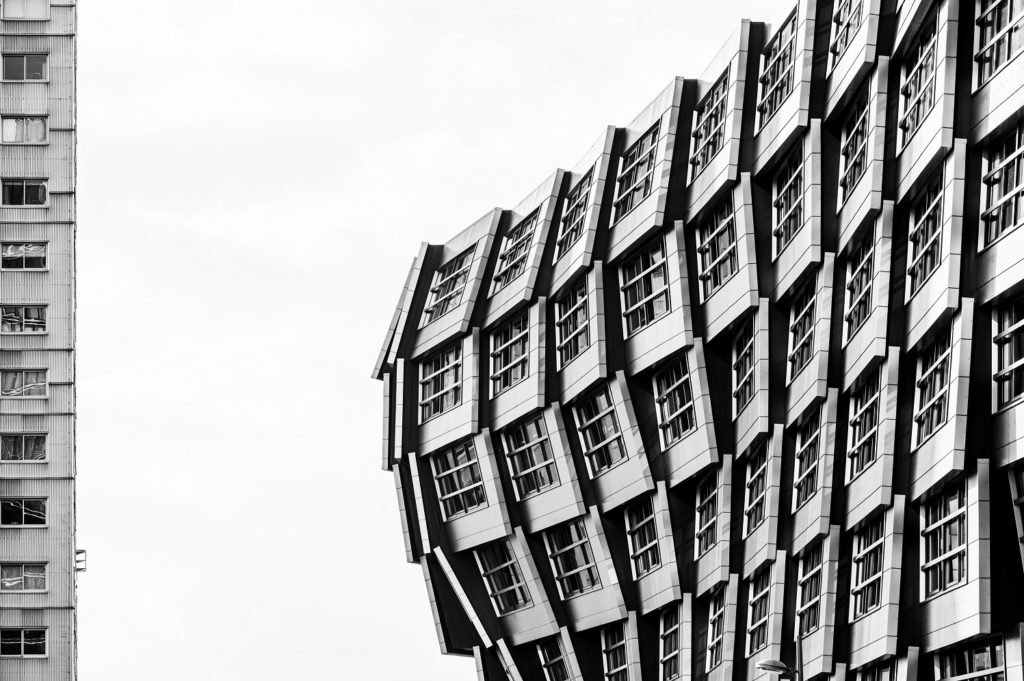 Verder in Toeractief 6-2021
In de nieuwe editie lees je ook: de natuurvriendenhuisjes van Nivon, tips voor plassen onderweg, de pracht en praal van het Muiderslot, drie baanbrekers vol plannen voor 2022 én het Jaarboek met de nieuwste uittips van regio's en provincies.
Nieuwsgierig? Toeractief 6-2021 ligt van 30 november tot 21 januari in de winkel en is te koop in onze webshop.
Bekijk hier de opties voor een abonnement.