Zeeland bestaat uit verschillende eilanden die allemaal hun eigen charme hebben. Tholen is één van die eilanden. Ga mee wandelen in Tholen en ontdek een mooi stukje Zeeuwse natuur met deze wandelroute van Toeractief, boordevol vogels, kokkels, mosselen en zeeasters.
Wandelen langs de Oosterschelde
Journalist, schrijver en dichter Jan Campert schreef ooit: 'Er is geen land dat zo verliefd door het water wordt gekust, als Tholen, stad en land voor de boer en burger, arbeid en rust'. Het eiland Tholen verrast en is een prachtige plek om je te verwonderen over Zeeland. We vertrekken vanuit Scherpenisse, een klein dorp in de gemeente Tholen. In het half uur dat we wandelen over de dijk langs de Oosterschelde bij Scherpenisse, spotten we al heel veel vogels. Scholeksters zoeken naar kokkels, pieren en schelpen. Visdiefjes hangen biddend in de lucht op zoek naar hun favoriete voedsel en zelfs een wulp loopt voorbij.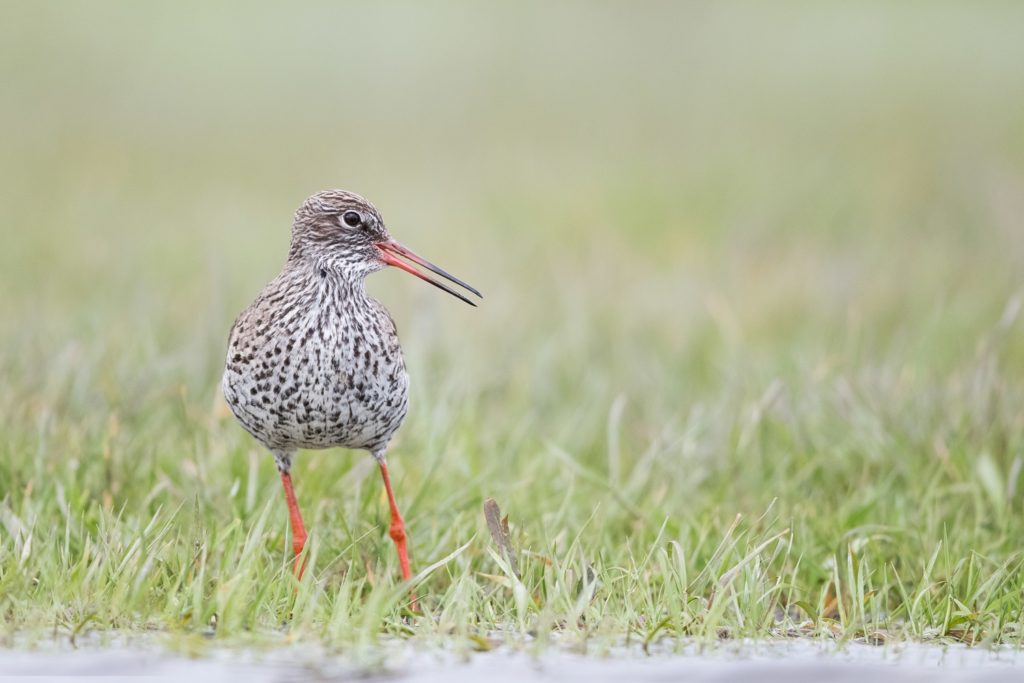 Vogels kijken in de Scherpenissepolder
Tijdens de Watersnoodramp van '53 overstroomde meer dan de helft van Tholen. De Deltawerken veranderden vooral het gebied ten zuiden van Scherpenisse ingrijpend. Door de aanleg van dammen in het oosten van de Oosterschelde ging een groot gebied met schoren, slikken en zandplaten verloren. Daarmee verdwenen voedselgebieden voor kustvogels, die compensatie verdienden. Dat gebeurde op Tholen vooral in de Scherpenissepolder, waar we ook doorheen wandelen. Landbouwgrond die net achter de zeedijk lag, werd teruggegeven aan de natuur. Door gedeeltelijke afgraving ontstond een gebied met plassen en hoogteverschillen. Hier groeit lamsoor en zeeaster en leven veel bijzondere vogels, denk aan de kluut, wulp, grutto, tjiftjaf, witgatje en de pijlstaart. Tijdens een wandeling in Tholen, kun je dus heerlijk vogels kijken.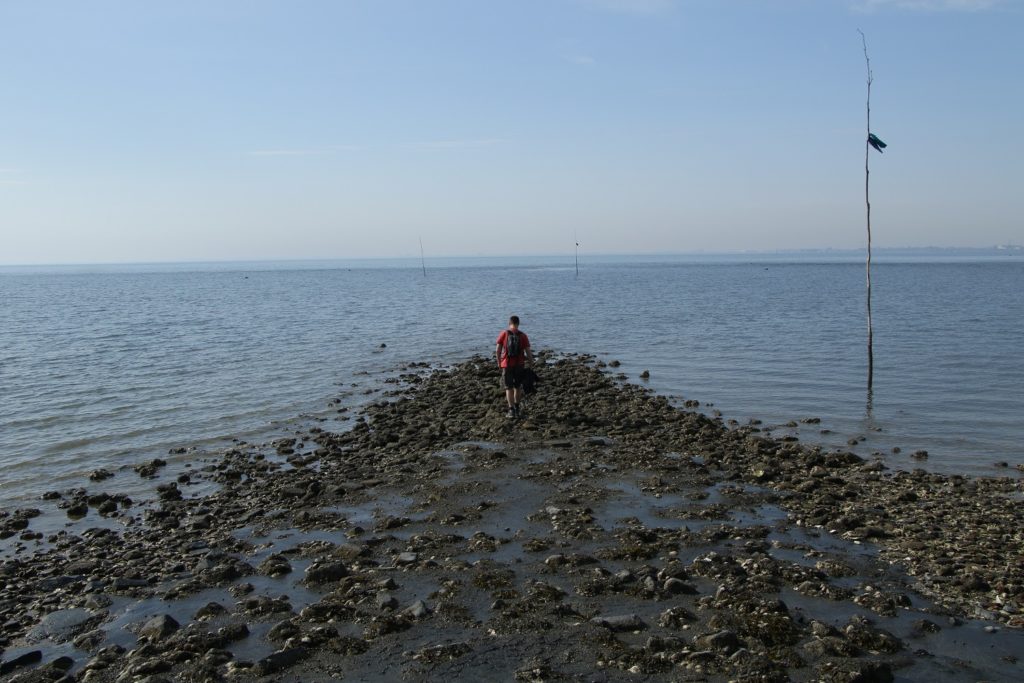 3x doen tijdens wandelroute Tholen
Neem een verrekijker mee en eventueel een vogelgids. Zo zie en leer je nog meer van de Zeeuwse flora en fauna.
Vogels kijken doe je het beste in een vogelkijkhut. Deze vind je aan de rand van de Scherpenissepolder. Niet zoveel verstand van vogelsoorten? Wie weet tref je in de hut een vogelaar die het nodige kan vertellen en laten zien.
Op de route zelf vind je weinig horecagelegenheden. Op voorhand of achteraf kun je in Scherpenisse een hapje eten of wat drinken bij Brasserie de Zeester.
Informatie wandelroute Tholen
Afstand: ca. 15 km
Vertrekpunt: Oude raadhuis van Scherpenisse, Hoge Markt 6, Scherpenisse
Routeverhaal: Toeractief 2-2020, pagina 72
Routeboekje: pagina 46
Routecheck
Heb je tijdens het wandelen door Tholen een wijziging of iets anders bijzonders opgemerkt in de route? Geef dit dan door via redactie@toeractief.nl
Ken je onze andere wandelroutes in Zeeland al? Geniet al wandelend van alles wat deze provincie te bieden heeft.