Met een fijne serie, leuke film of goede podcast over het leven buiten ben je op een regenachtige dag toch een beetje in de frisse lucht. Deze keer tippen we: Merlijn in het spoor van Napoleon. Presentator Merlijn Passier volgt in dit televisieprogramma de route die Lodewijk Napoleon ooit door Brabant maakte. Met bijzondere ontmoetingen, opvallende bezienswaardigheden en onverwachte ervaringen tot gevolg.
Eerder werd het programma Merlijn over de grens uitgezonden. In die serie trok de presentator via een 200 km lange route van Budel over de grenzen tussen Brabant, Limburg en België, op zoek naar geschiedenis en verhalen. Nu wordt het programma opgevolgd door een lange wandeling door het Brabantse land. De plek waar Lodewijk Napoleon, de broer van de bekende Napoleon Bonaparte, als eerste koning van Nederland in 1809 dorpen en steden bezocht. Om de bevolking te ontmoeten en de provincie in wederopbouw bij te staan.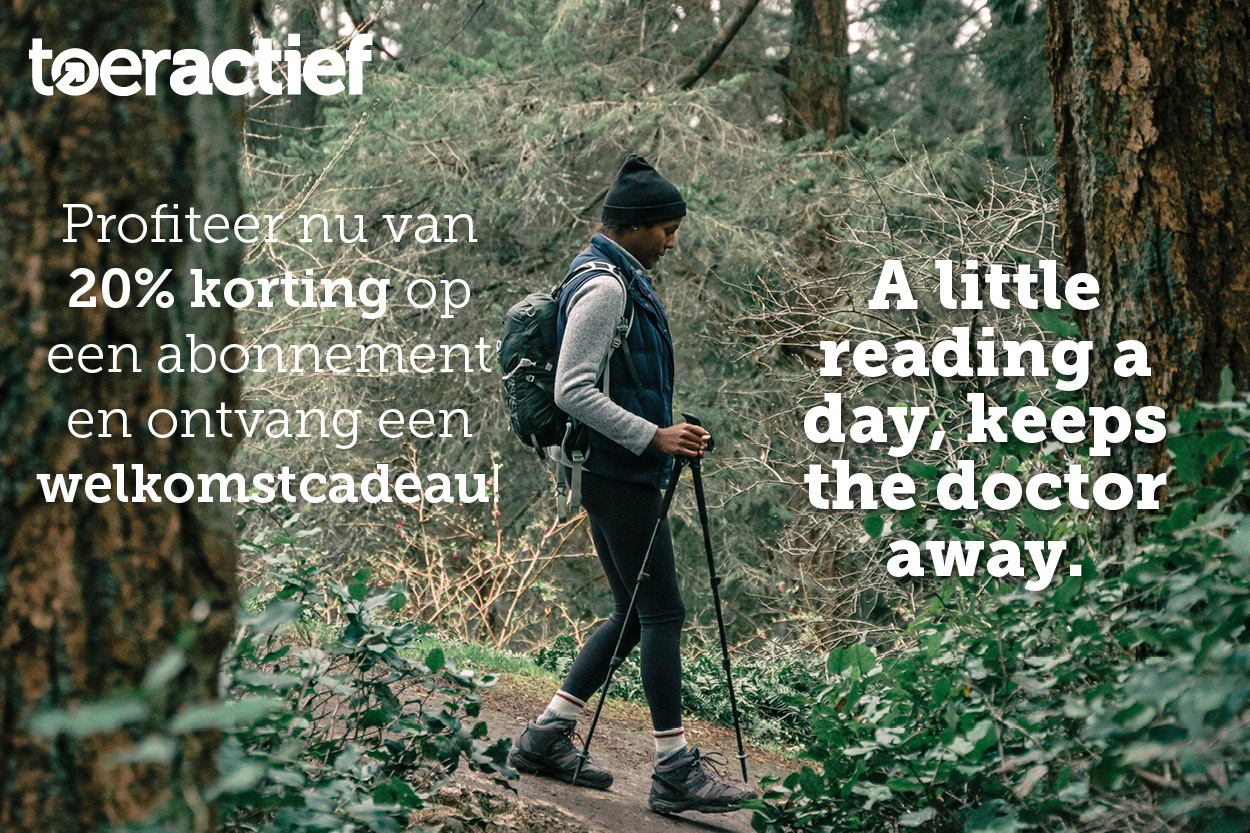 Het échte logeeradres
Samen met cameraman Okkie trekt Merlijn rond en stuit daarbij op markante personen en bijzondere stukken van Napoleons verhaal. Zo treft hij kunstenaars en dorpelingen met opmerkelijke gewoontes, zoals het nemen van een brandnetelbad, en bezoekt hij gebouwen waar Lodewijk Napoleon ooit zou hebben geslapen. Of poorten waar de koning met zijn gevolg doorheen wandelde en kerkjes die door hem werden bezocht. Op sommige van deze plekken blijkt dat de vorst speciale voorwerpen heeft achtergelaten. Terwijl feiten, mythen en unieke levensverhalen elkaar afwisselen, plaatst de presentator markeringsbordjes waar hij het zeker weet: Lodewijk Napoleon was here. Wie weet kom je ze tegen wanneer je ook in de zuidelijke provincie op zoek gaat naar sporen van de toenmalige koning van Holland.
Merlijn in het spoor van Napoleon zien?
Het televisieprogramma is op maandag om 18.20 uur te zien bij NPO (onder het programma Noord-Oost-Zuid-West) en op zaterdag vanaf 18.10 uur (daarna ieder uur herhaald) bij Omroep Brabant. Heb je een aflevering gemist? Alle afleveringen zijn online terug te kijken via de website van Omroep Brabant of NPO.