Kunst en natuur zijn nauw met elkaar verbonden. Vele kunstenaars lieten zich inspireren door landschappen, planten, dieren en natuurverschijnselen. De jaarlijkse Poëzieweek van Nederland en Vlaanderen, met als boegbeeld Ramsey Nasr, heeft dit tiende jaar dan ook als thema NATUUR. Mooie woorden over de natuur, dichten in de natuur, wandelen tussen poëzie. Het kan allemaal tijdens deze week vol dichtkunst en natuurschoon.
Van 27 januari tot en met 2 februari wordt in Nederland en Vlaanderen Poëzieweek gevierd. Bekende schrijver, dichter, acteur en regisseur Ramsey Nasr schreef het poëziegeschenk van dit jaar en voegde met zijn woorden het motto aan deze week toe: bloesemingen en overvloed. Verschillende initiatieven vinden plaats voor liefhebbers van woordenkunst. Dit jaar speciaal in het teken van de natuur, want in de natuur kun je veel moois voelen, zien of vinden dat gedachten en gedichten laat opbloeien. En poëzie kan gaan over wat de natuur ons in overvloed geeft. Leer de dichter in jezelf kennen en doe mee met een van de workshops. Of trek er lekker op uit om je tijdens het wandelen te laten inspireren en te genieten van de kunst die anderen maakten.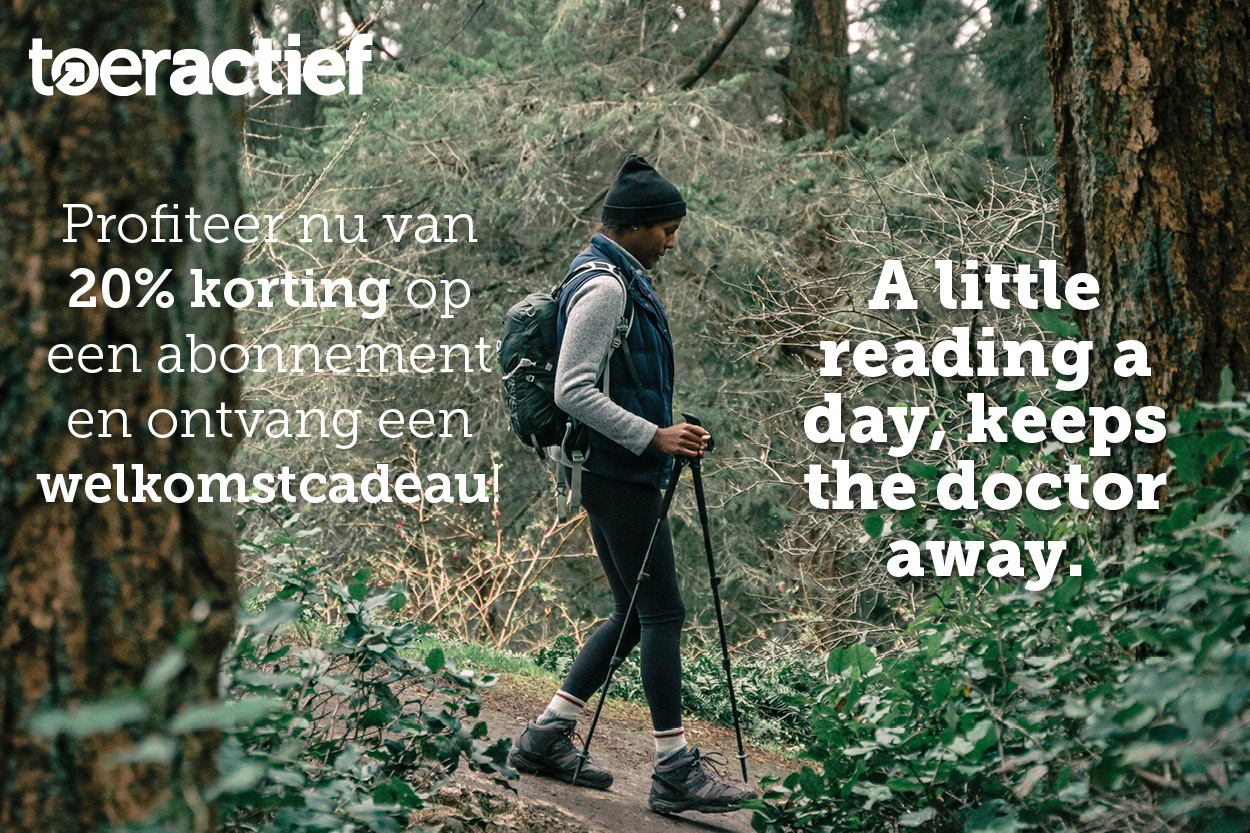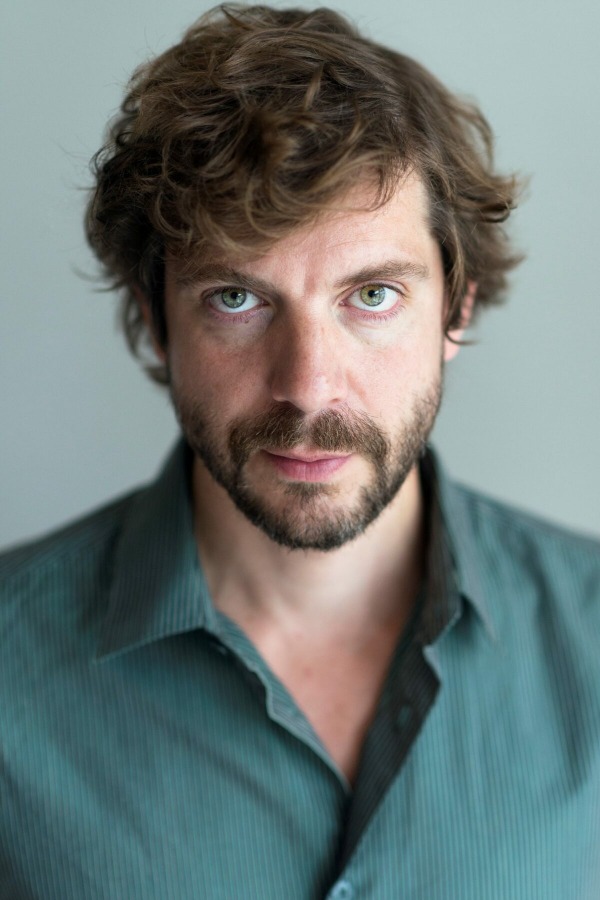 Oude Buisse Heide
Poëzieweek 2022 brengt vele activiteiten met zich mee om te bezoeken. Zo kun je op de Oude Buisse Heide zelf aan de slag met je dichttalent. Wandel tussen 28 januari en 2 februari de gedichtenroute daar, waar dichteres Henriëtte Roland Holst (1869-1952) zo vaak geïnspireerd werd door de natuur. Per mail kun je schrijfopdrachten ontvangen van docente Monique Smit, die je uitdagen te werken met je eigen creativiteit. Twee van de gedichten krijgen zelfs en plek op de wandelroute over de Oude Buisse Heide. Wie weet het jouwe!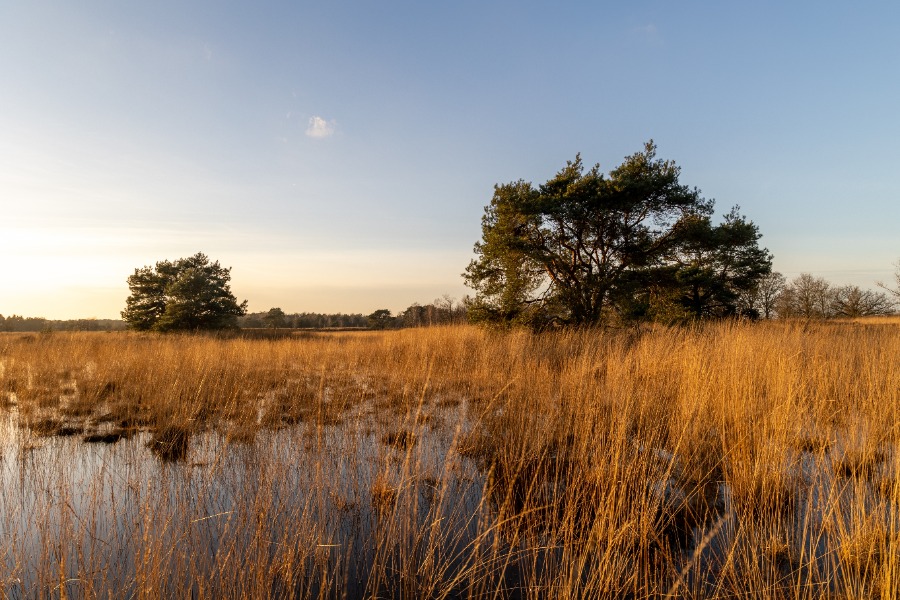 Poëzieweek 2022
Op het Muiderslot, waar dichter P.C. Hooft ooit zijn inspiratie in onder andere de kasteeltuinen vond, zijn voorstellingen te bezoeken van woordartiesten. Omdat zij nog altijd in nauw samenspel met de groene omgeving van het kasteel schrijven. Ook op andere plaatsen in Nederland en allerlei locaties in Vlaanderen kun je aansluiten bij poëziewandelingen, gedichtenroutes, voorstellingen of activiteiten en workshops tot zelf schrijven en dichten. Wil je komende dagen ook graag aan de slag met poëzie en de natuur? Op de website van Poëzieweek 2022 vind je alle initiatieven op een rij met bijbehorende informatie.