Texel is een heerlijk eiland voor een bezoekje. Voor zowel volwassenen als kinderen is er veel leuks te doen. Of je nou een natuurliefhebber bent of een echte bourgondiër: Texel heeft het allemaal. Ben je nieuwsgierig naar wat je allemaal kan doen op het Waddeneiland? Toeractief geeft je samen met Bier en Appelsap drie tips voor je bezoek aan Texel.
Bier en Appelsap bezoekt Texel
Bier en Appelsap is een online magazine met hotspots en tips om te doen in Nederland voor ouders en kinderen. In het boek Bier en Appelsap bezoekt Texel hebben Lisanne Davids en Karianne Vermaas hun favoriete plekken op Texel gebundeld: leuke musea, horeca, knuffelen met lammetjes en mooie plekken voor een wandeling. Neem het inspirerende en praktische boek mee of kom al lezend vast in de vakantiestemming. Deze editie staat – net als vorige boeken van de dames – bomvol met tips voor leuke uitjes voor zowel ouders als kids (of opa's, oma's oom en tantes natuurlijk).
Waarom Texel?
Elk jaar komt Lisanne wel een keertje op Texel. "We knuffelen de beestjes op de Novalishoeve, drinken biertjes op het terras van Kaap Noord, eten een visje in Oudeschild en shoppen in Den Burg. Dit boek ontstond ook op Texel, tijdens een van die reisjes." Karianne is ook fervent bezoeker van de Waddeneilanden. "Het mooie van Texel is: je bent er zo en je hebt toch het eiland- en vakantiegevoel. Het ene moment zit onze dochter nog op een paard en dan wandelen we alweer door prachtige natuurgebieden. De dag sluiten we graag af met een etentje op het strand bij de ondergaande zon. Het kan allemaal op Texel!"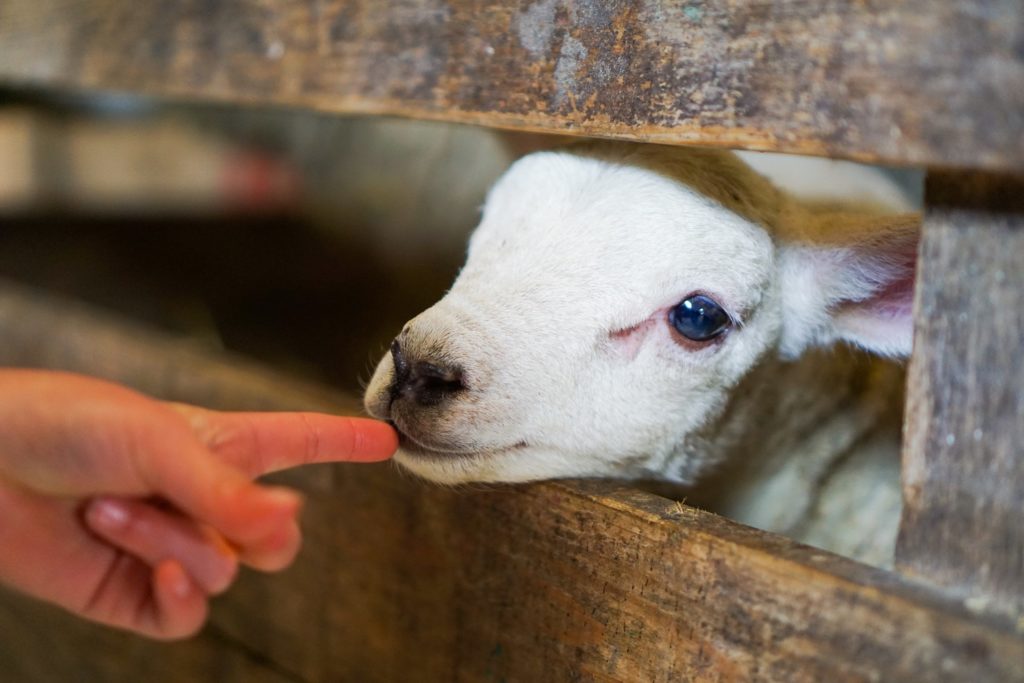 Texel schapeneiland
Als je op het eiland bent, kan het je niet ontgaan: de Texelse schapen. Er zijn bijna net zoveel schapen als inwoners op het eiland. En de typerende Texelse schuren zijn schapenboeten, oftewel: schuren voor het eten van de schapen. Er zijn dan ook tal van leuke activiteiten te doen met schapen. De schapen zijn zo belangrijk dat ze zelfs een eigen dag hebben: de Dag van het Texelse Schaap. Dit jaar op zaterdag 18 juli.
Wat te doen op Texel
In het boek Bier en Appelsap bezoekt Texel staan meer dan zestig tips en bezienswaardigheden voor het hele gezin. Ga je speciaal voor de Texelse schapen? Lisanne en Karianne delen drie leuke activiteiten met je:
Knuffelen met lammetjes

Ook voor kinderen is dit erg leuk. Waar je ook kijkt, zie je die lieve beesten staan. Je kunt ze op verschillende boerderijen bekijken en zelfs knuffelen. En als je gelukt hebt, zie je een lammetje geboren worden.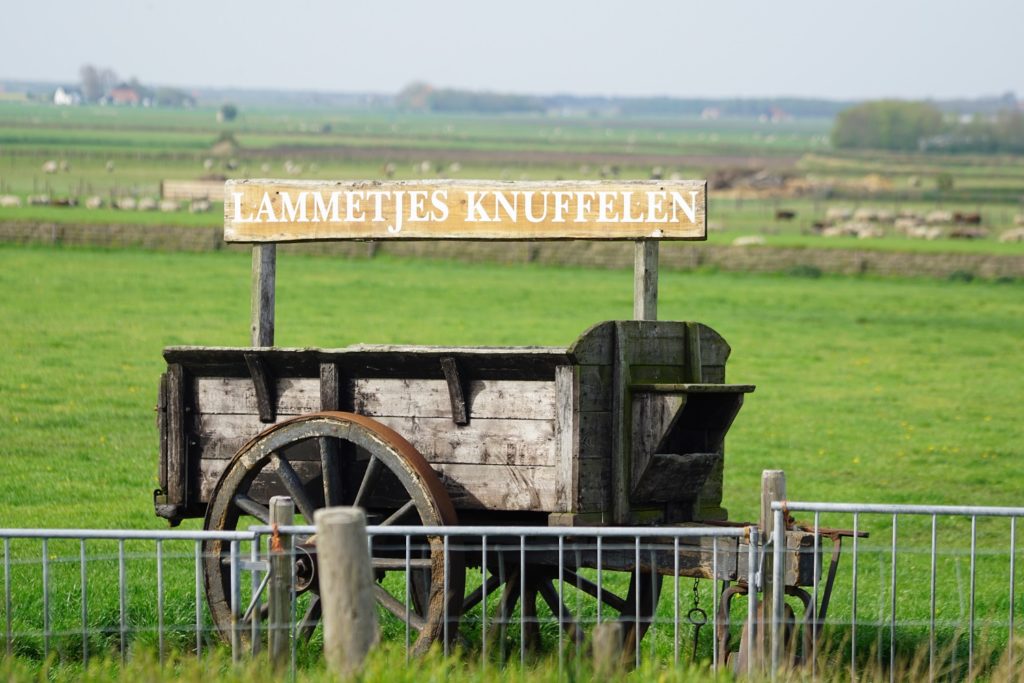 Proef de schapenkaas

De schapen op het eiland zorgen voor Texelse schapenkaas. Op kaasboerderij Wezenspyk en bijbehorende schapenmuseum kun je zien hoe de kaas wordt gemaakt. Bij allerlei leuke restaurants en strandtenten op het eiland vind je deze kaas op het menu. En natuurlijk kun je op Texel alles kopen wat van lekker warm schapenwol is gemaakt.

Vergeet de andere dieren niet

Op Texel kun je op verschillende plekken ook andere (boerderij)dieren van dichtbij bekijken. De stoere Texelse runderen krijgen bijvoorbeeld altijd heel wat bekijks. Of maak een ritje op een paard of pony. Op verschillende plekken op het eiland kan je paard- en ponyrijden. Spot zeehondjes of bezoek wel heel exotische dieren in een bijzondere dierentuin.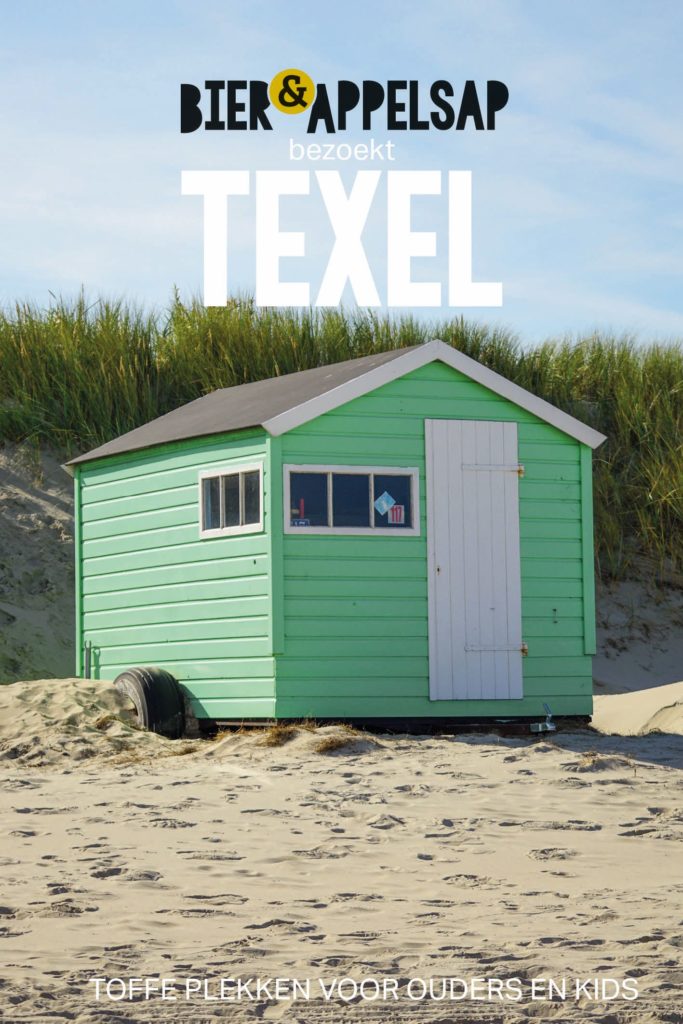 Winnen
Staat er een bezoek aan Texel op de planning? Of wil je inspiratie opdoen voor een weekendje naar hét vakantie-eiland van Nederland? Toeractief mag één exemplaar van het boek Bier en Appelsap bezoekt Texel weggeven. Vul vóór 19 augustus hier je gegevens in en maak kans op het boek.