Ze komen eraan. Hongerig naar Hollands voedsel maar vooral naar elkaar: de weidevogels. Na een winter in Zuid-Europa of zelfs Noordwest-Afrika begint het nu te kriebelen. Er zijn al groepen grutto's in ons land gesignaleerd. Terwijl ze fanatiek in het natte slib prikken op zoek naar voedsel, kijken ze om zich heen naar een aantrekkelijke partner. Immers de hormonen gieren door het lijf. Een lijf dat ook steeds meer op kleur komt. De opgewonden koning van de Nederlandse weide kleurt meer en meer oranje.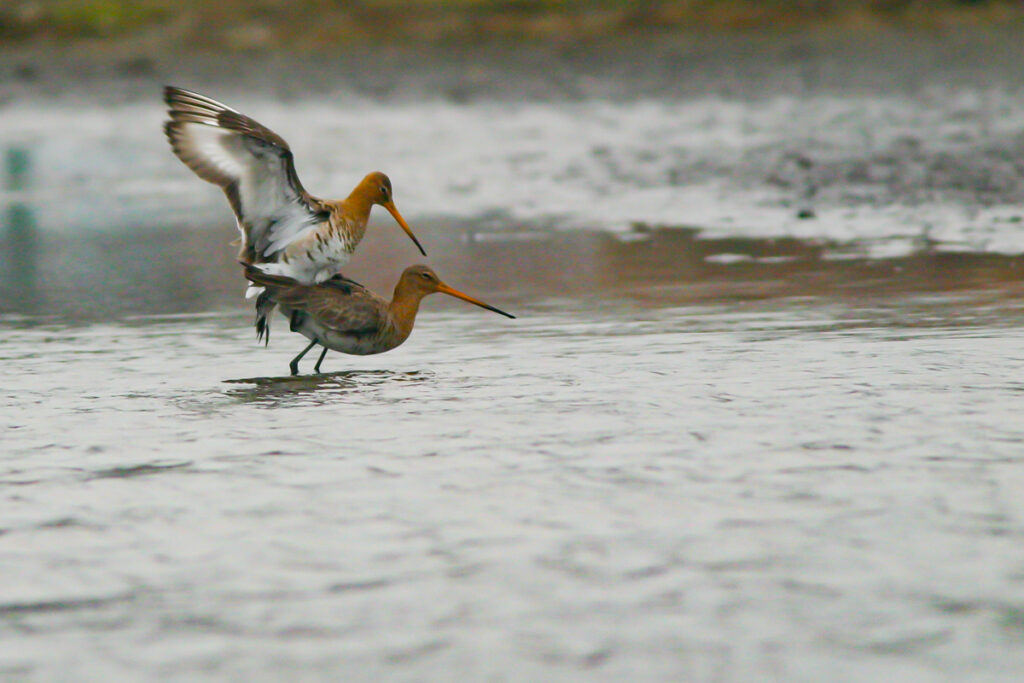 Parende grutto's in de koude lentemist – foto Mark Kras
 Seks
Het zal niet lang meer duren voor ze naar hun weide gaan om daar hun eigen broedgebied te heroveren. Al stuntvliegend wordt indruk op elkaar gemaakt en dan uiteindelijk komt het tot een paring. En nog eens en nog eens. Soms ben ik getuige van de daad en dan komt altijd die wijsheid van de onvolprezen wetenschapper Frans de Waal in me op. Dieren hebben geen besef dat er een relatie is tussen de paring en het gevolg: kuikens. Maar met de daad is ook de keuze helder: deze zomer blijven deze koning en koningin samen.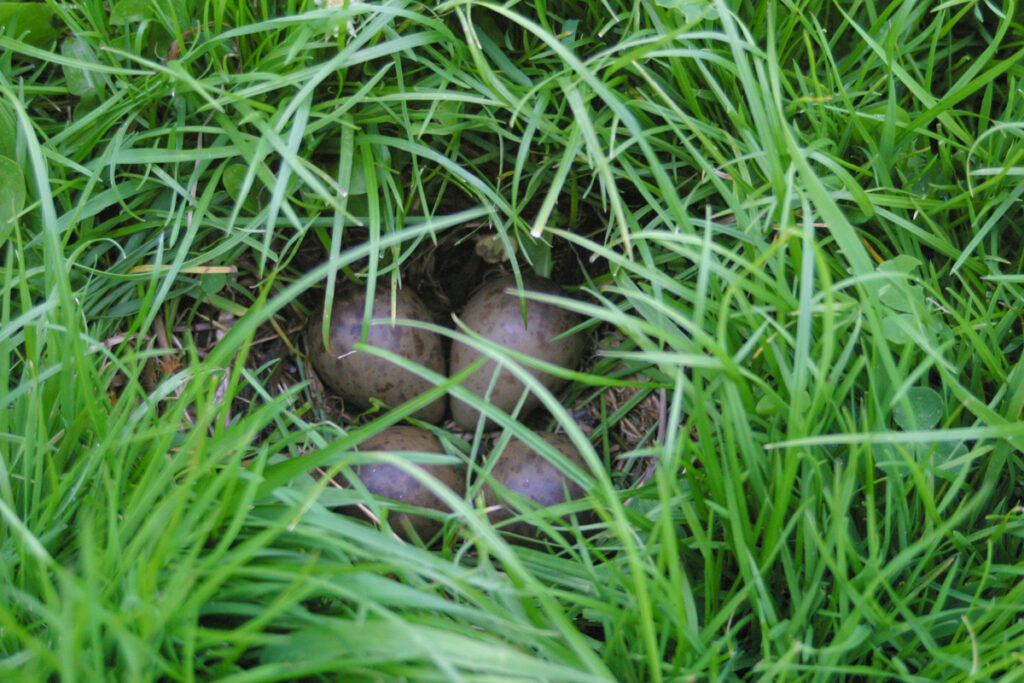 Vier grutto eieren verstopt in het hoge gras (archieffoto genomen tijdens nestinventarisatie) – foto Mark Kras
Piep
In het gras liggen vier groene eieren. Als je dicht in de buurt zou zijn, zou je zacht gepiep horen. In het ei is het kuiken al bezig om een band aan te gaan met het warme lijf dat zijn veilig omhulsel bedekt. Eenmaal klaar om de wereld in te gaan, wrikt het kuikentje met de speciale eitand op zijn snavel de schaal open. Langzaam ontdoet het zich van het ei. En hoewel gruttokuikens, zoals alle weidevogels, nestvlieders zijn, blijft het jonge dier nog even wachten tot het kwartet compleet is. Zacht piepend wordt de familieband gesmeed.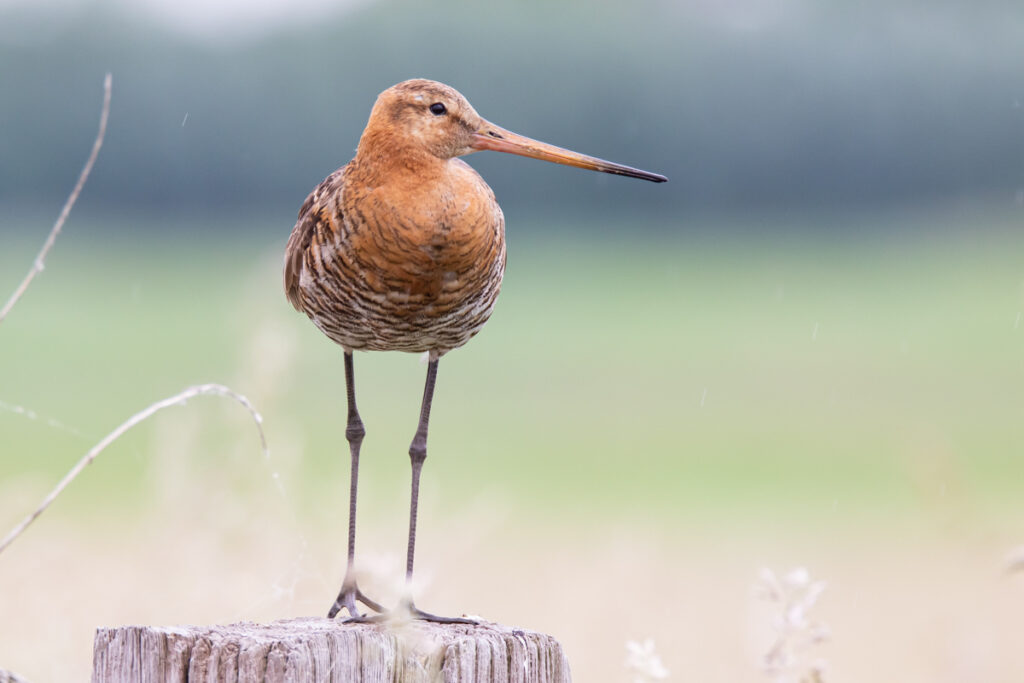 Oudergrutto houdt de wacht op een paal in kruidenrijk grasland– foto Mark Kras
 Slik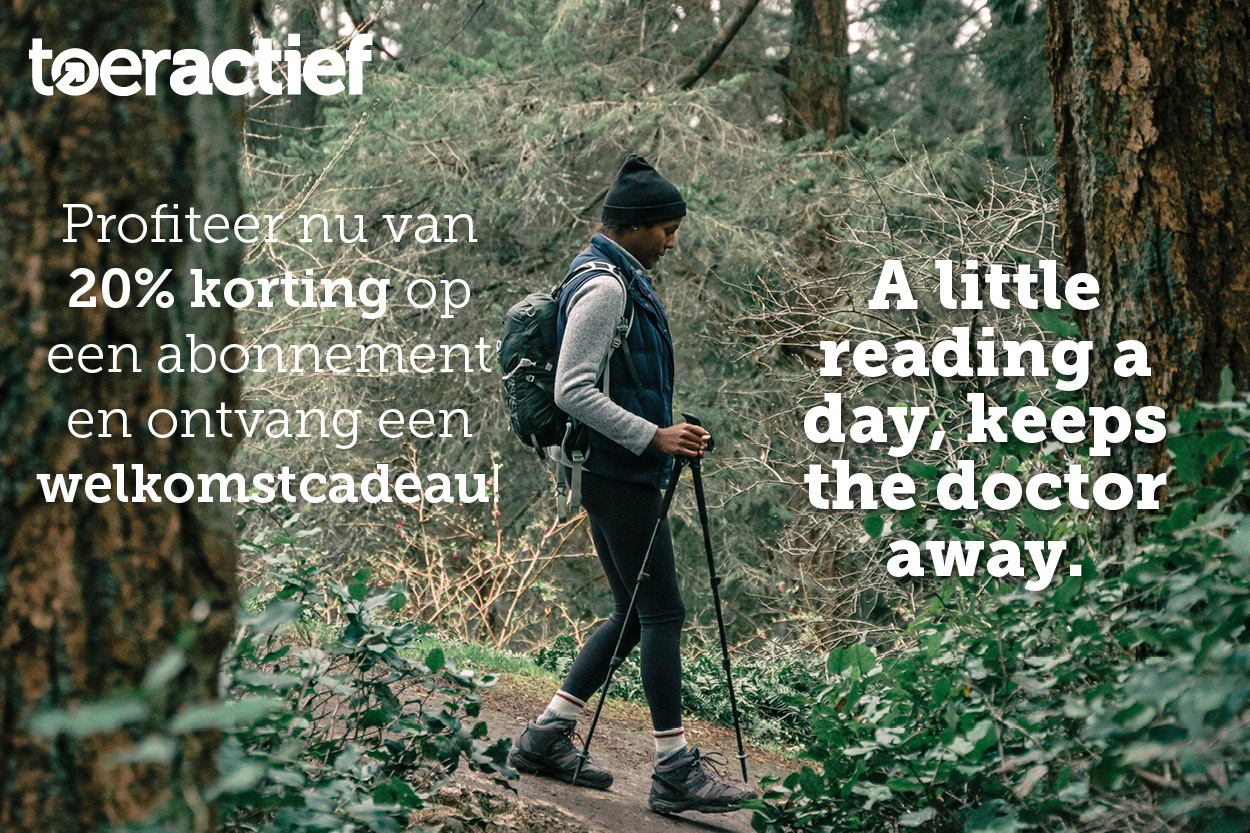 Dan is het op pad om de honger te stillen. Spinnetjes, wormpjes en allerlei kleine insecten worden al lopend door kruiden en gras verorberd. Pa en ma houden de wacht. Zo nu en dan is er wat warmte en beschutting te vinden onder moeders vleugels maar al snel gaan de kleintjes op hun lange stelten weer op pad. Echte warmte is afhankelijk van de energie die ze al pikkend en peurend opdoen. Slaat een ouder alarm, dan is het zaak om je te drukken of snel een polletje in te duiken. Terwijl de ouders de rover proberen te verjagen, is het afwachten of het viertal elkaar weer zal zien.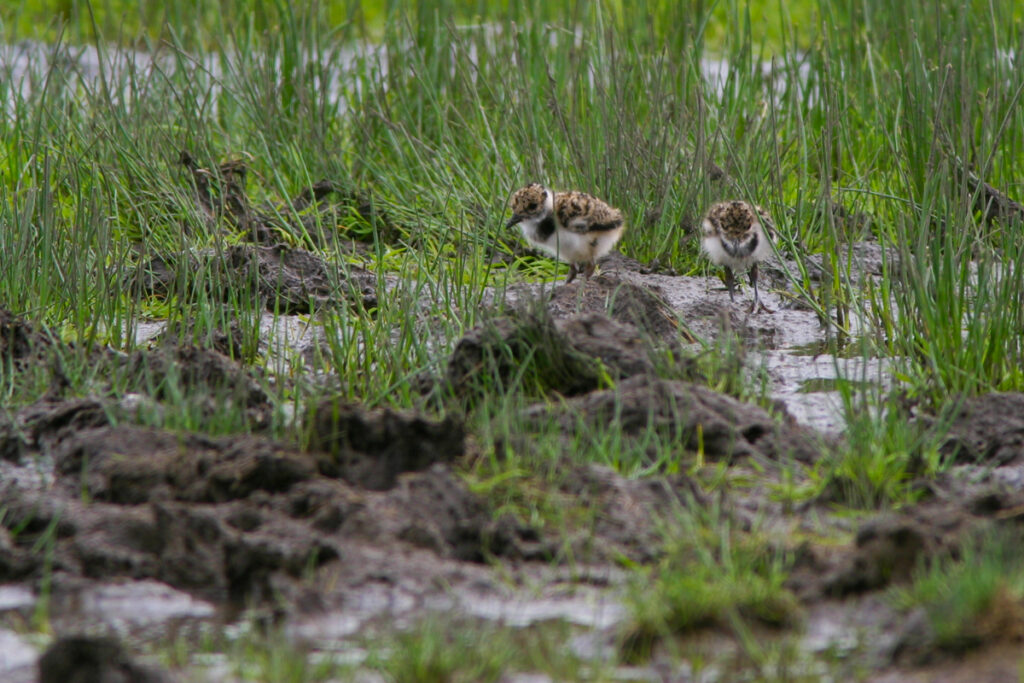 Piepjonge kieviten zoeken naar voedsel in stukje plasdras – foto Mark Kras
Stil
In de Wilck nabij het Zuid-Hollandse Zoeterwoude wordt het na een paar weken stil. Onderzoek in het afgelopen jaar met cameravallen, zenders en veel nauwkeurig kijken en inventariseren, heeft uitgewezen dat er nauwelijks jongen groot worden. Een camera werd gericht op het nest van een buizerdpaar nabij dit Natura 2000-gebied. In de vijf dagen dat er gefilmd werd, voedden zij hun kuikens, behalve met negen mollen ook met twee tureluur- en twee kievitsjongen. Het vrouwtje, dat gezenderd was, bleek nauwelijks buiten de Wilck te jagen. Blijkbaar was het de moeite niet om in de eentonige raaigrasvlakte in de omgeving op zoek te gaan naar prooien. Daar staan weinig en zeker geen weidevogeljongen zoals tureluur, kievit of grutto op het menu.
Ook de tweede leg leverde de grutto-ouders weinig vliegvlugge jongen op. Alle paringen ten spijt worden er weinig nakomelingen groot.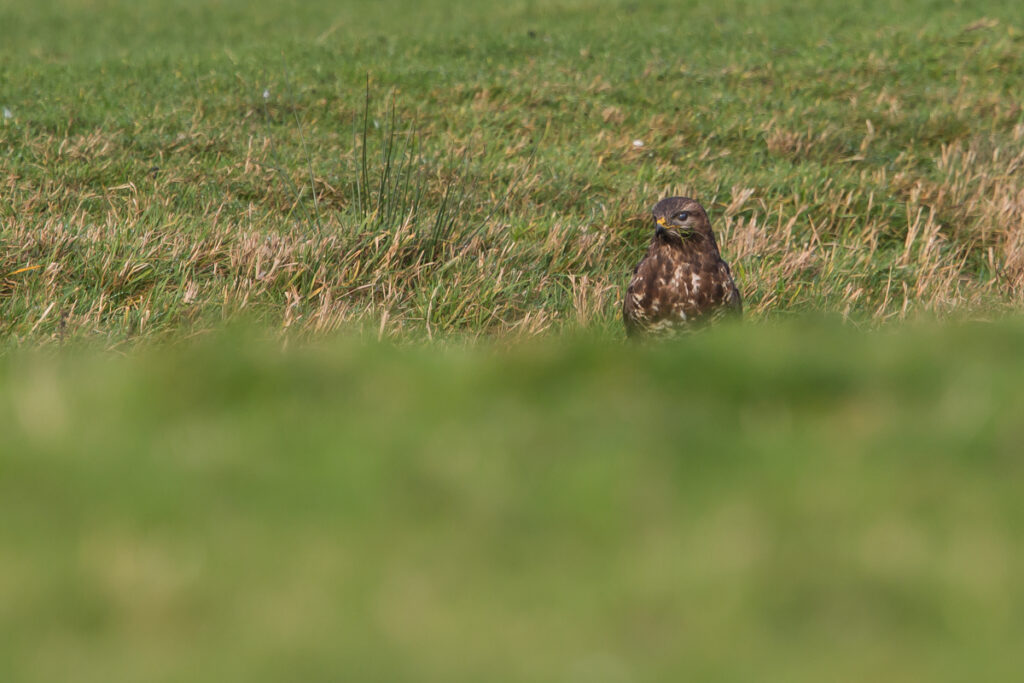 Buizerd kiest voor soortenrijke dus voedselrijke polders als jachtgebied – foto Mark Kras
Wat nu?
Het onderzoek van vorig jaar leverde flink wat gegevens op, maar ook nog veel vragen. Toch kunnen we als boswachters, vrijwilligers, boeren én bezoekers niet stil zitten. Dit jaar gaan we in de winter de waterstand verlagen, zodat er al vroeg in het voorjaar meer dekking is en plek waar de jongen voedsel kunnen vinden. In het voorjaar wordt de waterstand juist weer omhoog gezet, zodat er voldoende foerageermogelijkheden zijn tijdens het broedseizoen van de weidevogels. We gaan kijken naar mogelijkheden om rovers ter land en met name vanuit de lucht minder effectief te laten zijn. En we sluiten het wandelpad pal langs het broedgebied van de weidevogels wat langer af. Het hek gaat vanaf dit jaar vanaf 1 maart op slot. Vanaf 1 juni is iedereen weer welkom om te genieten van vogelwalhalla van Staatsbosbeheer: De Wilck.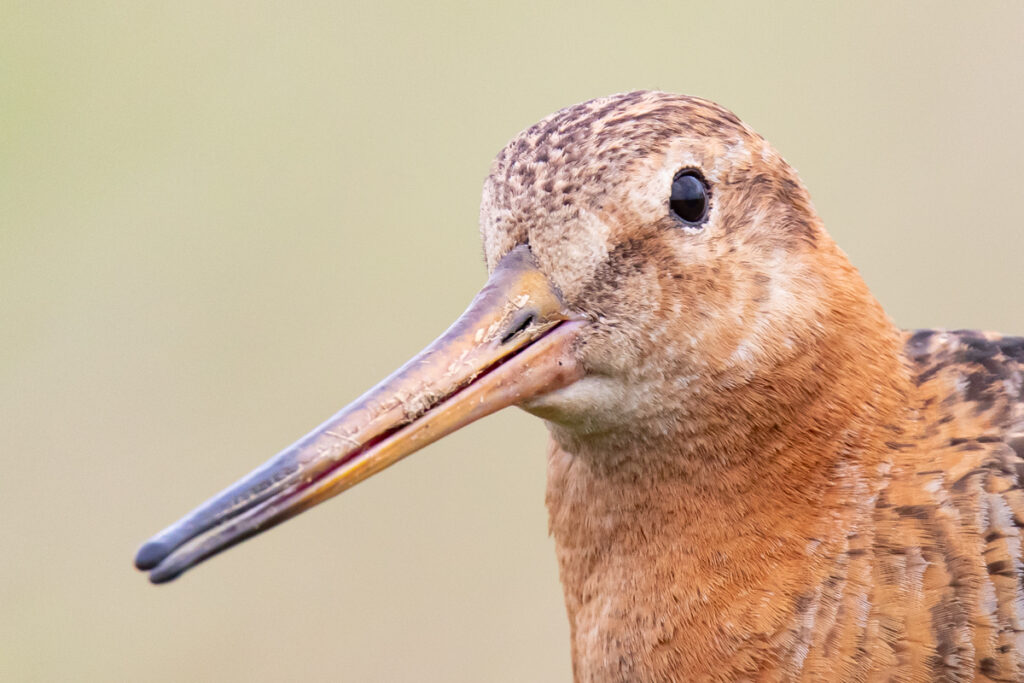 Is er toekomst voor de grutto in het Zuid-Hollandse De Wilck? – foto Mark Kras