[elevation 0=gpx="/wp-content/uploads/gpx/Toeractief 1=schone 2=route 3=Den 4=Haag 5=voor 6=Cartograaf.gpx" 7=marker="position-marker" ] ")
Vlak bij het Binnenhof, op wandelafstand van Den Haag Centraal, start de Toeractief-stadswandeling door het multiculturele Den Haag. Dat is de stad al van oudsher: in 1930 had bijna drie procent van de bevolking Indische roots. Overal in het straatbeeld kun je de eeuwenoude band tussen Holland en de gordel van smaragd terugzien.
Een stadswandeling door Den Haag heeft wat weg van een reis door de tijd. Loop je door de mooie lanen en langs de monumentale panden, dan ervaar je haast de tempo doeloe, wat meer betekent dan 'de goede oude tijd'. Het uit het Maleis overgenomen begrip verwijst vooral naar de tijd die je zelf niet meemaakte, die van de voorouders. Wie met een beetje aandacht door de stad banjert – nog zo'n term die we van het Maleis leenden – komt overal stille getuigen tegen.
Overzee
De eerste stille getuigen zie je al meteen op het Binnenhof. Daar verbeelden de gevelstenen in het hoekje op nummer zeven de komst van de allereerste Hollanders in Indië. Waar nu een stukje van de Tweede Kamer is, huisvestte oorspronkelijk het Ministerie van Koloniën. Dat zond duizenden ambtenaren uit naar Indië. Er was in die tijd geen Hagenaar of Hagenees die geen familie of kennis had die overzee werkte.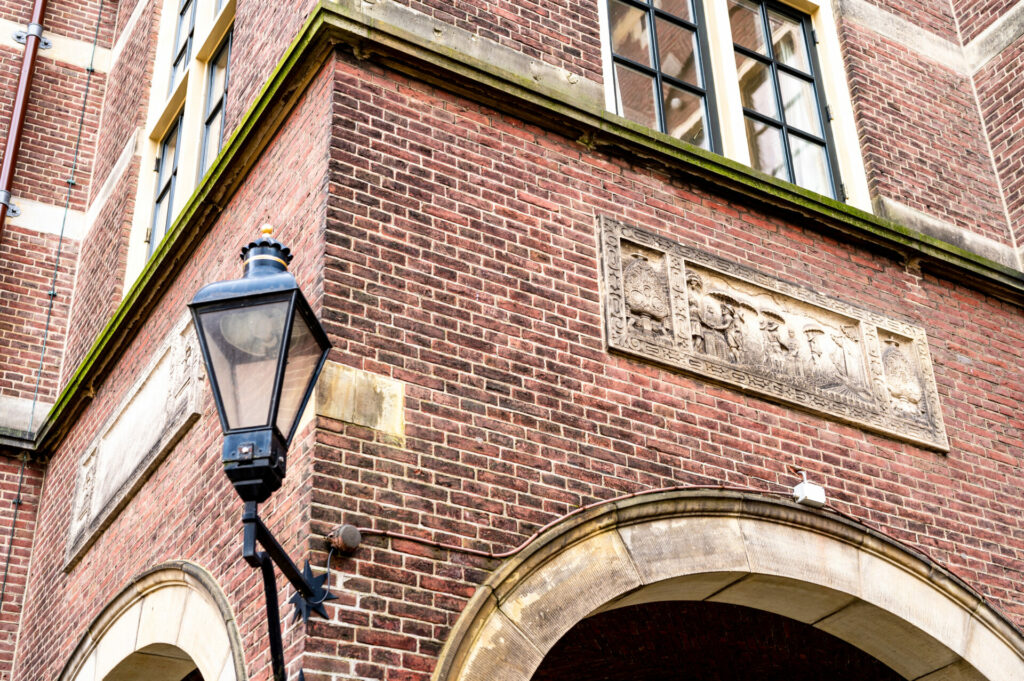 Louis Couperus
Onderweg kom je twee keer de schrijver Louis Couperus tegen – of dan toch zijn standbeeld. Hij bracht een groot deel van zijn schooljeugd in Indië door en schreef met De stille kracht een echte Indische roman. In de Surinamestraat in Den Haag schreef hij zijn debuutroman Eline Vere. Of hij in het chique Hotel Des Indes sliep, is niet bekend. Hij liet er wel zijn romanpersonage logeren in De boeken der kleine zielen.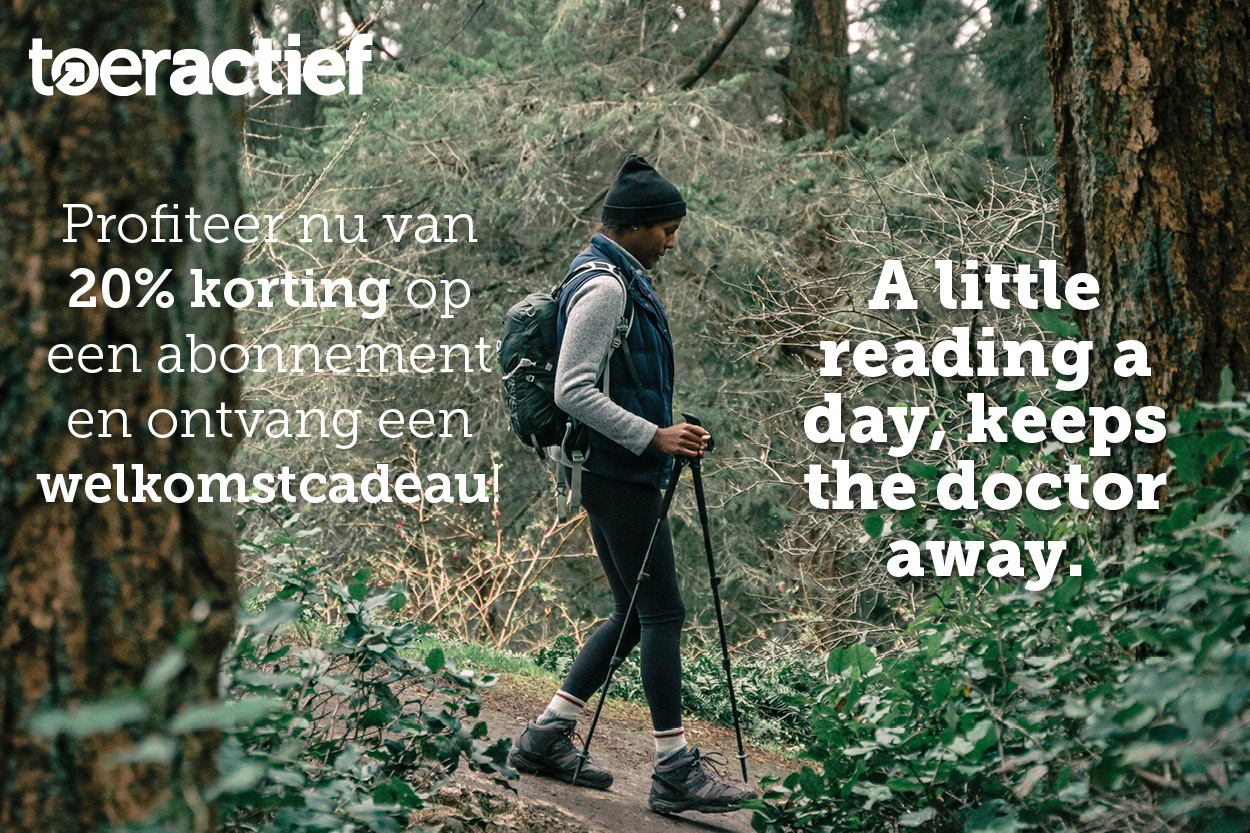 Indische keuken
De wandelroute voert je via de Scheveningse Bosjes naar het Indisch Monument ter nagedachtenis van alle Nederlandse militaire en burgerslachtoffers van de Japanse bezetting, en zo langs landgoed Sorghvliet door terug naar het Binnenhof. Je komt langs royale villa's en imposante stadspaleizen, waarvan er nu veel dienstdoen als ambassade. De grootste bijdrage van Indië op de Nederlandse cultuur zie je niet, maar moet je proeven. Test in het centrum zeker een van de eetgelegenheden, waar je je de Indische keuken kunt laten smaken.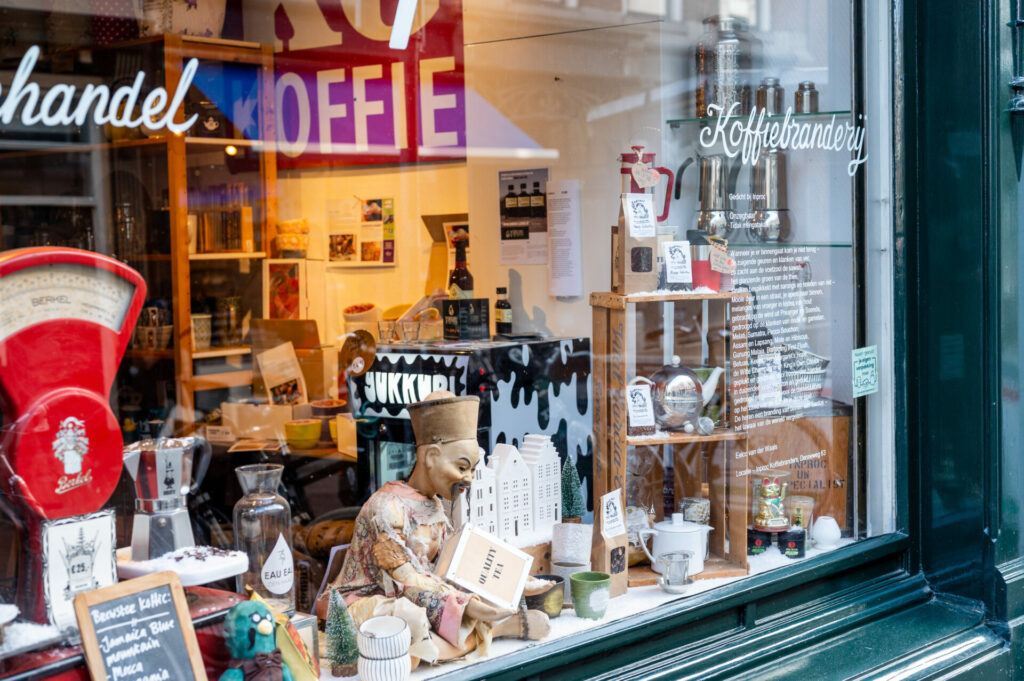 Informatie stadswandeling Den Haag
Afstand: 10 km
Vertrekpunt: Plein 1, Den Haag
Routeverhaal: Toeractief 2022-02, pagina 52
Routeboekje: pagina 34
Routecheck
Heb je tijdens het wandelen een wijziging in de route opgemerkt? Geef dit dan door via redactie@toeractief.nl. Meer steden te voet ontdekken? Bekijk dan ook eens onze andere stadswandelingen.