Met meer dan 8000 kilometer aan wandelwegen kunnen natuurliefhebbers een wandelparadijs bij uitstek in het legendarische Harzgebergte verwachten. De Harzer-Hexen-Stieg, één van de "Top Trails of Germany", belooft een meerdaagse wandelervaring. De route loopt over ongeveer 100 kilometer door alle facetten van het natuurlijke landschap van de Harz. Of het nu op de Teufelsstieg, over de 'Knochenbrecher' of door het Ilsetal op de Heinrich-Heine-Weg is – de klim naar de Brocken, met 1141 m de hoogste bergtop in Noord-Duitsland, is een vast onderdeel van veel Harzvakanties.
In de Harz liggen maar liefst drie UNESCO-werelderfgoedplaatsen:
Ontdek te voet een wereldwijd unieke mijnbouwregio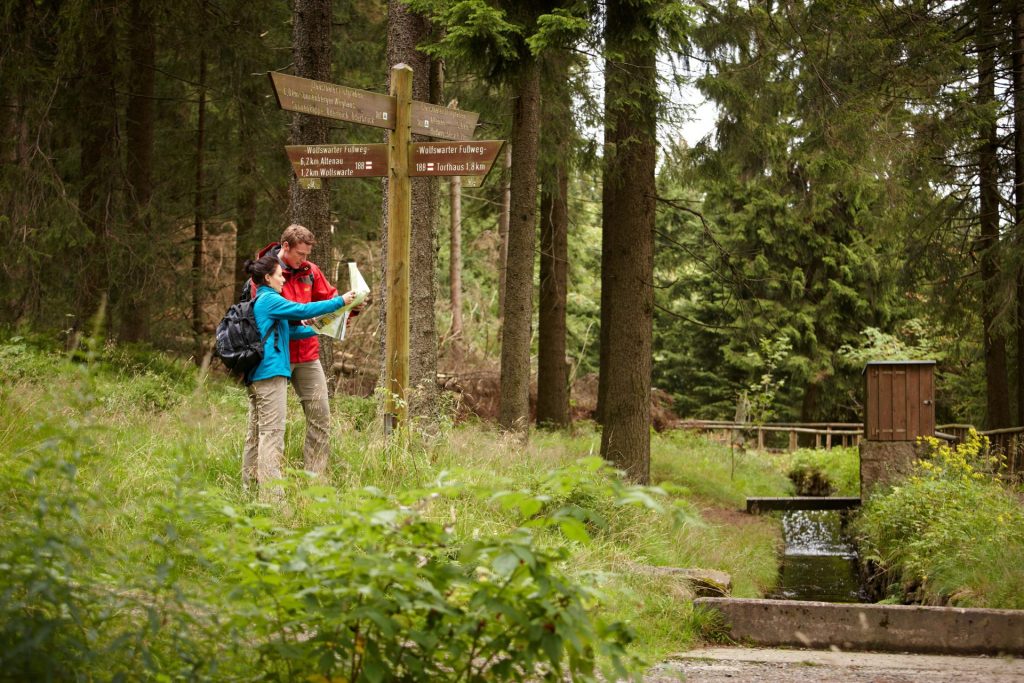 De voormalige ertsmijn Rammelsberg, de historische binnenstad Goslar en het watermanagementsysteem 'Oberharzer Wasserwirtschaft' vormen samen UNESCO-werelderfgoed dat zich over 200 vierkante kilometer uitstrekt en één van de oudste mijnstreken van Europa is. Dat kilometerslange watermanagementsysteem is de werelds grootste pre-industriële energienetwerksysteem – kenmerken nog steeds het natuurlijke landschap van het Harzgebergte.
Fascinerende middeleeuwen ontmoeten expressieve kunst in Quedlinburg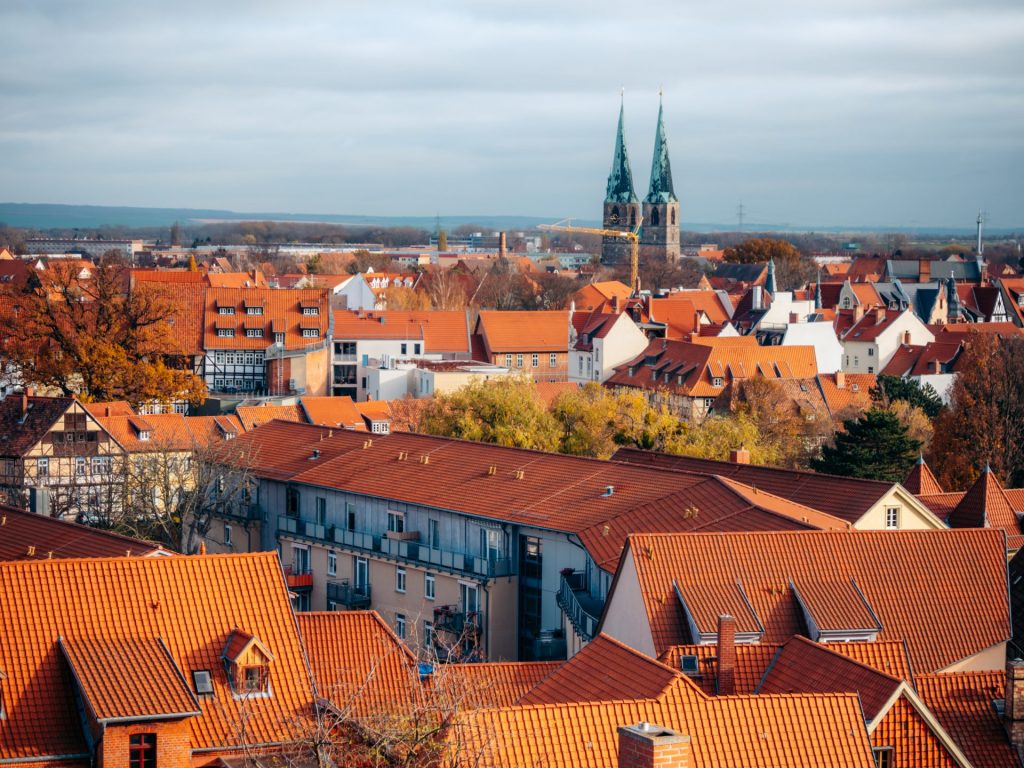 De meer dan 1000 jaar oude stad Quedlinburg aan de noordoostelijke rand van de Harz met meer dan 2000 vakwerkhuizen, romaanse gebouwen en villa's, neemt de bezoeker mee terug in de tijd. De geschiedenis en cultuur zijn levendiger dan ooit.
Hoekstenen van een mensenleven – met Maarten Luther door Eisleben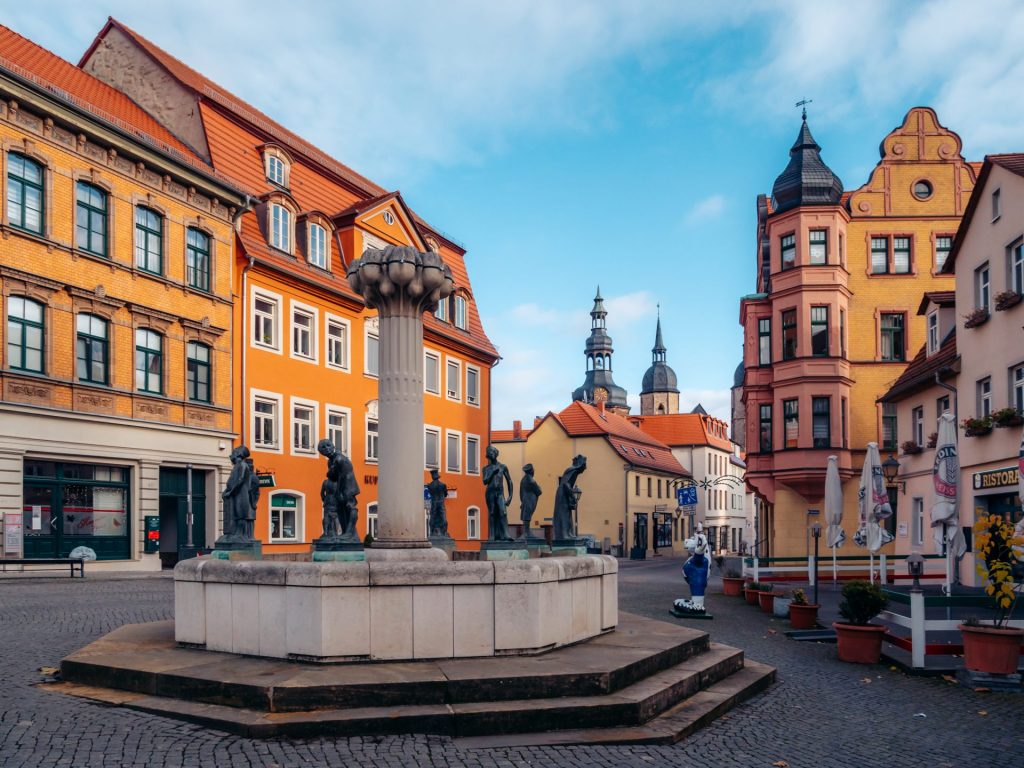 In 1517 zette Dr. Maarten Luther de reformatie van de katholieke kerk in gang met de plaatsing van zijn 95 stellingen op de slotkerk in Wittenberg. Het geboortehuis van Luther in Eisleben toont de fasen van zijn leven en geeft inzicht in de herkomst van de reformator.
Meer informatie:
Harzer Tourismusverband
Marktstr. 45 | 38640 Goslar | Duitsland
Tel. 0049 5321 3404 0 | info@harzinfo.de
nl.harzinfo.de