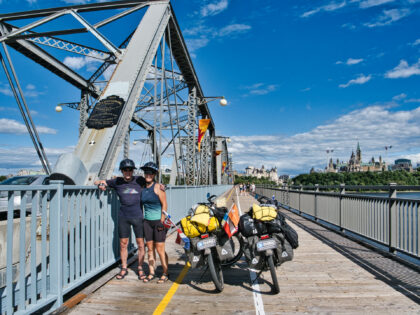 Als we de Royal Alexandra Interprovinciale Brug naar Ottawa oversteken, komen we in de derde provincie van Canada: Ontario. Ottawa is een groene stad met veel parken en fietspaden. De Ottawa River Parkway leidt ons de stad uit, langs het meer en door de bossen. Het is groen en afwisselend.
Om Kingston te bereiken, volgen we het Cataraqui-pad. De treinrails zijn omgebouwd tot fietspad. Daardoor is het één rechte weg. De route is echter veelzijdig: gravel-, bos- en graspaden door landbouwgebied, bossen, meren en moerassen. En dat allemaal autovrij. Genieten met een grote G!
Bessen plukken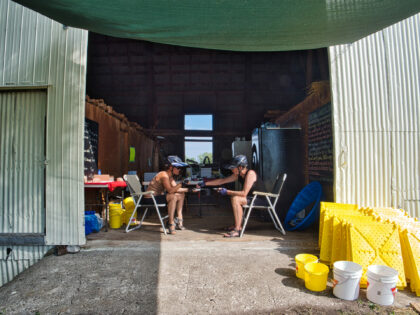 Als we langs Lake Ontario fietsen, een van de vijf grote meren van Noord-Amerika, roept iemand: "Willen jullie bessen proeven?" Het is Zach van Berries by the Bay die op het punt staat de boerderijwinkel te sluiten. We proeven voor het eerst Saskatoon- en Haskap-bessen en krijgen een kleine rondleiding op de boerderij. Zach is onlangs begonnen met de verkoop van deze bessen. De verkoop gaat boven verwachting goed. De volgende dag helpen we een handje. Dat is leuk én lekker! We plukken, proeven, plukken, proeven een hele ochtend totdat de hele voorraad aangevuld is.
Toronto
The Waterfront Trail leidt ons langs Lake Ontario en Lake Erie. We zien de skyline van de grote stad opdoemen. Eenmaal aan de andere kant hebben we een nog mooier uitzicht op de wolkenkrabbers en de CN Toren. Stad en natuur aan het meer. De mooiste locatie van een stad die we tot nu toe gezien hebben.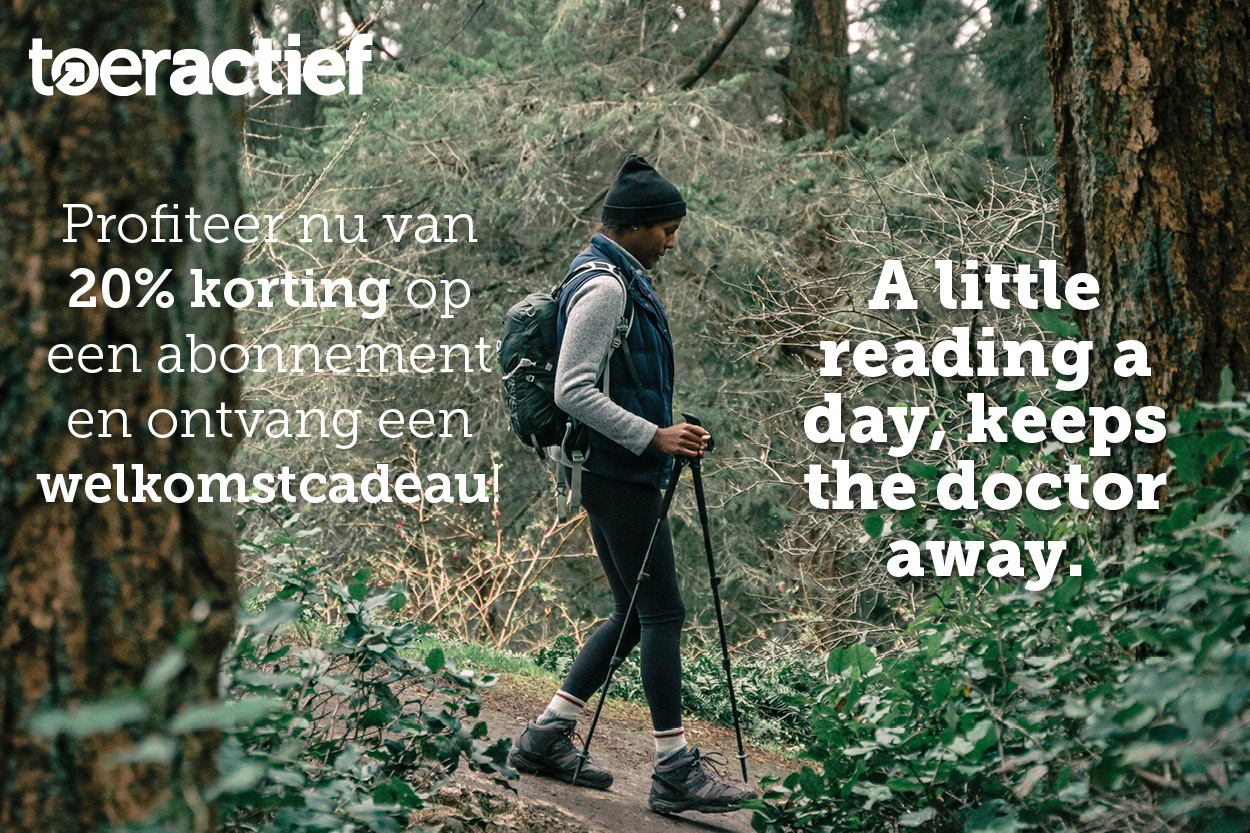 Net als de oceaan
Op een winderige dag passeren we enkele 'strandjes' aan het meer. De wind tovert Lake Ontario om tot een oceaan. Prachtig al die golven door de kracht van de natuur.
Niagara-watervallen
De Niagara-watervallen ogen niet erg hoog, maar ze zijn wel heel breed. We fietsen, wandelen en maken foto's. We zouden uren naar deze watervallen kunnen kijken. Het is zo mooi! De zon in de waternevel maakt een regenboog, waardoor het allemaal nog specialer is. De verschillende kleuren van het water. Het punt waar al het water met enorme kracht naar beneden stort. De natuur op haar best.
Tubeless
We fietsen met veel plezier al meer dan 20.000 km tubeless. Hoewel het bij het vernieuwen van de velgtape veel tijd kost om de hard geworden sealervloeistof van de band te verwijderen, zijn we erg gesteld op onze Schwalbe tubeless banden. Deze reparatie is peanuts vergeleken met alle dagen dat we tot nu toe hebben kunnen fietsen zonder ons zorgen te hoeven maken over lekke banden. De banden zijn inmiddels weer op spanning om verder te fietsen door Canada.
Wil je meer lezen over de avonturen van Ben en Linda? Kijk dan op www.xplorid.today of volg ze op Instagram en Facebook. Lees ook de andere blogs, waarin de wereldreizigers alles vertellen over hun voorbereiding op deze reis en de eerste tienduizend kilometer.