Op de veerboot van Victoria naar Port Angeles begroet de eerste walvis ons. Bij de grens is het ontvangst minder hartelijk. We krijgen een visum voor drie maanden. De agent die Ben helpt, zegt dat hij, na het verlaten en opnieuw binnenkomen via de Mexicaanse grens, nog eens drie maanden kan krijgen. Die van Linda is 'not so amusing'. Hij zegt: "Probeer dit niet nog een keer. Het visa waiver-program is hiervoor niet bedoeld. "Je moet naar huis."
Mee met de wind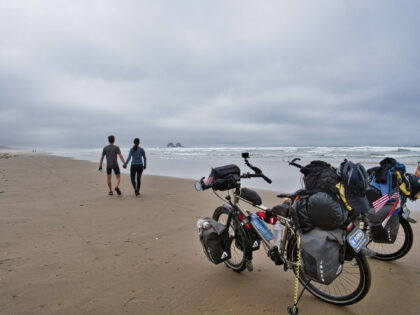 Het krijgen van verschillende info is vervelend, maar deze onzekerheden horen bij het avontuur. Wij gaan gewoon mee met de wind. Cross country VS doen we op het einde van onze wereldreis weer terug zijn. De plannen zijn bijgesteld: Mexico, we komen eraan! We moeten ook toegeven dat we toe zijn aan meer avontuur: een andere taal, cultuur, natuur, eten en drinken.
Hier aan de kust
Via Olympia bereiken we de westkust van de VS. Terug bij de Stille Oceaan trakteren we onszelf op de eerste oesters bij Jetty Fishery in Rockaway Beach.
Walvissen spotten
Als we bij Depoe Bay aankomen, proberen we nog wat walvissen te spotten. In de zon kijken we een uur naar de oceaan. We zien een zeeleeuw, de rug van een walvis en heel veel stoomwolken van uitademende walvissen.
Oregon kust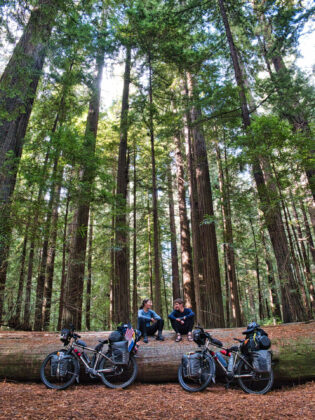 De route langs de kust van Oregon is fantastisch! De rotsen in de zee waren vroeger land. Na duizenden jaren blijven alleen de sterkste rotsdelen over. We bekijken Face Rock, Elephant Rock en Table Rock. Het is hier zo mooi!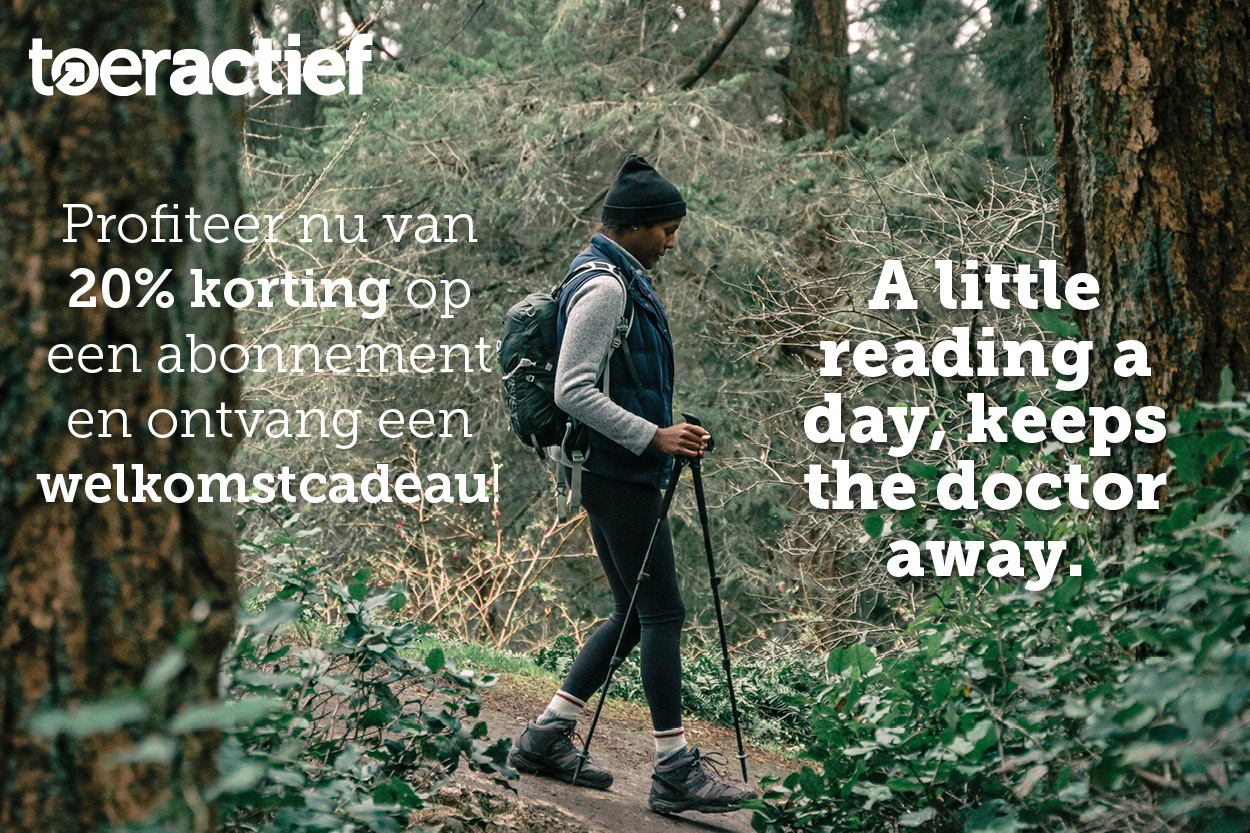 Geen wonder dat jaarlijks zeshonderd fietsers deze kust passeren. Duizend van hen bezoeken Bike Newport. Wij ook. Het is een geweldige plek voor fietsers om even te relaxen. Je kunt hier ook een ​​warme douche nemen en de was doen.
Hallo Californië!
We nemen een vrije dag als voorbereiding op de heuvels om de Redwoods te bereiken. Zodra we Crescent City verlaten, zijn we in het Redwood National and State Park. We zien voor het eerst een Sequoia sempervirens. Het zijn inderdaad reuzen!
De Avenue of the Giants in Humboldt Redwood State Park, een route door de bossen met allemaal gigantisch grote Redwoods om ons heen, is geweldig. Het seizoen is afgelopen, dus er is nauwelijks verkeer. De bossen hebben iets magisch. Bijna spiritueel. We worden één met de natuur.
San Francisco baby!!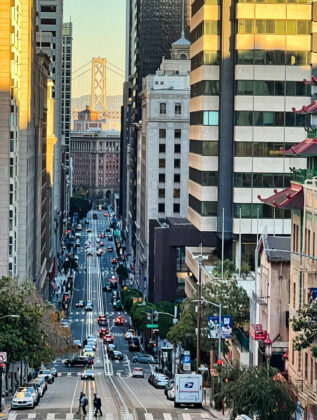 We hebben de Golden Gate Bridge vaak op tv gezien en nu zijn we hier zelf. Het is bijna niet te geloven dat we al zover gefietst zijn en nu deze brug oversteken. Op deze bijzondere plek vieren we onze mijlpaal van 30.000 kilometer.