Na twee jaar voorbereiding vertrokken Ben en Linda (XPLORid) op wereldreis met de fiets. Honderdduizend kilometer in totaal door meer dan tachtig landen. Ze verwachten zeven jaar onderweg te zijn. Tijdens hun reis gaan bloggen ze over hun reisavonturen voor Toeractief. In deze blog vertellen zij over het hondenleven in Bulgarije.
Honden. De beste vriend van de mens. Hun loyaliteit, intelligentie, toewijding en genegenheid zijn onbeschrijfbaar. Er gaat dan ook niets boven een wandeling met deze trouwe viervoeter. Studies hebben aangetoond dat hondenbaasjes gezonder en gelukkiger zijn. Het leven van een hond in Nederland gaat meestal over rozen. Maar hoe zit dat in Bulgarije?
In Bulgarije zie je voornamelijk waakhonden. Ze zijn vastgebonden aan een korte riem of ketting. Als ze geluk hebben, kunnen ze beschutting zoeken in een hondenhok. Als we langsfietsen, blaffen ze en hebben we de stille hoop dat ze genoeg eten en drinken krijgen. Ook al zitten ze buiten, ze verdienen tóch de nodige verzorging en aandacht. Helaas ontbreekt het daar vaak aan en komt mishandeling geregeld voor. Een echt hondenleven zou je kunnen zeggen.
Helen's House of Hope
Wij bezoeken Helen's House of Hope in Sirakovo. Een hondenasiel voor mishandelde honden. Alle honden hebben hun eigen verhaal van ellende. Een zielig verhaal van één van de honden dat ons aangrijpt: hij kan alleen rondjes lopen doordat hij zijn hele hondenleven vastgebonden zat aan een boom.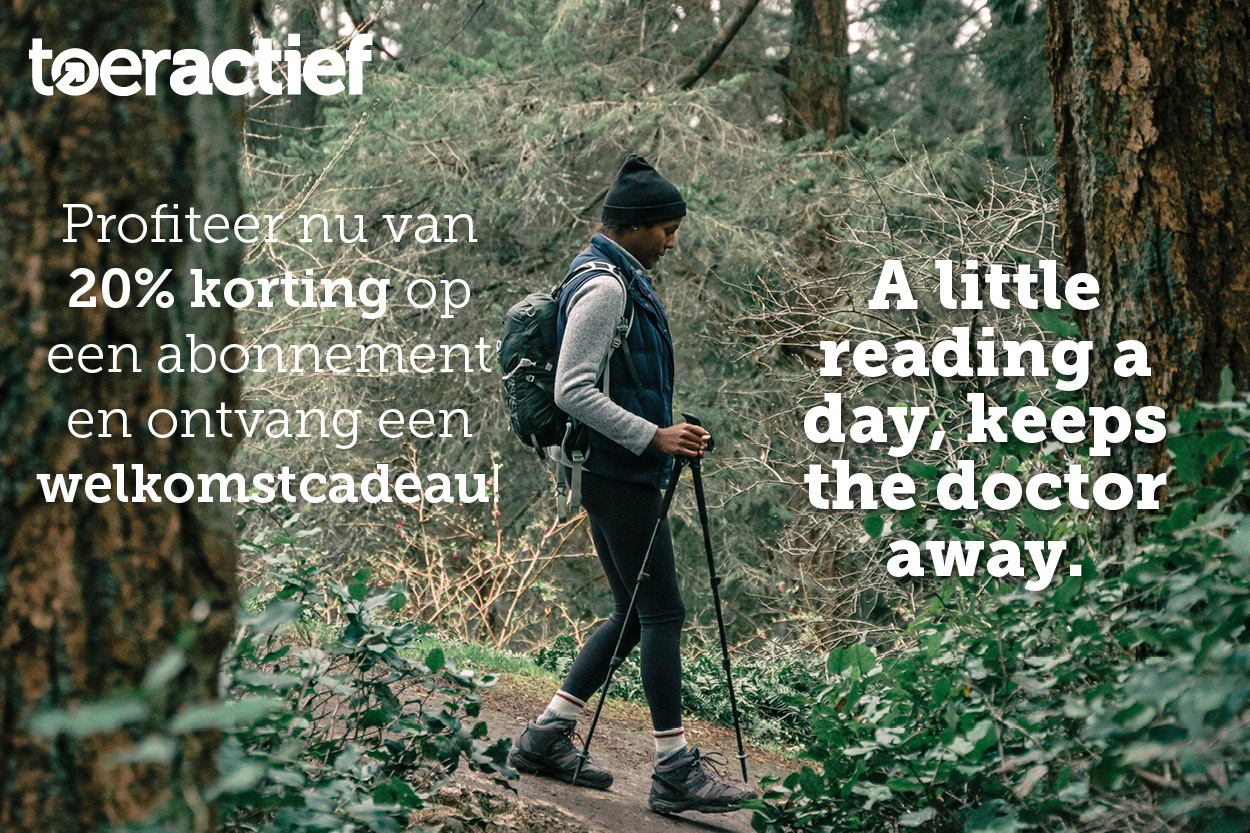 XPLORid hond
We zouden ze het liefst allemaal willen bevrijden. Ze meenemen op onze wereldreis op de fiets. Een hond mee op wereldreis bemoeilijkt vaak het onbezorgd reizen. Zou onze trouwe viervoeter ook de grens over mogen en is 'ie overal welkom als we een plekje voor de nacht zoeken? Het idee is om uiteindelijk op de terugreis in Spanje één of twee honden te adopteren. De bedenktijd van 7 jaar is lang genoeg om een goede afweging te maken.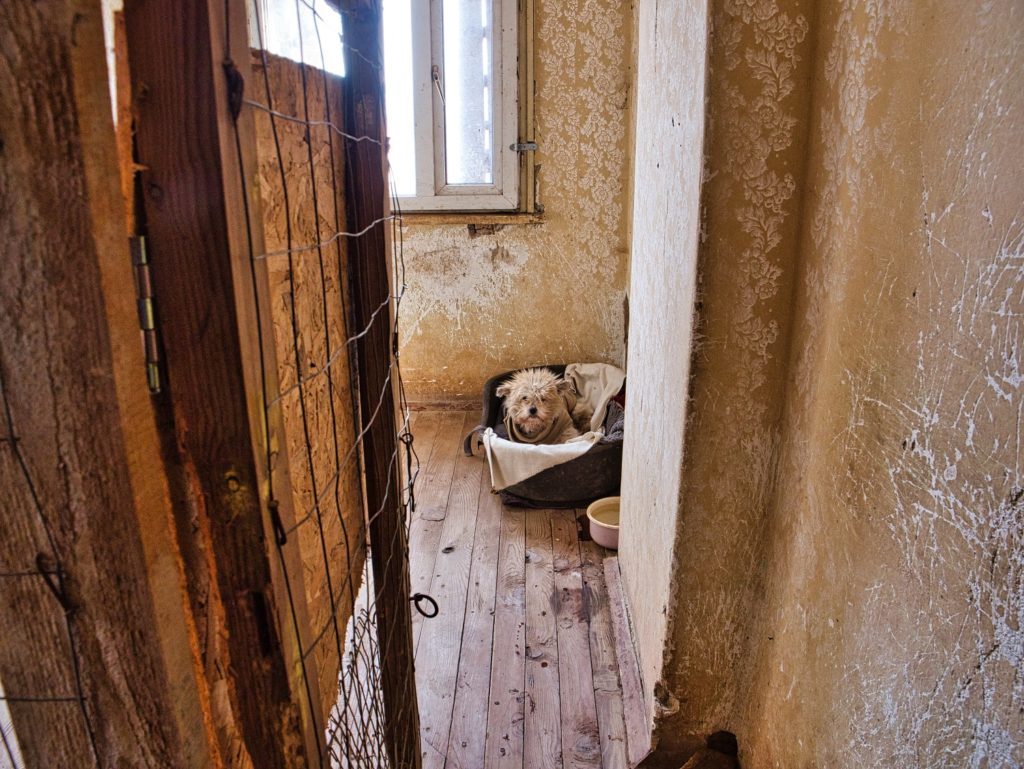 Een grote klus met 4 vrijwilligers
Helen heeft een warm hart voor elke hond die zij opvangt. Alleen wanneer het goed voelt, stelt ze een hond ter adoptie. Op dit moment zijn er 48 honden in de opvang. Het is een hele klus om ze allemaal te verzorgen. Het lukt haar maar nét met de hulp van 2 vrijwilligers. Ze is naarstig op zoek naar nog 2 vrijwilligers en een poetshulp. Dat is op dit moment moeilijk: door de Covid-maatregelen is het lastig om naar Bulgarije reizen.
Overpopulatie
Via onze stichting steunen we Helen's House of Hope door 2 vrouwtjes en 3 mannetjes te laten steriliseren. Het grootste probleem is namelijk overpopulatie. Aisha, Charlotte, Dingo, Tom and Chuck dragen daar niet meer aan bij. Adopties en gastouderschap zijn prachtige initiatieven, maar die kunnen de groeiende hondenpopulatie niet bijhouden. Wil jij Helen helpen als vrijwilliger? Of denk je aan het adopteren van een hond? Neem dan contact op met Helen via:
www.helenshouseofhope.com of helenjames@btconnect.com. Je kunt haar ook vinden op Facebook of Instagram.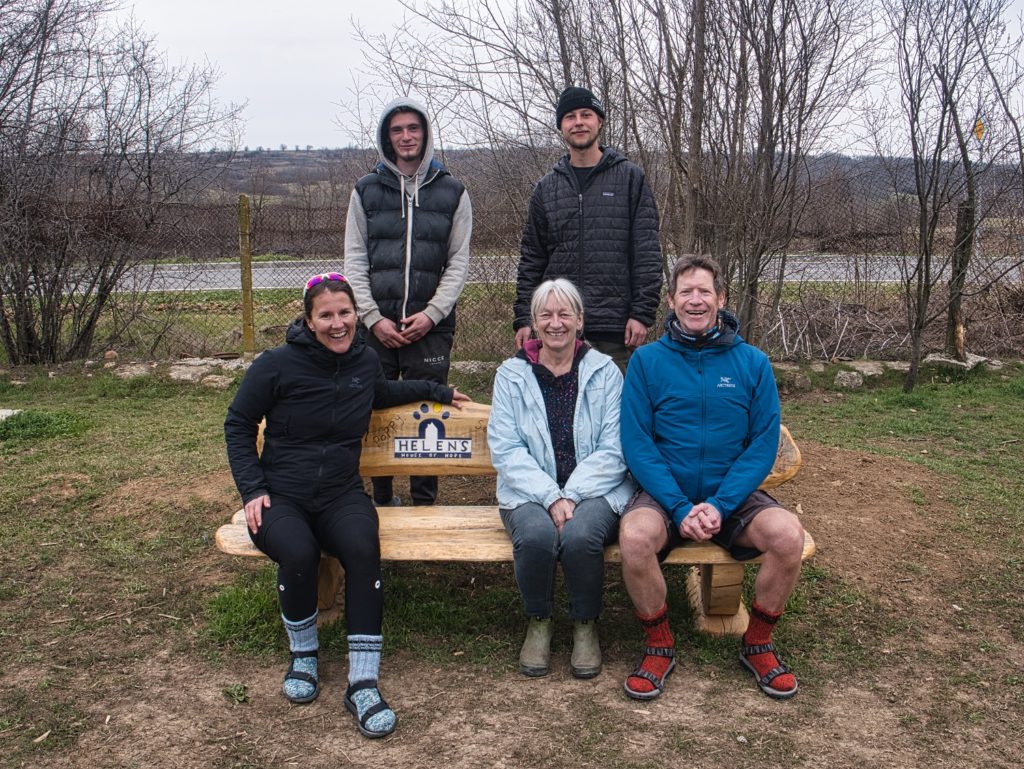 Lees ook de andere blogs van Ben en Linda van XPLORid.