De gemiddelde burger ziet Den Helder als de plek om op de boot naar Texel te stappen. De niet-marinier bij defensie noemt Den Helder The end of the world. Ofwel: het imago van Den Helder lijkt niet al te best. Toch valt er een heleboel te zien en te ontdekken. Ga mee op ontdekkingsreis met onze fietsroute Den Helder.
Fietsroute Den Helder voert je door de duinen over glooiende fietspaden, langs vuurtorens en langs fort Kijkduin. Maar ook over dijken, door gezellige dorpen en vlak langs de Noordzeekust. Ook doe je de gemeente Hollands Kroon aan, waar de bollenindustrie floreert. Een prachtige plek in de bollentijd.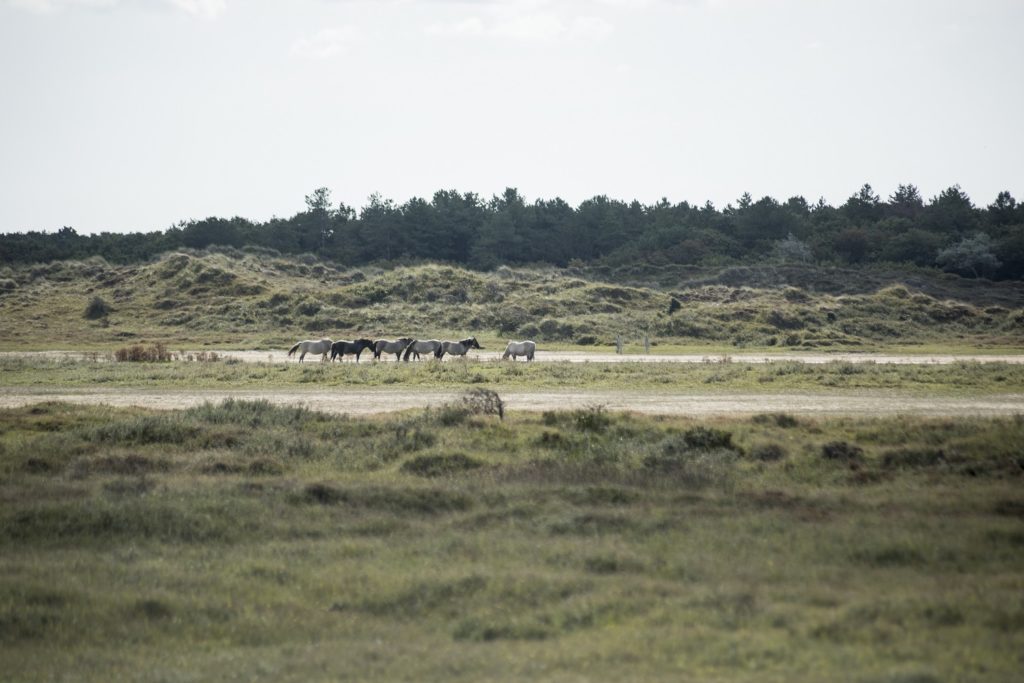 Fietsen door Huisduinen
In de Grafelijkheidsduinen vind je een schilderachtig natuurgebied. Het gebied is het restant van de voormalige Huisduinen en Oogduinen. Je vind er de Lange Jaap, de langste nog brandende vuurtoren van ons land. Tot de jaren dertig was het dorpje Huisduinen een familiebadplaats met een groot Noordzeestrand. Door de aanleg van de Afsluitdijk verdween het strand voor een groot deel. Nu is het badplaatsje vooral bekend vanwege Fort Kijkduin, uiteraard ook een bestemming van de fietsroute Den Helder. Bestijg in Huisduinen de trappen tegen de dijk op, en kijk uit op Noorderhaaks. Dit is een zandplaat die ook wel de Razende Bol wordt genoemd. Het mini-eilandje wisselt veelvuldig van plek en is vooral een fijne rustplaats voor zeehonden. Erachter kun je Texel zien liggen, dat bijna lijkt vastgegroeid aan de rand van De Helder.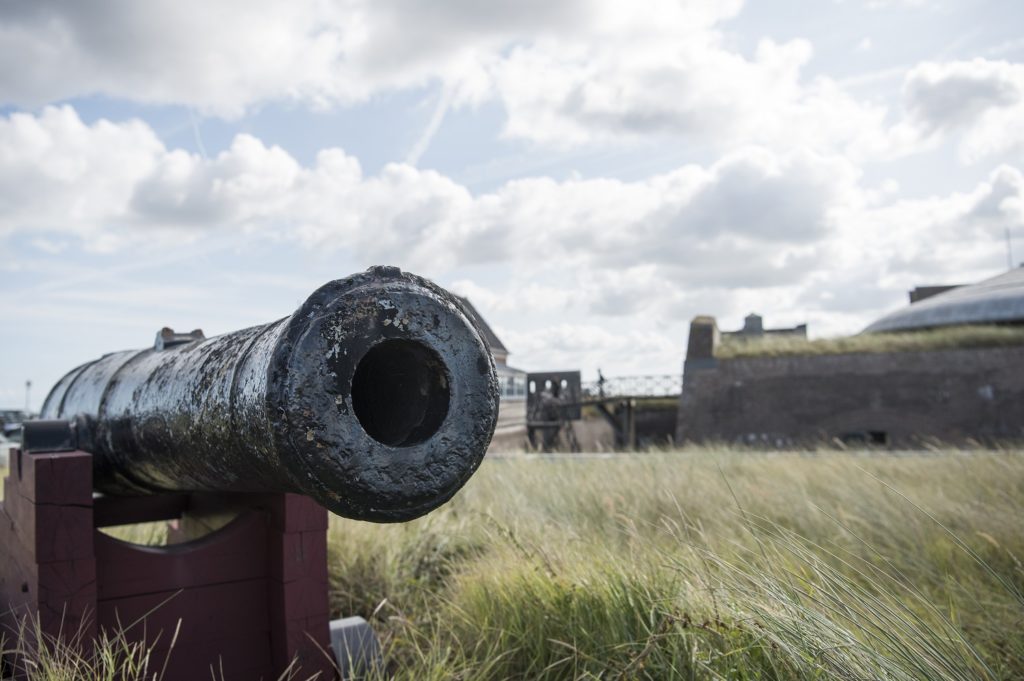 Fort Kijkduin
Tijdens de fietsroute Den Helder breng je een bezoek je aan Fort Kijkduin, een fort met een rijke geschiedenis. Ooit is het gebouwd in opdracht van Napoleon, die besloot een marinehaven te bouwen bij Huisduinen, een strategische plek. Je vindt er ook de sporen van de WOII, toen de Duitsers het fort in gebruik namen. Tegenwoordig is het een populaire attractie voor vakantiegangers, vooral vanwege het Noordzeeaquarium dat in de onderaardse gangen is gebouwd. Plus: vanaf het dak van heb je een groots uitzicht over het duingebied en het Noordzeestrand.
Informatie fietsroute Den Helder
Afstand: ca. 36,5 km
Vertrekpunt: Parkeerterrein Willemsoord-Zuid, Willemsoord 47, 1781 BZ, Den Helder
Routeverhaal: Toeractief 5-2020, pagina 72
Routeboekje: pagina 44
Routecheck
Heb je tijdens het fietsen een wijziging opgemerkt in de route. Geef dit dan door via redactie@toeractief.nl