Voor rust en avontuur hoef je de landsgrens niet over. Onze eigen Waddeneilanden zijn de ideale plek om jaarrond al fietsend tot rust te komen. Toeractief trok erop uit en ontdekte per fiets het mooie Texel.
De fietsroute over Texel start in De Koog. Je slingert meteen over een prachtig fietspad door Nationaal Park de Duinen van Texel. Aan het eind van het pad ligt de vuurtoren van Eierland, hét symbool van het eiland. Op dit punt komen de Noordzee en werelderfgoed de Waddenzee samen.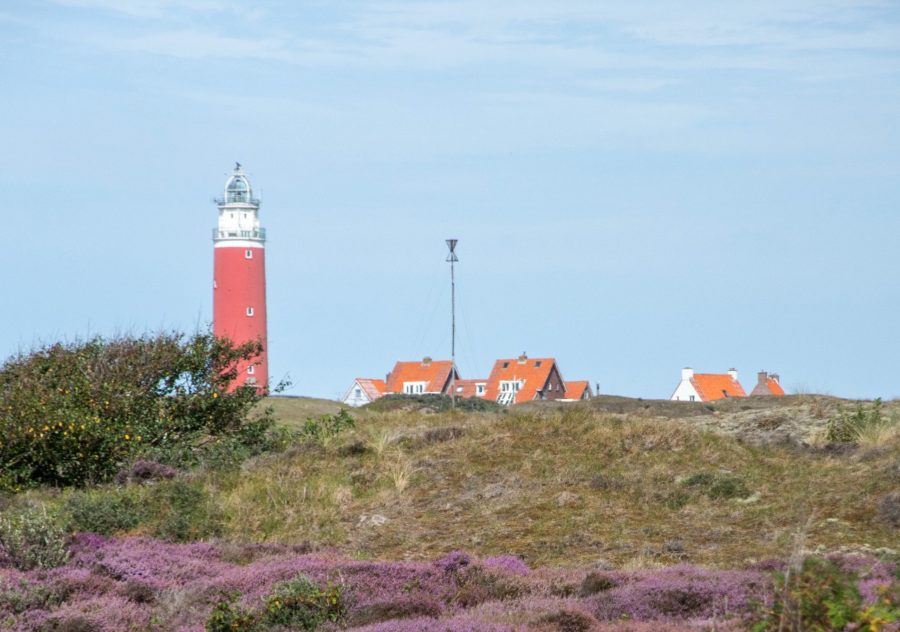 Hippiesteiger
Aan het einde – of het begin, het is maar hoe je het bekijkt – van het dertig kilometer lange zandstrand dat Texel rijk is, vind je de meest noordelijke strandtent van het eiland: Kaap Noord. Van daaruit heb je een mooi zicht op de strandhuisjes en de 'hippiesteiger', zoals de aanlegsteiger van houten palen in De Cocksdorp wordt genoemd.
Schapenboeten
Van De Cocksdorp gaat het langs de Waddenkant van het eiland, over de Waddendijk richting Oosterend. In de heidevelden zie je her en der schapenboeten opduiken. Deze 'halve' schuren zijn typisch Texelse bouwwerken. Vanwege de harde wind op het eiland, zijn de schuurdeuren richting de luwe oostkant gericht.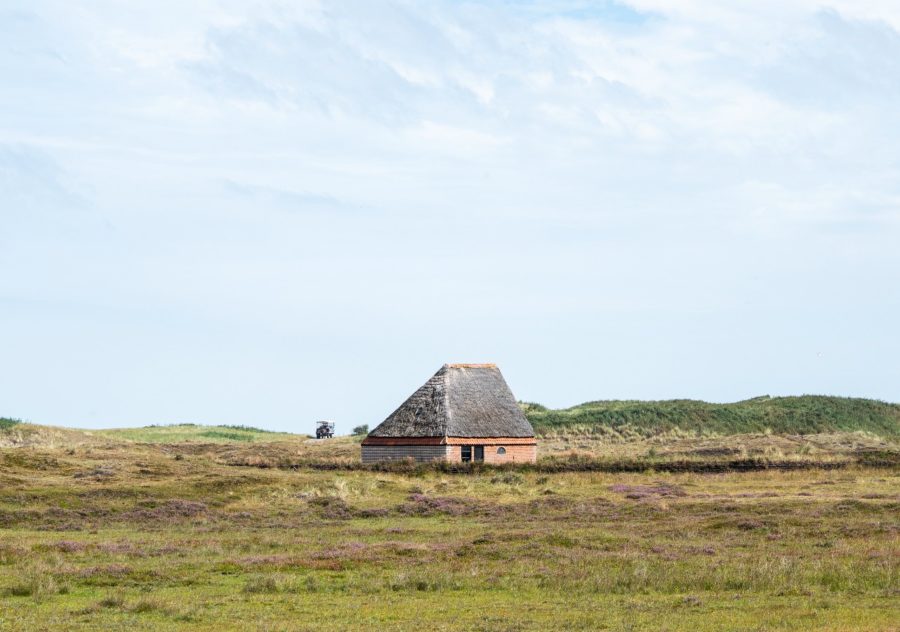 Richting de Noordzee
Na Oosterend gidst de route je terug richting de Noordzee. Onderweg passeer je langs Ecomare, een opvangcentrum voor zeehonden en museum over de Texelse natuur. Je kunt hier halt houden voor een bezoek of meteen naar het eindpunt van de route in De Koog fietsen.
Eilandhoppen
Heb je de smaak te pakken en wil je meer waddeneilanden ontdekken? Vanuit de haven van De Cocksdorp vaart het waddenveer De Vriendschap, een voormalig mosselschip, meermaals per dag tussen Texel en Vlieland. Denk eraan om op voorhand de vaartijden te checken. Met een goede planning kun je zelfs tot aan Schiermonnikoog eilandhoppen.
Informatie fietsroute Texel
Afstand: 45 km
Vertrekpunt: Parkeerterrein Stappeland, De Koog, Texel
Routeverhaal: Toeractief 4-2021, pagina 8
Routeboekje: pagina 4
Routecheck
Heb je tijdens het fietsen een wijziging opgemerkt in de route? Geef dit dan door via redactie@toeractief.nl.
Meer fietsen in Noord-Holland? Bekijk ook eens onze andere fietsroutes in de omgeving.