[elevation 0=gpx="/wp-content/uploads/gpx/Tiel 1=Route 2=A.gpx" 3=marker="position-marker" ] ")[elevation 0=gpx="/wp-content/uploads/gpx/Tiel 1=route 2=A 3=en 4=B.gpx" 5=marker="position-marker" ] ")
De fruittuin van Nederland. Zo wordt de Betuwe, waar je langs kleurrijke fruittuinen en authentieke stadjes fietst, weleens genoemd. In het voorjaar is het er genieten van de kleurrijke bloesems, in het oogstseizoen van al het lekkers aan de fruitkraampjes langs de weg.
De Betuwe leeft van appels en peren. Uit cijfers blijkt dat de 450 fruittelers in de streek zo'n drieduizend hectare aan fruit zouden bezitten. Niet minder dan dertig procent van de nationale fruitproductie komt hiervandaan. Geen wonder dus dat je het ene na het andere fruitkraampje tegenkomt op de fietsroute.
Oranjestad
Vertrekken doet de route in Tiel. Onderweg zal je langs heel wat horecagelegenheden komen met een terras naast een fruitakker of een boerenerf. Maar er is meer dan de fruitvelden alleen. Het Gelderse Rivierengebied kenmerkt zich ook door dijken, uiterwaarden, lieflijke stadjes en dorpen. Buren bijvoorbeeld. Ook bekend als de Oranjestad. Die naam mag het plaatsje dragen omdat Willem van Oranje er in 1551 met Anna van Buren trouwde. Zo komt het dat prinses Beatrix en koning Willem-Alexander gravin en graaf van Buren zijn.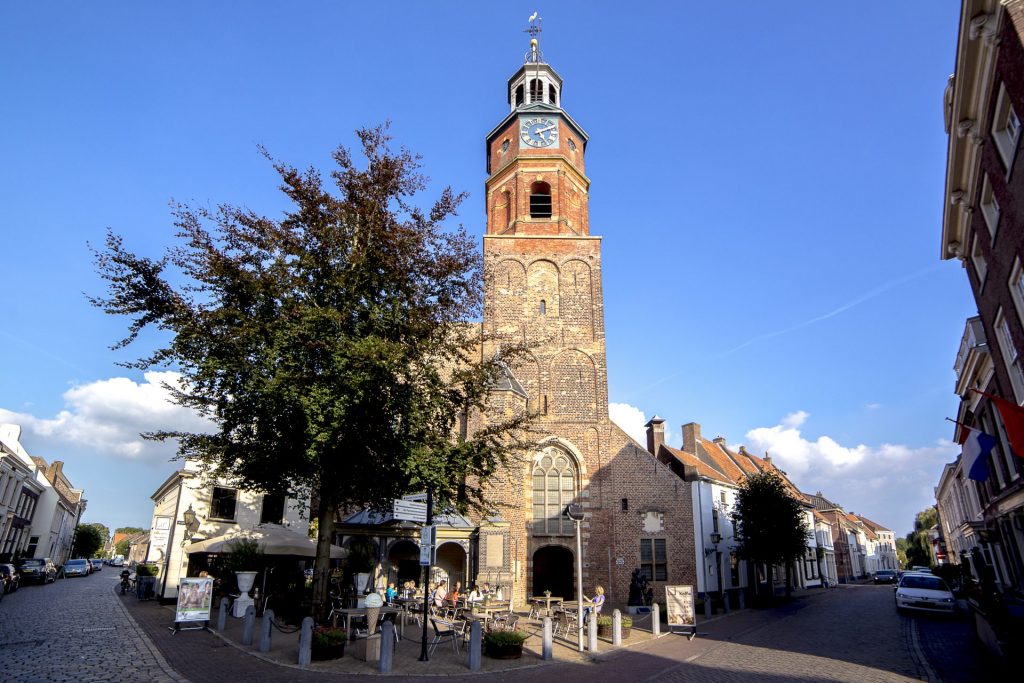 Knus marktplein
Even verderop ligt het authentieke dorp Beusichem. In het verleden was het nu knusse marktplein een belangrijke plek voor de (paarden)handel. Hoogtepunten destijds waren de jaarmarkt en de kermis. Stille getuigen daarvan zijn onder andere de stenen palen die bedoeld waren om paarden met kettingen aan vast te leggen en de huizen met hun lange gevels, ruime gelagkamers en zolderingen met zware balken zodat er op kermisdagen op kon worden gedanst.
Meer of minder fietsen
Vanuit Beusichem volg je de dijk naar plaatsen als Ravenswaaij, Rijswijk en Maurik. Onderweg trakteert de fietsroute je op een mooi uitzicht over de uiterwaarden. Aan de overkant van het Amsterdam-Rijnkanaal kun je op een bepaald moment het vestingstadje Wijk bij Duurstede herkennen. Ter hoogte van Maurik heb je de keuze of je meer kilometers wilt maken via Eck en Wiel, Ingen, Ommeren en Echteld, of dat je meteen terug koers zet naar Tiel.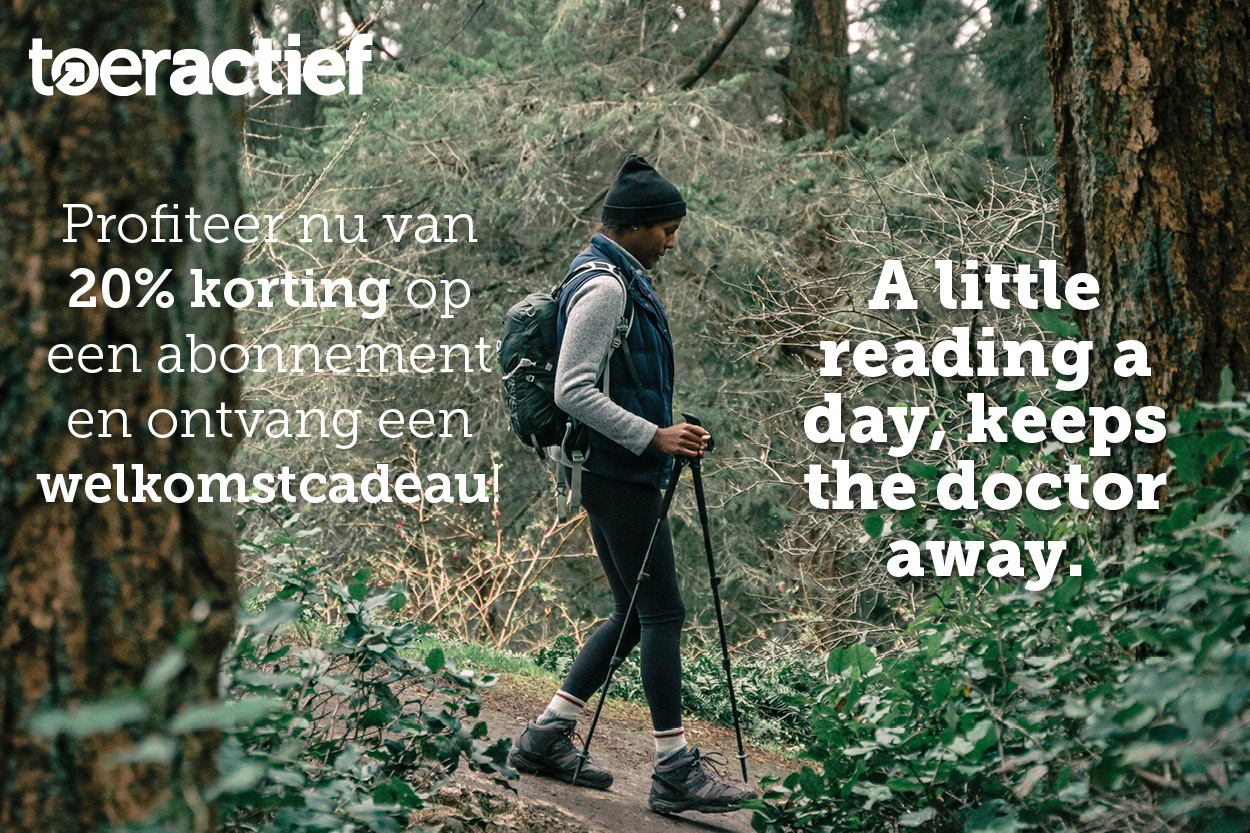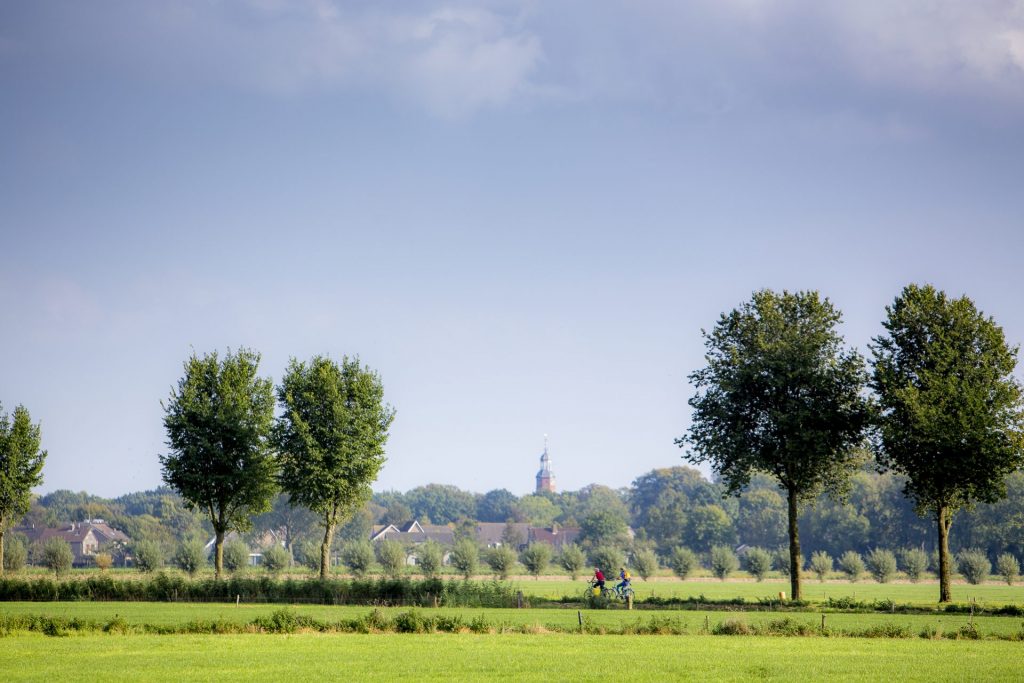 Informatie fietsroute dwars door de Betuwe
Afstand: 44,5 (A) en 60 km (A+B)
Vertrekpunt: Van der Valk Hotel Tiel, Laan van Westroijen 10, Tiel
Routeverhaal: Toeractief 3-2015, pagina 42
Routeboekje: pagina 28
Route A

Route A+B

Routecheck
Heb je tijdens het fietsen een wijziging in de route opgemerkt? Geef dit dan door via redactie@toeractief.nl. Meer fietsen in Gelderland? Bekijk dan ook eens onze andere fietsroutes in de regio.