Kastelen bezoeken is leuk: je dwaalt door de tuin of door de vele vertrekken.  Sommige kastelen in Nederland springen er deze zomer uit met een interessant programma. Ontdek de geschiedenis, de boekencollectie of bijzondere kunst van deze zomerkastelen.
Zomerkasteel Helmond
Tot en met 25 augustus komt de geschiedenis tot leven in kasteel Helmond. Iedere dag vertellen oude kasteelbewoners hun verhaal. De veertiende-eeuwse kasteelheer Jan van Berlauer III, of Philippine van Ruijschenberg, weduwe van kasteelheer Adolf van Cortenbach. In de Tachtigjarige Oorlog speelde zij een belangrijke rol bij de bezetting van de waterburcht. Volg workshops en leer een buideltas maken. Kom tijdens de zoldertour alles te weten over de grote kasteelbrand van 1549. En vraag de valkenier wat je wilt weten over zijn vogels.  Lees het volledige programma hier.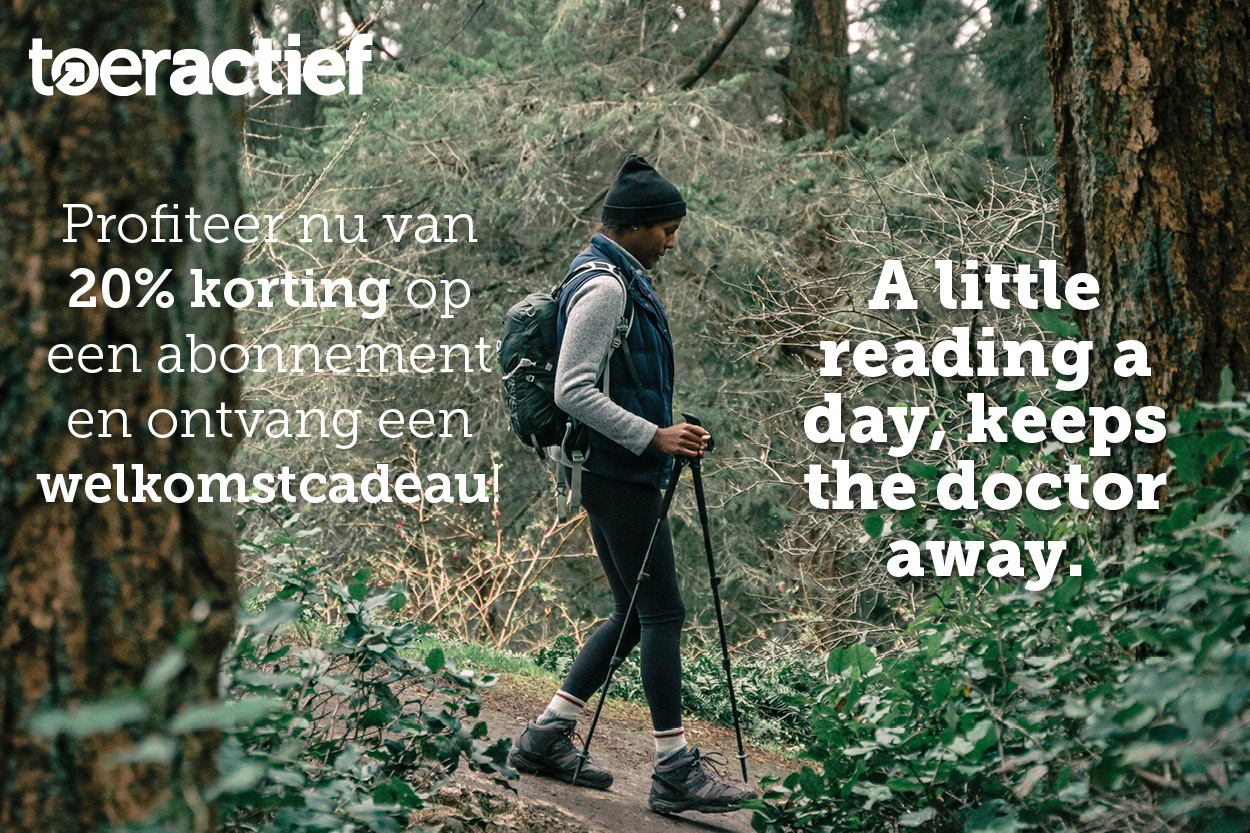 Kasteel Duivenvoorde
Dit kasteel in Voorschoten, dat wordt omgetoverd tot zomerkasteel, heeft als een van de weinige kastelen in Nederland een uitgebreide boekencollectie. De verzameling zeldzame boeken over de natuur, tuinkunst, bloemen, vlinders, vogels en kruidboeken springt eruit. Wie liever vanuit zijn luie tuinstoel de boeken bekijkt, heeft geluk: een deel van de collectie staat online. Tot en met eind oktober vindt de expositie 'Macht en onmacht' plaats, waarin de oude bewoners van Duivenvoorde een rol spelen. Hun verhalen zijn opgedoken in de archieven en vertellen over een ongelukkige liefde, een conflict over de spoorlijn. Alles wordt tot leven gebracht tijdens rondleidingen, met voorwerpen uit eigen depot en in bruikleen.
Buitenplaats Kasteel Wijlre
Liefhebbers van kunst bezoeken het Limburgse Wijlre. Buitenplaats Kasteel Wijlre is een centrum voor cultuur en landschap, kunst en architectuur waar wisselende tentoonstellingen plaatsvinden in en rond de verschillende locaties. Het kasteel uit de zeventiende eeuw, koetshuis uit de achttiende eeuw en de parktuin uit de negentiende eeuw verweven natuur en kunst. Deze zomer wordt de tachtigste verjaardag van beeldend kunstenaar Peter Struycken gevierd met een solotentoonstelling. Struycken was een pionier op het gebied van digitale kunst. Jo en Marlies Eyck, bewoners van het kasteel, openen iedere zondag hun deuren.