Stap op de fiets, dompel je onder, laat je verrassen en beleef de IJsselbiënnale met al je zintuigen! Ga mee op ontdekking door het landschap van de mooiste rivier van Nederland.
Kunst
De IJsselbiënnale is een internationale kunstmanifestatie die een ode brengt aan de prachtige rivier de IJssel. Met het landschap van de IJsselvallei als podium voert de ruim 120 kilometer lange kunstroute je langs 27 tijdelijke, monumentale kunstwerken van (inter)nationale kunstenaars. Onderweg zijn er tal van bijzondere activiteiten te beleven.
Klimaatverandering
De IJsselbiënnale gaat over de impact van klimaatverandering op het landschap. Deze zomer staat de aarde, bodem en grond centraal onder de titel 'Grondtonen'. De kunstenaars hebben zich door dit thema én de locaties van hun kunstwerken laten inspireren. Alle kunstwerken staan op plekken met een bijzonder verhaal. Dus stap op de fiets en ga mee op ontdekkingstocht door het landschap van de mooiste rivier van ons land!
Wanneer is de IJsselbiënnale?
Het evenement vindt plaats van 17 juni tot en met 17 september 2023.
De IJsselbiënnale is opgedeeld in vijf etappes: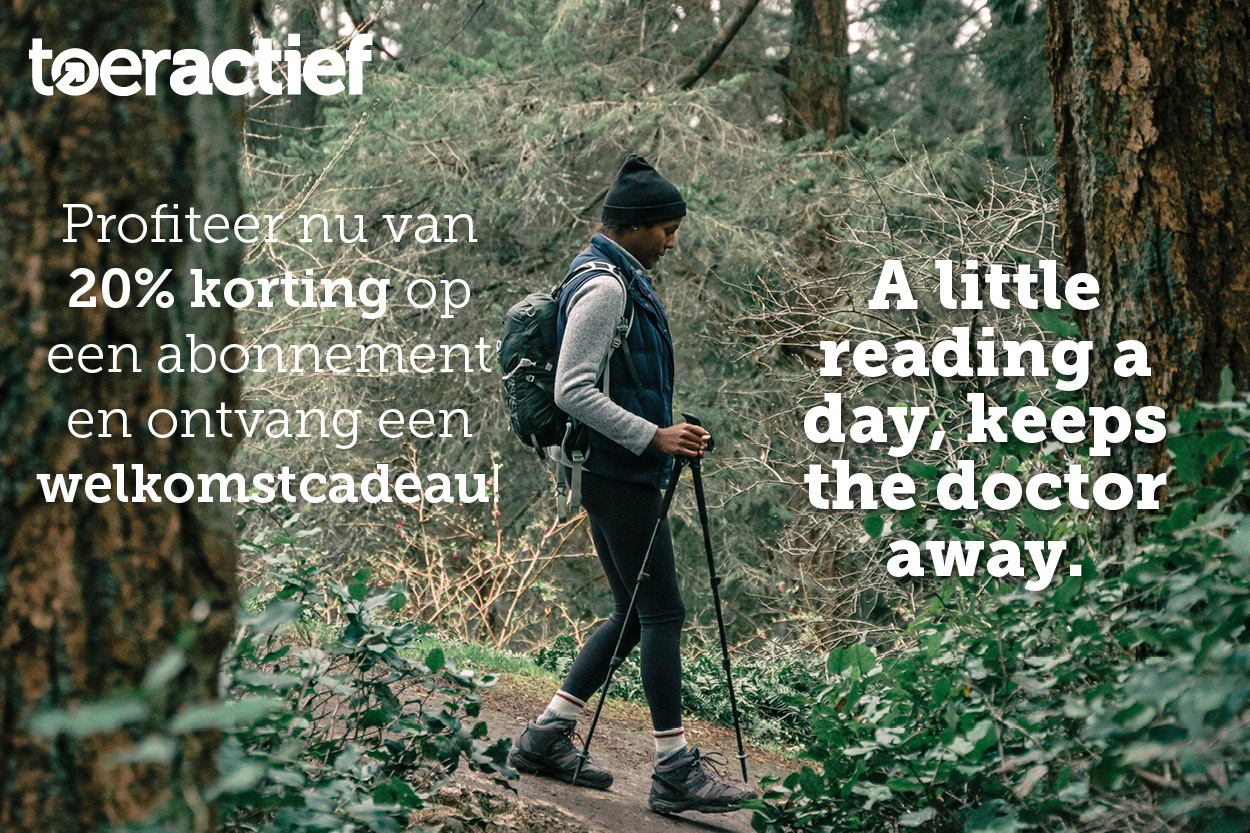 1: Ellecom – Zutphen
2: Zutphen – Deventer
3: Deventer – Den Nul
4: Den Nul – Zwolle
5: Zwolle – Kampen
Met of zonder gids op pad?
Je haalt het meeste uit de biënnale met een gids. De speciale reisgids (incl. routekaarten) wijst je de weg, vertelt de verhalen over de kunstwerken en het landschap én geeft tips voor onderweg. Je koop 'm online via de IJsselbiënnale webshop of bij één van de start- of verkooppunten langs de route.
Liever zonder gids op pad? Kom kunstwerkhoppen! Scan de QR-codes bij de kunstwerken om toegang te krijgen tot de verhalen én de locatie van het volgende kunstwerk.
Voor meer informatie ga je naar de website van de IJsselbiënnale.