Klompen aan, rugzak op en gaan! Initiatiefgroep Klompenpad De Bruil opende woensdag 26 juli het nieuwe Klompenpad in Ruurlo. Harmonica Club Ruurlo zorgde voor de muzikale omlijsting. Het Bruilschepad is een rondwandeling van elf kilometer door het mooie buitengebied van Ruurlo. De wandeling start bij de Boter-, Kaas- en Kampeerboerderij 'n Ibink en voert de wandelaar door de bossen rond Ruurlo, maar ook langs moerassige broeklanden, oude boerderijen van de buurtschappen De Bruil en De Haar en het prachtige Huize Ruurlo. Het Bruilschepad is het 151ste Klompenpad en het derde Klompenpad in de gemeente Berkelland.
Vrijwilligers en financiers
Met medewerking van grondeigenaren, Waterschap Rijn en IJssel, Staatsbosbeheer, gemeente Berkelland en andere partijen uit de streek is de route tot stand gekomen. Het Klompenpad is gefinancierd door Provincie Gelderland, gemeente Berkelland en de Nationale Postcode Loterij. Onder begeleiding van SLG hebben enthousiaste vrijwilligers de route ontwikkeld. Zij gaan het pad ook maandelijks nalopen om te controleren of de route goed te vinden is en voldoende toegankelijk is.
Brochure en app
De route is in beide richtingen gemarkeerd met rode klompjes. De brochure met een beschrijving van de route en bezienswaardigheden is onder andere verkrijgbaar bij Boter-, Kaas- en Kampeerboerderij 'n Ibink in Ruurlo en bij VVV's in de regio. Wandelaars van Klompenpaden zijn te gast op het opengestelde terrein van grondeigenaren, daarom geldt de regel dat honden verboden zijn in verband met verstoring van vee en wild. Waar de route gebruik maakt van bestaande paden gelden uiteraard de heersende regels. Routenavigatie en informatie over landschap en cultuurhistorie is ook beschikbaar via de Klompenpaden app.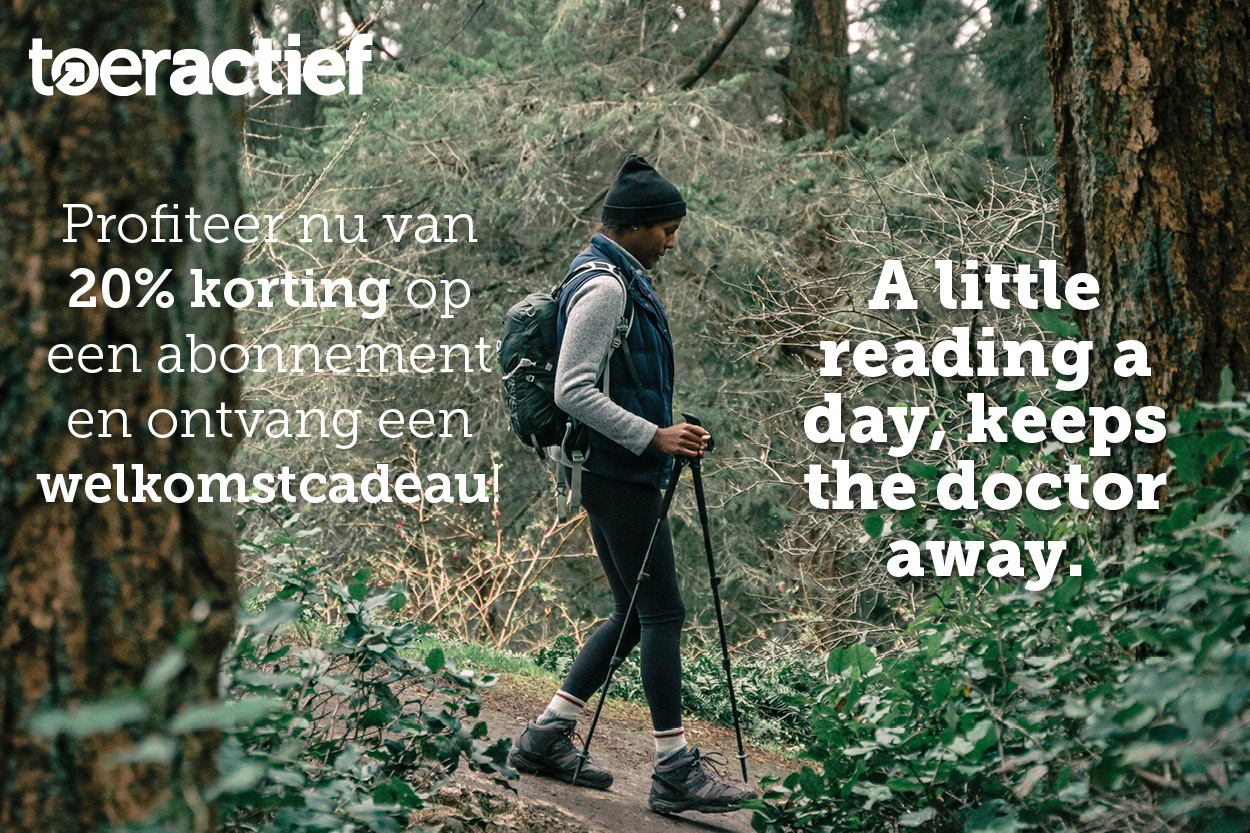 Kijk voor meer informatie en een downloadbare folder op klompenpaden.nl of onze Facebookpagina.
Goed om te weten:
Honden verboden
Klompenpaden lopen gedeeltelijk over particulier terrein, waar soms vee loopt. Om de dieren niet te verstoren en verspreiding van dierziekten te voorkomen zijn honden verboden.
Vallende takken
Vanwege de aanhoudende droogte kunnen boomtakken afbreken en naar beneden vallen. Houd bij het lopen van Klompenpaden hiermee rekening en meld zo nodig onveilige situaties m.b.v. het contactformulier bij het betreffende pad.