Wanneer de zesde editie van het NK Tegenwindfietsen is, weet niemand precies. Maar dat het weer een bijzondere race wordt, dat staat vast. Maak je klaar voor wegvliegende petjes, het stormorkest, een stormbestendige tribune en een heuse vomit area. Nu nog even wachten op windkracht 7, want alleen met genoeg tegenwind wordt de 8,5 kilometerslange race gefietst.
Geen snelle racefietsen of stevige mountainbikes te zien bij deze race. Je mag alleen meedoen op een oerdegelijke fiets met terugtraprem, zonder versnellingen. De deelnemers, van postbodes tot topsporters, moeten het hebben van oer-Hollandse kracht. Voor de rest zijn er maar een paar regels: "Alle deelnemers dienen voor de eerstvolgende volle maan gefinisht te zijn en braken mag, mits niet over andere deelnemers en bij voorkeur in de daarvoor aangewezen vomit area", aldus medeorganisator Robrecht Stoekenbroek.
11.000 geïnteresseerden, 300 startbewijzen
In totaal leggen driehonderd deelnemers de tocht over de Oosterscheldekering af. Een exclusief evenement, want via de Facebookpagina hebben elfduizend mensen aangegeven mee te willen doen. Er zijn tweehonderd plekken voor de individuele race en honderd fietsers mogen meedoen aan de ploegentijdrit.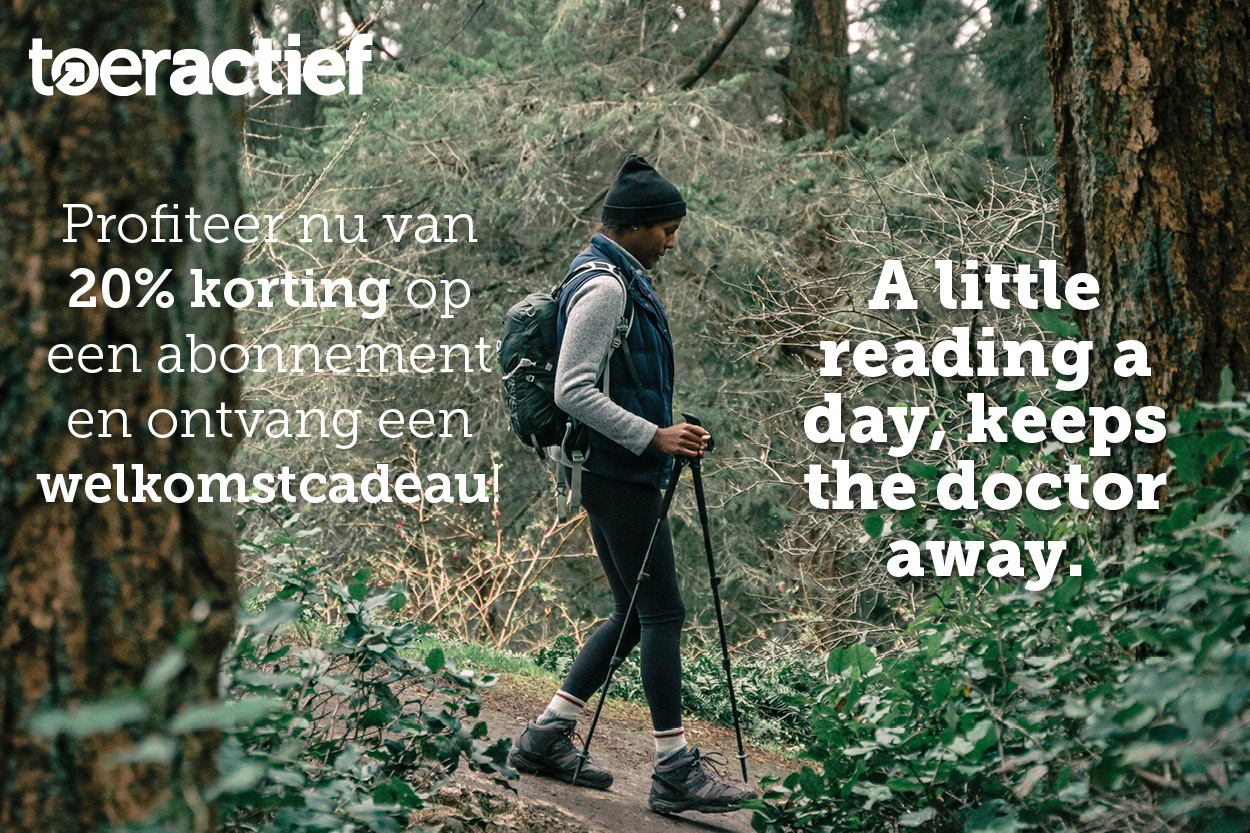 Snel zijn
Wil je meedoen aan het NK tegenwindfietsen? Houd dan de Facebookpagina van het evenement in de gaten. De inschrijvingen gaan open, als er flinke wind op komst is. Zodra de organisatie de woorden We kriehen sturm plaatst, moet je héél snel zijn. Alleen de snelste mogen het opnemen tegen elkaar, en de wind.
Toeschouwen op eigen risico
Meedoen is zwaar, maar ook toeschouwen kan gevaarlijk zijn. Daarom hebben ze voor de zesde editie stormbestendige tribunes gebouwd. Ze zijn met beton en spanbanden verankerd. Robrecht: "Grappenderwijs raadden we familie, fans maar ook de vele hobbyfotografen al eens aan om voor hun eigen veiligheid toch in hemelsnaam thuis te blijven. Met soms windkracht 11 in 2016 overigens geen gek advies."
Meer informatie via de website van het NK Tegenwindfietsen of hun Facebookpagina.