Ervaar de adembenemende natuur van Wallonië-Ardennen, een geweldige bestemming voor wandelaars en fietsers. Ontdek gratis wandel- en fietsroutes op VISITWallonia.be en bereid je voor op een onvergetelijke vakantie bij onze Zuiderburen. Profiteer van de nieuwe gratis kortingspas voor attracties en bezienswaardigheden.
Fietsen in Wallonië: Verken betoverende routes
foto ©WBT-D.Erroyaux
Of je nu in Dinant, Bastogne, Spa of een ander historisch stadje in Wallonië verblijft, er zijn fantastische mogelijkheden om te fietsen. Van korte ritten tot meerdaagse avonturen, Wallonië heeft elke fietser iets te bieden. Kies uit vlakke paden of juist de uitdagende routes met beklimmingen en afdalingen. Alle routes en tips vind je hier.
Ontdek de prachtige wandelroutes in Wallonië
foto ©WBT-B.d'Alimonte
Laat je betoveren door de ongerepte natuur van de Ardennen en geniet van bossen, velden, rivieren en rotspartijen. Wandelliefhebbers kunnen in Wallonië volop genieten van rust en gastvrijheid. Met meer dan 2.000 routes biedt Wallonië eindeloze mogelijkheden om te wandelen en op verkenning te gaan. Wil je alles lezen over wandelen in Wallonië en de Ardennen, lees dan hier verder.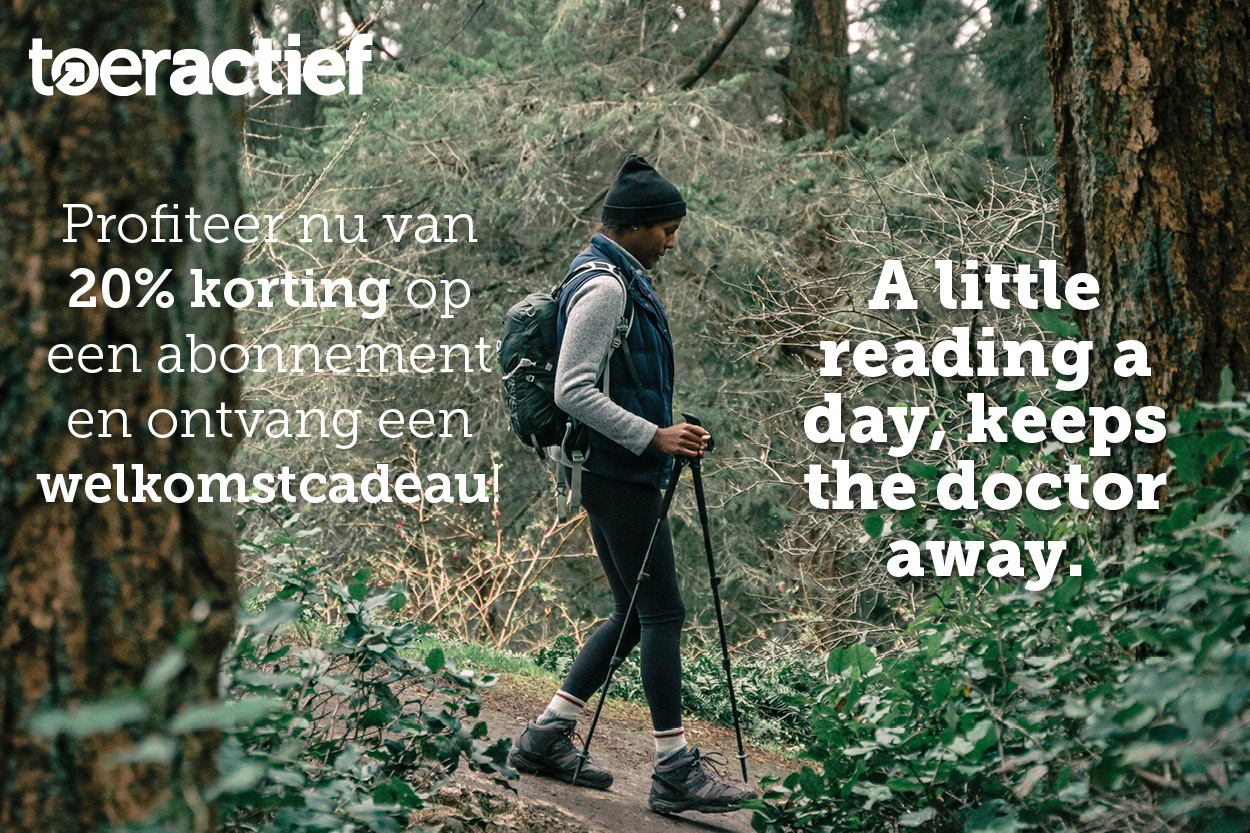 Gratis VISITWallonia.be Pass: Ontdek Wallonië met korting
 foto ©WBT-O.Bourgi
Profiteer van de nieuwe gratis kortingspas, de VISITWallonia.be Pass. Vraag deze aan via onderstaande link en geniet van exclusieve kortingen op attracties en bezienswaardigheden in Wallonië-Ardennen. Mis deze kans niet om nog meer uit je verblijf te halen.
VISITWallonia.be Pass: trek er volop op uit tegen voordelige prijzen