Elke maand vind je op de kanalen van Toeractief een leuke lees-, luister- of kijktip. Gewoon om jezelf te vermaken in deze bijzondere tijd. Series, boeken, films of podcasts over wandelaars en fietsers: niks is te gek. Deze keer het boek In de lengte. 3000 km solo door de Noorse bergen van Myra de Rooy.
In het boek In de lengte neemt Myra de Rooy je mee op haar wandelavontuur door Noorwegen en Zweden. Ze start in Lindesnes, het zuidelijkste puntje van het vasteland van Noorwegen. Door de bergketen die de ruggengraat van het langgerekte land vormt, wandelt ze naar de Noordkaap (en nog een stukje verder). Oftewel ze wandelt Norge på langs of in het Nederlands: Noorwegen in de lengte. Dit wordt gezien als de Noorse tocht der tochten. In haar boek neemt ze de lezer mee op haar voettocht van 3000 kilometer.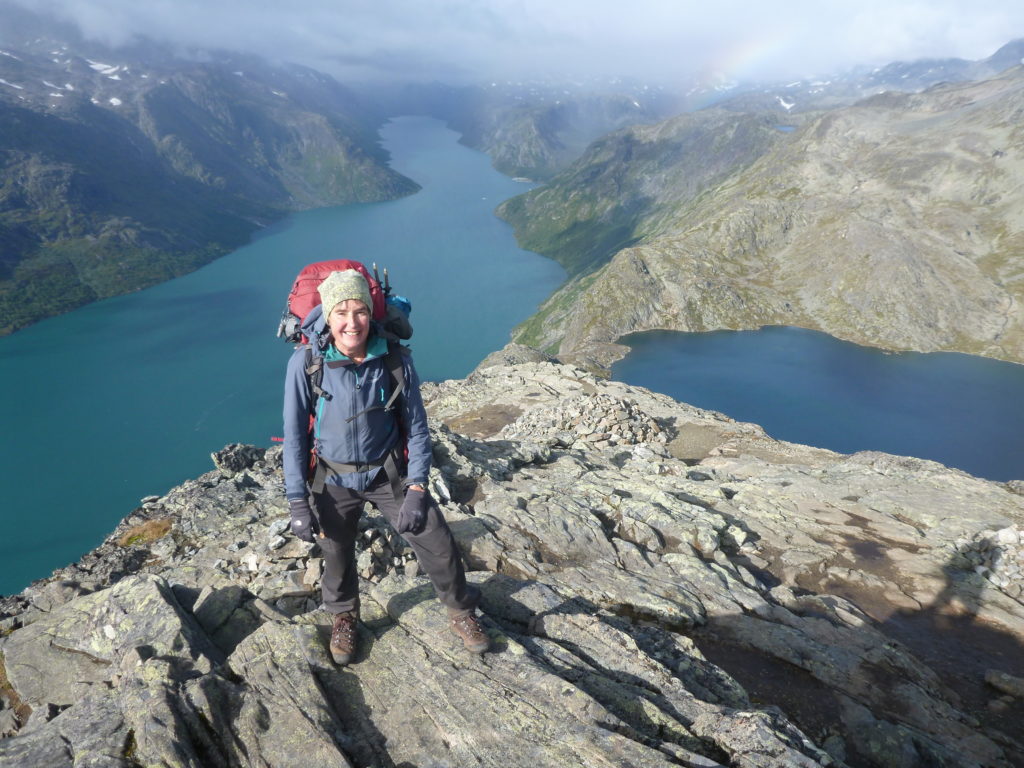 Spannend en meeslepend
Het boek van Myra een uitgebreid reisverslag noemen, doet het geen eer aan. Het is zoveel meer dan dat. Het ruim 300 pagina's tellende werk, leest als een spannend boek. Ze beschrijft haar avonturen – want zo mag je die zeker wel noemen – op levendige wijze. Het lijkt net of je met haar meewandelt. De anekdotes, subtiele humor en persoonlijke verhalen, geven je soms het gevoel dat je stiekem Myra's dagboek leest. Daarnaast barst het boek van de aardrijkskunde en geschiedenislessen. Zo leer je heel erg veel over de Sami, de bewoners van Sámpi, die een prominente rol in het boek hebben en duik je de Noorse mythologie in.
Kees de slee
Myra's wandeltocht is zeker niet zonder gevaar. Dat blijkt al snel, want bij de start van haar avontuur is er een zware storm. Vele ontberingen zullen de komende 3000 kilometer volgen. Veel nachten brengt ze door in verlaten berghutjes of in een tentje. Maar Myra heeft haar hele reis een compagnon, een 'vriend, namelijk Kees de slee. Al snel blijkt dat Kees erg fijngevoelig is. Hij reageert op ieder ijsricheltje en elke sneeuwhobbel. Myra omschrijft haar metgezel dan ook wel als een 'druilende peuter'. Toch is het niet alleen negatief, Kees blijkt een enorme hulp in het vervoeren van haar bagage.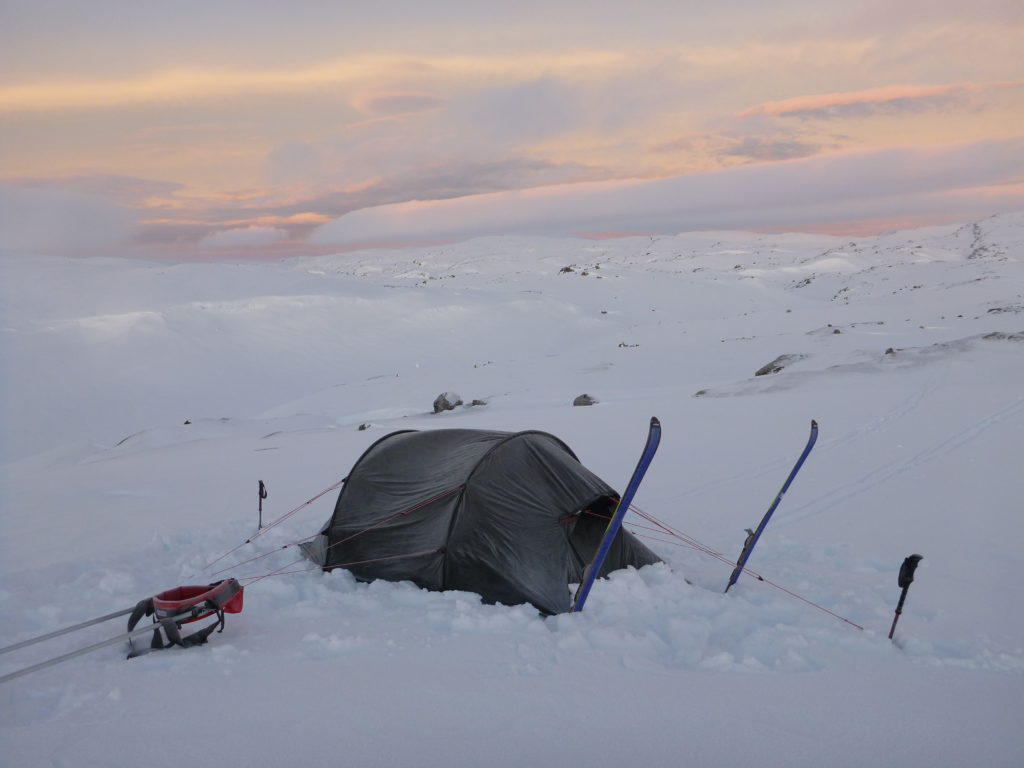 In de lengte
"Ik ben er", schrijft Myra in haar laatste hoofdstuk. Ze is bij haar eindpunt: het Noordkaapsymbool. "Ik had wel door willen wandelen – als het land langer was geweest." Als lezer heb je bijna dezelfde wens, zodat je nog langer mee kan wandelen op haar avontuur door het ruige Scandinavische landschap. Een dikke aanrader voor wie graag zelf op wandelavontuur gaat of erover leest.
Winnen
Toeractief mag 1x het boek In de lengte. 3000 km solo door de Noorse bergen van Myra de Rooy weggeven. Wil je kans maken op dit boek? Laat dan via redactie@toeractief.nl weten waarom jij dit boek wilt winnen. Onder de inzendingen verloten we het boek. Meedoen kan t/m 30 juni 2021.
Meer Toeractief tipt
Op zoek naar een leuk boek over wandelen of op zoek naar suggesties voor films? Bekijk ook eens onze andere tips. Heb je zelf een leuke tip? Laat het ons weten via redactie@toeractief.nl