Het is een zonnige middag als ik uit de bus stap in Edam. Direct stuit ik op een prachtig straatje aan een gracht. 'Schepenmakersdijk' staat in ouderwetse letters op het straatnaambordje. De statige huizen met tuin-aan-het-water weerspiegelen in het donkergroene water. De witte theekoepeltjes maken het romantische tafereel af
Aan het eind steek ik een dun, witgeschilderd bruggetje over, een zogenoemde 'kwakelbrug', hoor ik later van de stadsgids – een kwakel is een voetgangersverbinding tussen twee stukken land. Dit is het meest gefotografeerde punt van Edam. Dat verbaast me niets, gezien de idyllische taferelen links en rechts. De scheepswerf erachter blijkt nog altijd in gebruik voor het onderhoud van tjalken en botters. Via smalle straatjes met panden met verschillende soorten gevels, loop ik naar het stadscentrum, waarin ook weer een kanaal een centrale plaats heeft.
Welvarend
Rondleidingen starten elke zaterdag om 14.00 uur (6 euro) bij het VVV, dat gevestigd is in het voormalige stadhuis, een statig pand uit 1737. Het terras op het Damplein ervoor zit al stampvol. Stadsgids Leendert de Jonge (67) neemt ons mee de hoek om, langs de gracht die uitkomt op de veenrivier waarlangs Edam ooit werd gevestigd. Door die gracht kon Edam een welvarende stad worden, legt hij uit. Aan het eind ligt het Markermeer met een haven die handel met de rest van de wereld mogelijk maakte: hout kwam uit Scandinavië en granen via de Oostzee. In de pakhuizen werden de producten binnengebracht en overgeslagen. 'Het moet hier een drukte van jewelste zijn geweest', zegt Leendert, terwijl we langs de stille gracht slenteren. 'Stel je de geuren en de herrie voor van een handelsstad…'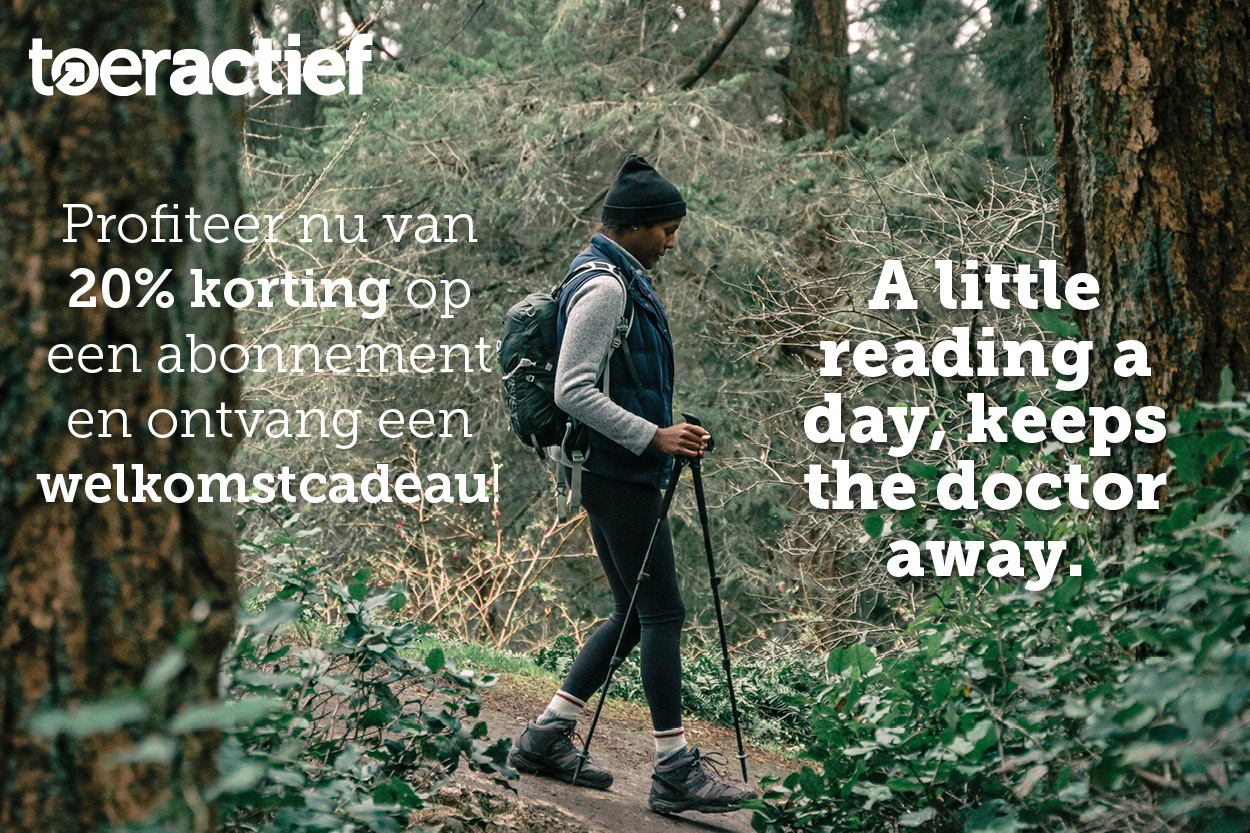 Leeuwenkoppen
Leendert wijst ons op oude panden met bijzondere gevelstenen met leeuwenkoppen of een stier, en op de Lutherse kerk, die weliswaar gedoogd werd, maar zijn klokken niet mocht luiden om diensten aan te kondigen. Kaashandel staat op de houten luiken van een pand waar nu een cadeauwinkel gevestigd is. 'De kaas is natuurlijk waar Edam om bekend geworden is', zegt Leendert. 'Dat werd op de boerderijen rondom de stad gemaakt. Toch was kaas lang niet het enige product dat Edam verhandelde. In de zestiende eeuw werd Edam rijk door scheepsbouw en de stad kent nog een tweede bloeiperiode, in de achttiende eeuw, door houthandel.'
Dit artikel komt uit Toeractief 4 – 2023. Dit nummer ligt vanaf 4 augustus tot en met 22 september 2023 in de boekhandel. Of koop het nummer online op store.bcm.nl/toeractief.