Wandelen is niet alleen gezond maar ook super leuk! Zeker met de unieke wandelroutes van Toeractief. Daarom zetten wij graag diverse mooie én gratis wandelroutes in Nederland voor je op een rijtje. Van korte wandelroutes tot langeafstandswandelingen. Maak een wandeling door verschillende natuurgebieden, ontdek bijzondere dieren en bezoek de mooiste steden. Veel wandelplezier!
Wandelroutes per provincie
Willekeurige wandelroutes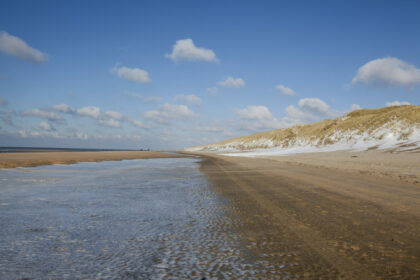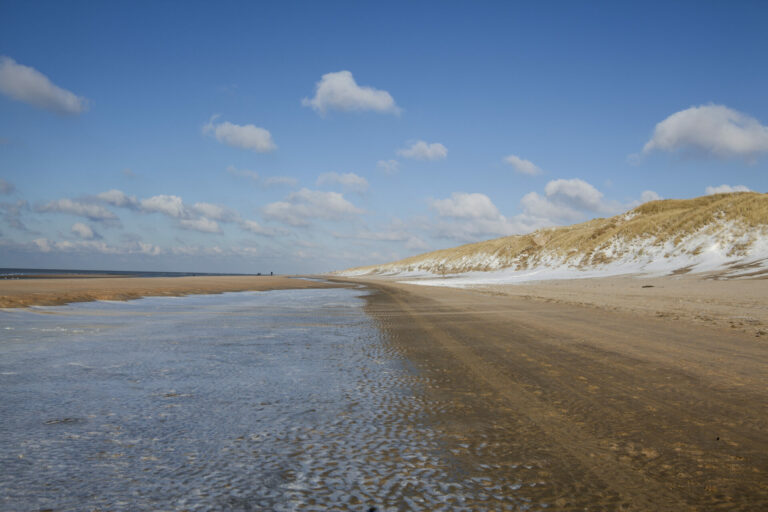 Wandelroutes
In de blakende zon of in de hagelwitte sneeuw. De wandelroute vanuit Castricum verrast wandelaars in ieder seizoen met natuurschoon. Je loopt door het Noordhollands
Lees verder »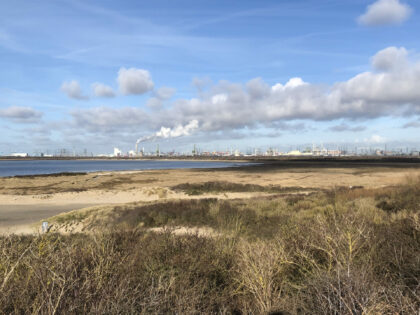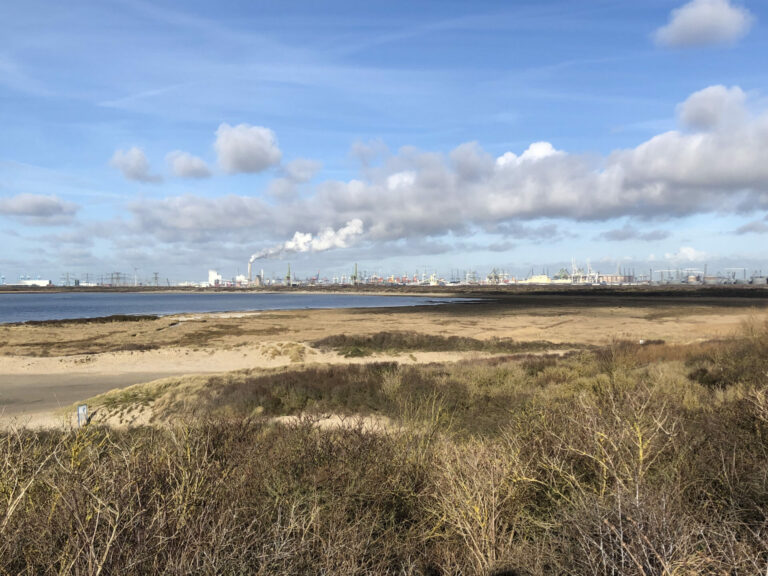 Wandelroutes
Het decor van wandelroute Rockanje bestaat uit schoorstenen, havenkranen en -silo's. Maar zoom je in, dan zie je de ware schoonheid van de duinen van
Lees verder »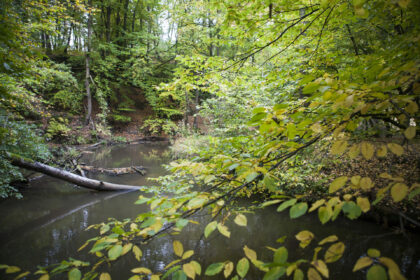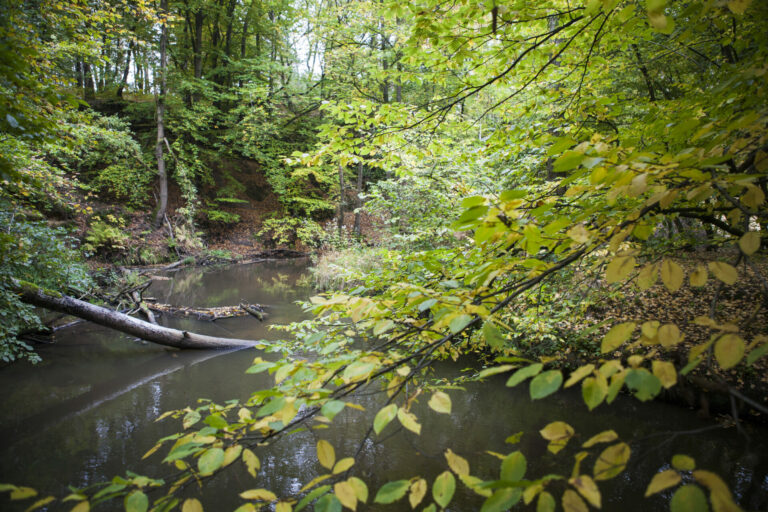 Wandelroutes
Het Leudal met zijn spannende paden, romantische beken en sprookjesachtige varenbossen spreekt tot de verbeelding. Naar verluidt zou er meer dan een spook ronddwalen. Of
Lees verder »
Geen zin om vandaag actief op pad te gaan maar wil je gewoon lekker lezen over je favoriete bezigheid. Ook dat kan met Toeractief!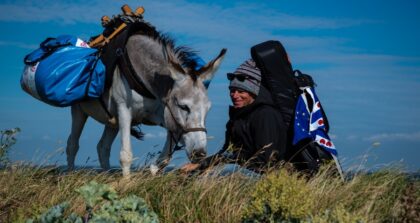 Toeractief tipt
Van Parijs naar Groningen wandelen met enkel een tentje en een ezel. Niet veel mensen maken deze reis, maar Tjerk Ridder deed het wel. Ter
Lees verder »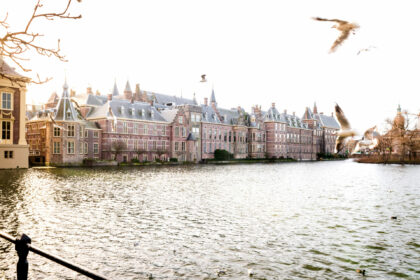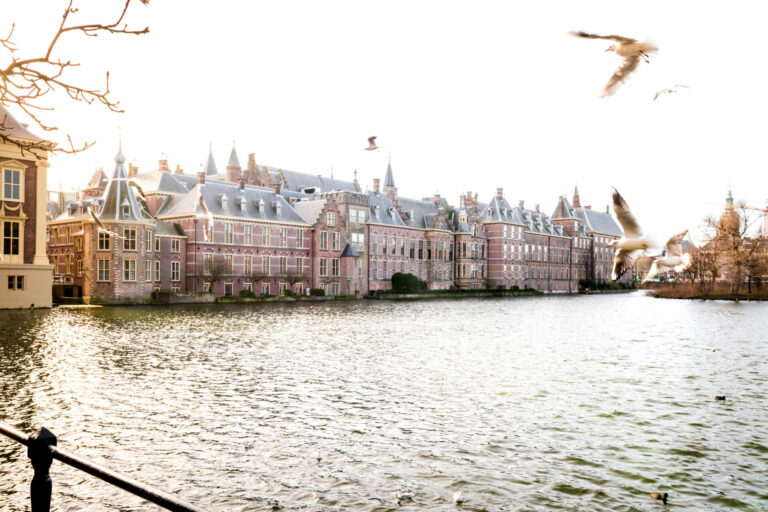 Stadwandeling
Vlak bij het Binnenhof, op wandelafstand van Den Haag Centraal, start de Toeractief-stadswandeling door het multiculturele Den Haag. Dat is de stad al van oudsher:
Lees verder »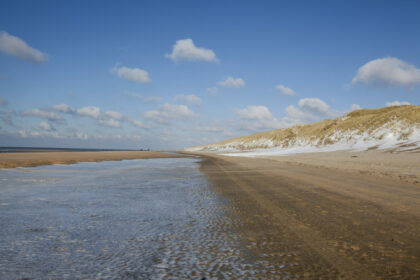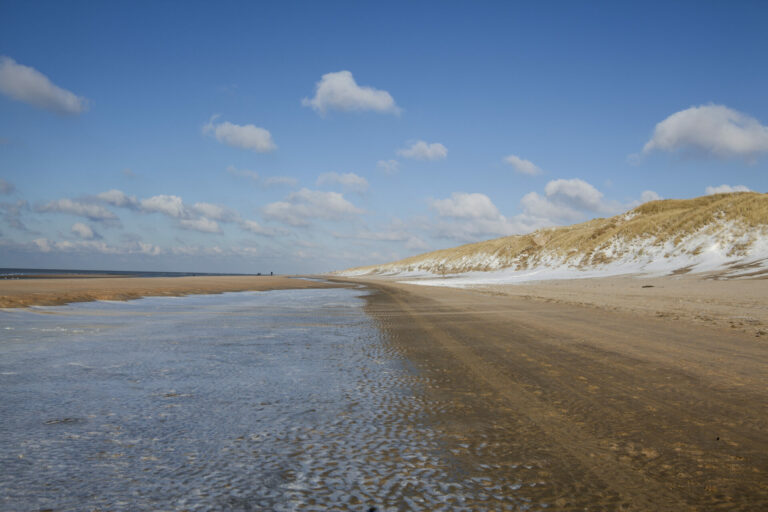 Wandelroutes
In de blakende zon of in de hagelwitte sneeuw. De wandelroute vanuit Castricum verrast wandelaars in ieder seizoen met natuurschoon. Je loopt door het Noordhollands
Lees verder »