Wie van geschiedenis, natuur en wandelen houdt, zit bij Expeditie Zuiderwaterlinie goed. Van 19 t/m 29 juni 2019 wordt in Brabant tijdens dit evenement gewandeld langs vestingsteden, van Bergen op Zoom tot Grave. Onderweg komen natuur, streekproducten, verhalen en andere extra's je tegemoet.
Tijdens Expeditie Zuiderwaterlinie wandel je langs elf vestingsteden en door groene omgeving. Deelnemers kiezen voor een langeafstandsetappe (gemiddeld 20 km) of een recreatieve route (gemiddeld 10 km). De eerste route leidt door buitengebied, waar voldoende ruimte is om van stilte en de natuur te genieten. De kortere route loop je in groepsverband, zodat wandelaars samen de expeditie beleven. Iedereen kan de route in zijn geheel lopen of kiezen voor één of enkele wandeltochten. Dagelijks staat een deel van het traject op de planning.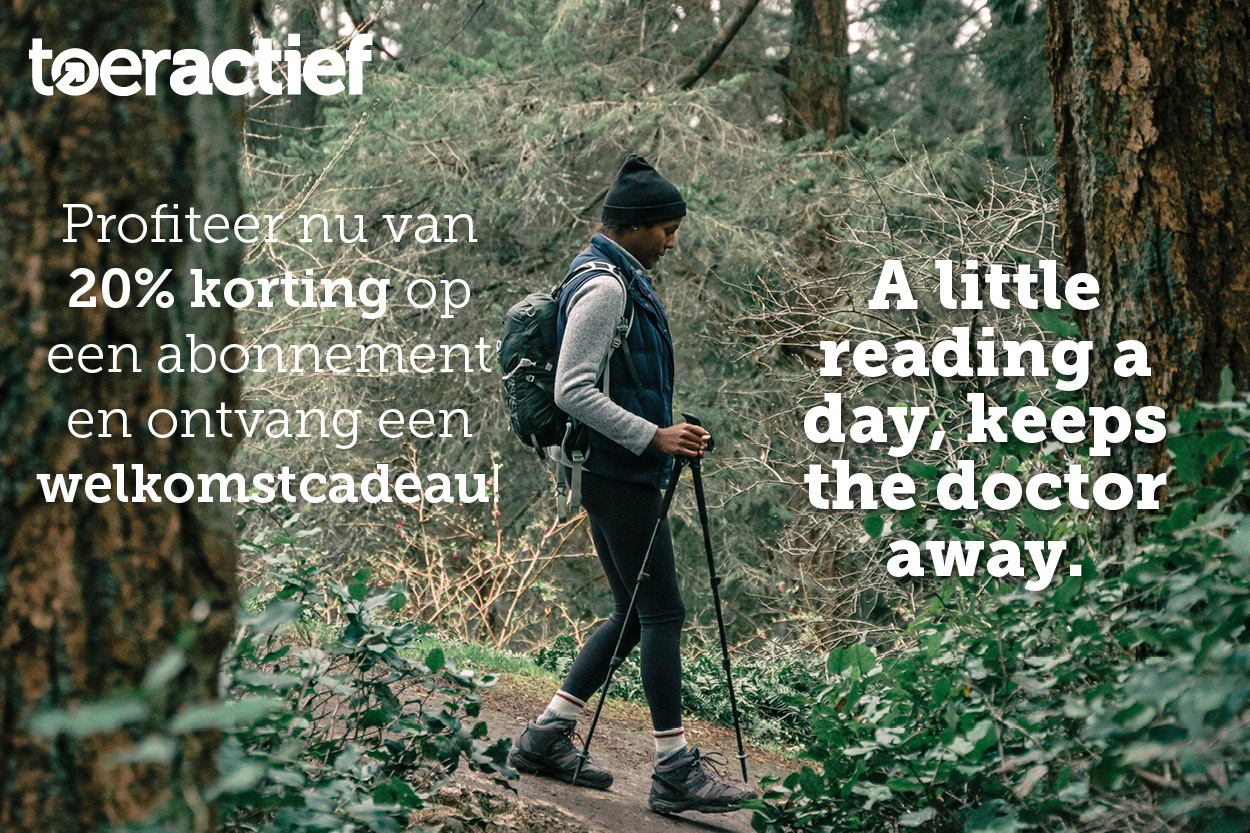 Culturele belevenis
De wandeltochten zijn niet zomaar wandelingen. Onderweg zijn gidsen aanwezig om te vertellen over het landschap en de geschiedenis van de Zuiderwaterlinie. Ook kun je op elke wandeltocht culturele verrassingen verwachten. Verschillende organisaties, zoals heemkundekringen, gildes en fanfares, zorgen voor diverse extra's op de route en een bijzonder onthaal na iedere etappe. Bijvoorbeeld in de vorm van een voorstelling of muziek. De dag wordt afgesloten met een hapje en een drankje.
Doe mee met Expeditie Zuiderwaterlinie
Deelname aan de expeditie is kosteloos, het aantal plaatsen is wel beperkt. Op de website van Expeditie Zuiderwaterlinie vind je verdere info, het programma en de mogelijkheid tot inschrijving voor een of meerdere van de wandeltochten. Meer weten over de Zuiderwaterlinie? Op de website van de Zuiderwaterlinie lees je alles over deze oudste, langste en meest gebruikte waterlinie van Nederland.