Met een ronde door natuurgebied Sint-Jansberg en een optionele verlenging over de Mookerheide is wandelroute Plasmolen een mooie gelegenheid om jezelf onder te dompelen in al het moois dat Limburg te bieden heeft. Met een Romeinse villa, oorlogsgraven, maar ook volop naaldbomen, flinke heuvels en bosdieren komen natuur en cultuur hier samen.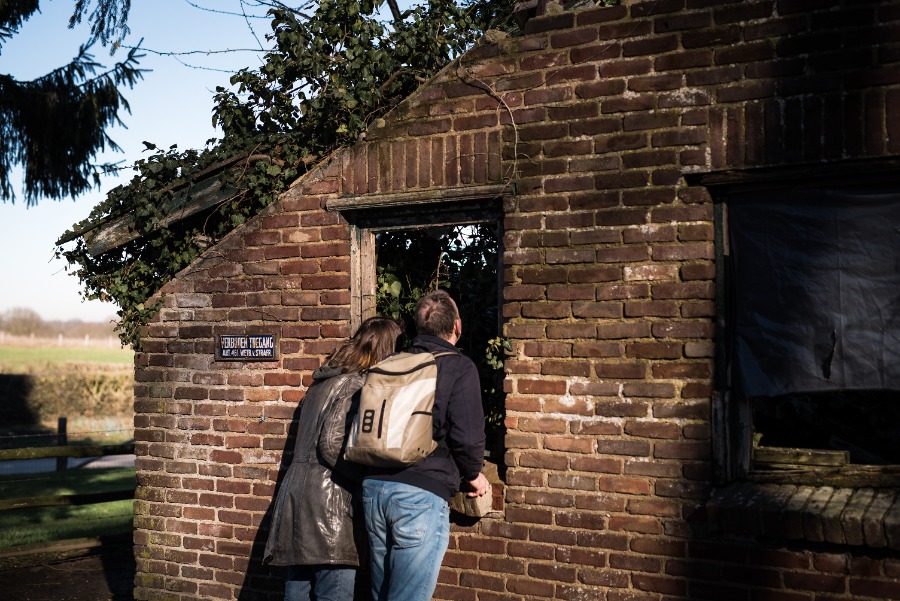 De Sint-Jansberg van Plasmolen
Wandelroute Plasmolen vangt aan dicht bij de Sint-Jansberg  Het pad voert je vervolgens mee over de Kiekberg. Verder vind je in het gebied historische elementen zoals een Romeinse villa en een achttiende-eeuwse watermolen. Wandel je deze route op een warme zomeravond? Dan kom je nog wel eens een het vliegend hert tegen, een van de grootste kevers van Europa. Dit beestje leeft nog maar in vier gebieden in Nederland, waaronder op de Sint-Jansberg. Toe aan koffie of een broodje? Onderweg kom je vooral natuur tegen, maar bij het vertrekpunt bevinden zich fijne plekken om even tot rust te komen en wat te eten of drinken.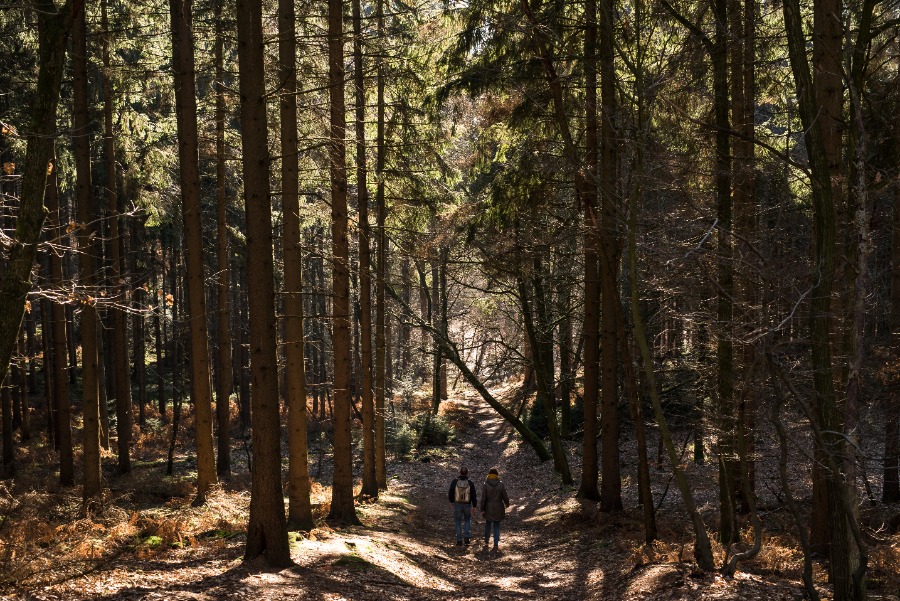 Mookerheide
Het is een flinke extra lus, maar wij raden aan om de Mookerheide mee te pakken. Hier krijg je door de indrukwekkende natuur soms het gevoel dat je in het buitenland bent. In het verleden was de Mookerheide een plek van strijd en verdediging. Restanten hiervan zijn in het gebied terug te zien, zoals schansen uit de zeventiende eeuw en de oorlogsbegraafplaats aan de rand van Mook. Zeker de moeite waard voor wie graag stukjes uit de Nederlandse geschiedenis opzoekt.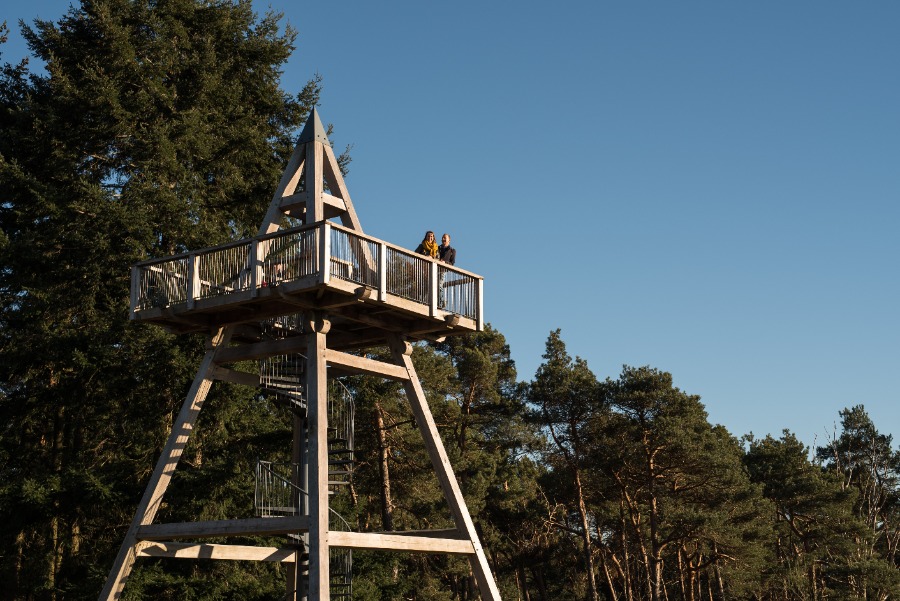 Bezienswaardigheden wandelroute Plasmolen
Breng een bezoekje aan de plek waar ooit een van de grootste Romeinse villa's van ons land stond.
De Mook War Cemetery is een begraafplaats waar voornamelijk Britse militairen begraven liggen. In totaal liggen hier 322 gesneuvelde militaire begraven.
Pannenkoekenrestaurant Den Tol
Strijk neer voor een lekkere lunch of ouderwetse pannenkoek bij Pannenkoekenrestaurant Den Tol op de route. Fijn om even uit te rusten na de hoogtemeters.
Geniet op het mooie terras en kom koffie drinken, lunchen of dineren op deze fijne, stijlvolle locatie.
Een stukje van de route af ligt Jachtslot Mookerheide, waar Lagom gevestigd is in de voormalige bieropslagruimte van het slot. Om even tussen het groen te genieten van een tosti of een stuk taart.
Informatie wandelroute Plasmolen
Afstand: ca. 5 km of 13 km
Vertrekpunt: Parkeerplaats tegenover Pannenkoekenhuis Den Tol, Rijksweg 203, 6586 AA, Plasmolen
Routeverhaal: Toeractief 7-2019, pagina 68
Routeboekje: pagina 44
Routecheck
Tijdens het wandelen een foutje of wijziging opgemerkt in de route? Geef dit dan door via redactie@toeractief.nl