Het gebied rondom wandelroute Zoutkamp zit boordevol nieuwe natuur en oude verhalen. Zo geloofden de bewoners vroeger dat het spookten in de kwelders grenzend aan Zoutkamp en Vierhuizen. Daarnaast behoorde het gebied vroeger nog tot de Lauwerszee. Na de afsluiting hiervan verloor het vissersdorp zijn ligging aan het open water en kreeg het Lauwersmeer ervoor terug.
De route loopt over het Panserpad, een smal kerkenpad dwars door de weilanden tussen Zoutkamp en Vierhuizen. Dit pad werd aangelegd voor de inwoners van Zuidkamp om de kerken in Vierhuizen te bezoeken. Gek, zou je misschien denken, want Zuidkamp is van die twee de grootste plaats. Maar dat was een paar eeuwen geleden juist andersom. Pas in 1836 kreeg het plaatsje een eigen kerk. Het pad heeft nu niet meer diezelfde functie, maar is wel mooi om te bewandelen. Je komt langs boerderijen met de namen Panser en Beusum. Ooit waren dit borgen, de Groningse naam voor een versterkt huis of kasteel. Ook nu waan je je weer even terug in de tijd.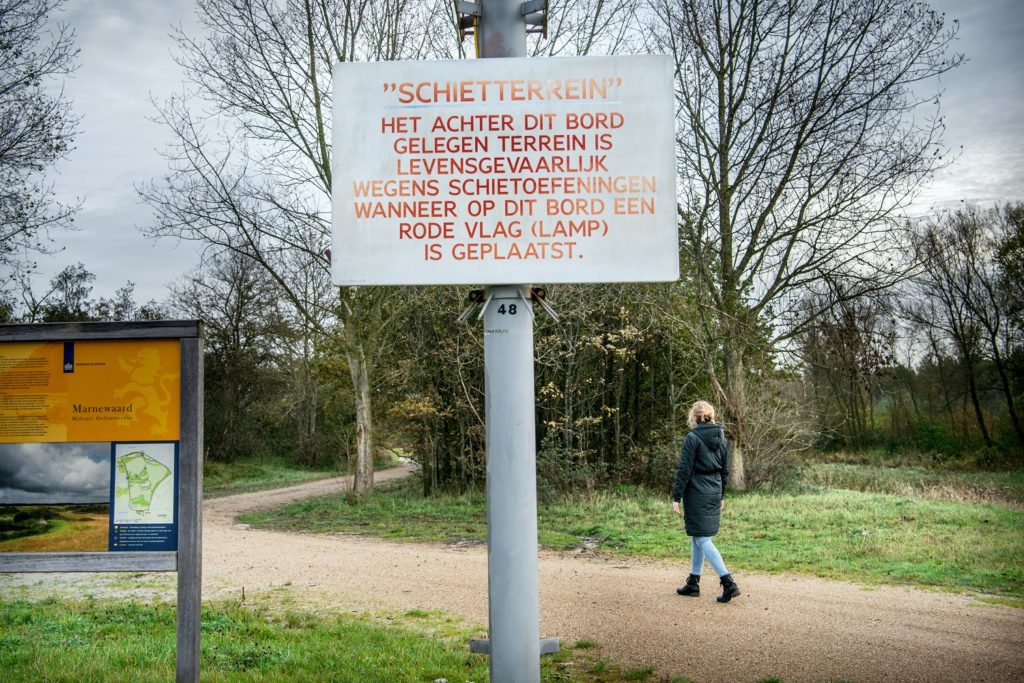 De Westpolder en de Marnewaard
Loop je Vierhuizen voorbij kom je op de Westpolder: land van de rijke Groninger herenboeren. De gelijknamige polder is de grens tussen het Lauwersmeer en de Waddenzee, maar uitzicht hierop heb je niet vanuit hier. Wat je wel ziet, is de Marnewaard. Toen de Zuiderzee werd afgesloten, ontstond dit grote bosrijke gebied. Als je wandelt door de Marnewaard zie je in de verte het militair oefendorp Marnehuizen liggen. Marnehuizen is het grootste oefendorp van Europa. Het dorp is gebouwd als bezuiniging om ervoor te zorgen dat Nederlandse militairen niet langer naar Duitsland of Engeland hoeven om te trainen.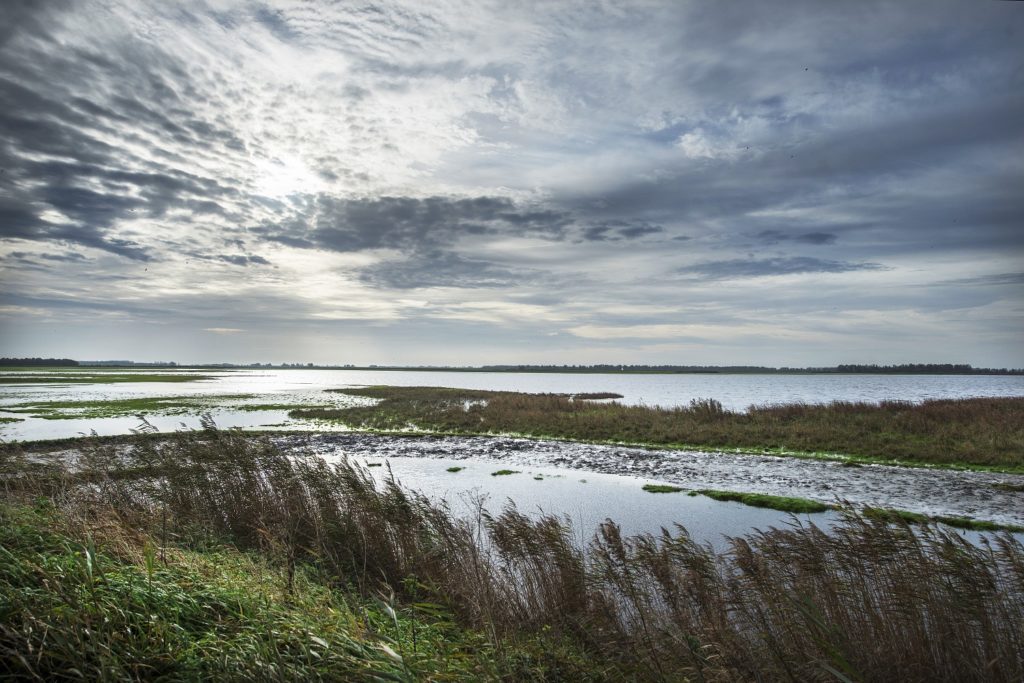 Lauwersmeer
En dan eindelijk, aan het eind van de route kom je bij Nationaal Park Lauwersmeer. Loop naar de waterkant en geniet van het uitgestrekte uitzicht om je heen en snuif de zoute zeelucht in. Dit alles was er niet geweest als men de Lauwerszee niet had afgesloten. Wist je dat het Nationaal Park Lauwersmeer een Dark Sky Park is? In oktober 2016 ontving het dit predicaat. Dit betekent dat het een gebied is waar het donker is, waar de duisternis behouden blijft. Bezoekers zijn welkom om het park in het donker te beleven. Het Lauwersmeer is een van de laatste plekken in Nederland waar het nog écht donker wordt. Zo kun je hier 's nachts nog een heldere sterrenhemel zien en soms zelfs het Noorderlicht.  
Korte wandelroute (12 km)
Lange wandelrougte (22 km)
Informatie wandelroute Zoutkamp
Afstand: ca. 12 km (A) en 22 km (A+B)
Vertrekpunt: Wandelknooppunt 70/Driesprong van de N388 (Nittersweg/Hunsingoweg/Sluisweg), Zoutkam
Routeverhaal: Toeractief 5-2018, pagina 72
Routeboekje: pagina 36
Routecheck
Heb je tijdens het wandelen een wijziging opgemerkt in de route. Geef dit dan door via redactie@toeractief.nl
Bekijk ook eens onze andere wandelroutes in Groningen.