Op de voormalige vliegbasis Soesterberg was het decennialang een komen en gaan van militaire voertuigen. Nu is het een natuurgebied waar je langs vliegtuigen, bunkers en munitieopslagplaatsen komt en over een lange landingsbaan loopt. Of je dat nou mooi vindt of niet, een bijzondere ervaring is het wel.
Alledaags is het niet, wandelen over een landingsbaan. Rechts ligt het Nationaal Militair Museum, dat in 2014 zijn deuren opende. Links staat een luchtverkeerstoren. Maar wat overheerst, aan weerszijden van de lange lap asfaltbeton, zijn de uitgestrekte graslanden. Soesterberg deed bijna een eeuw lang dienst als militaire basis en draagt een rijke geschiedenis met zich mee.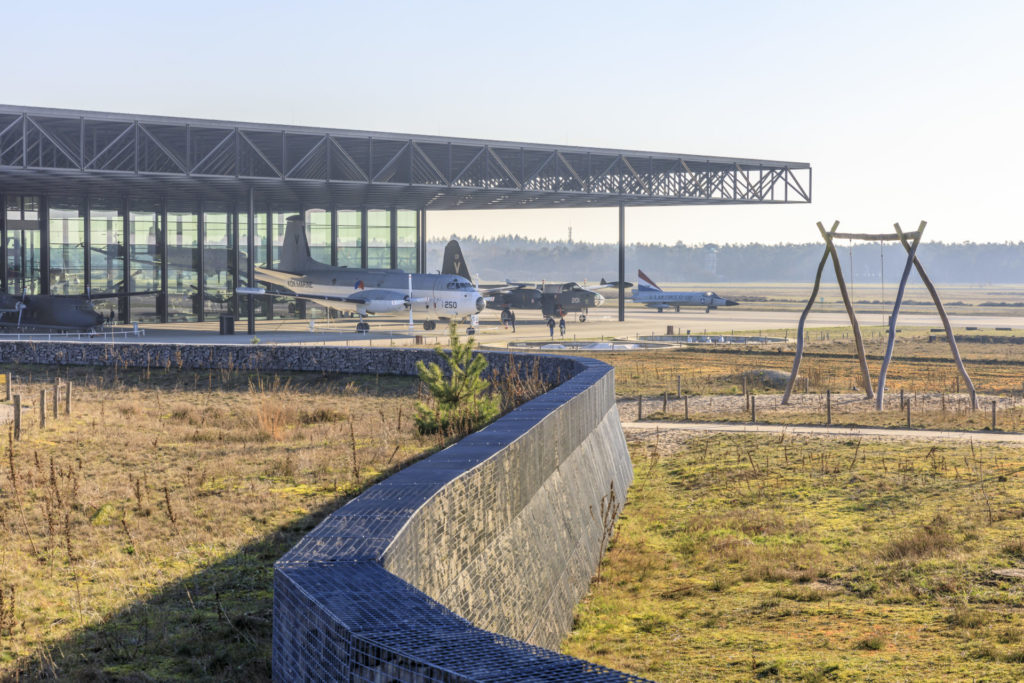 Militaire geschiedenis
De 11 km lange route leidt je langs zulke geschiedenisrijke plekken. Zo kom je langs betonnen bunkers die tegenwoordig een aantrekkelijke plek zijn voor vleermuizen. Je loopt ook door het voormalige sheltergebied. Vele jaren geleden boden de shelters onderdak aan Amerikaanse straaljagers, nu landen er graspiepers, kwikstaartjes en zeldzame tapuiten. Die kun je overigens in alle rust spotten want het Utrechts Landschap – sinds 2017 de eigenaar van Park Vliegbasis Soesterberg – heeft op tweehonderd meter van de route een vogelkijkhut geplaatst.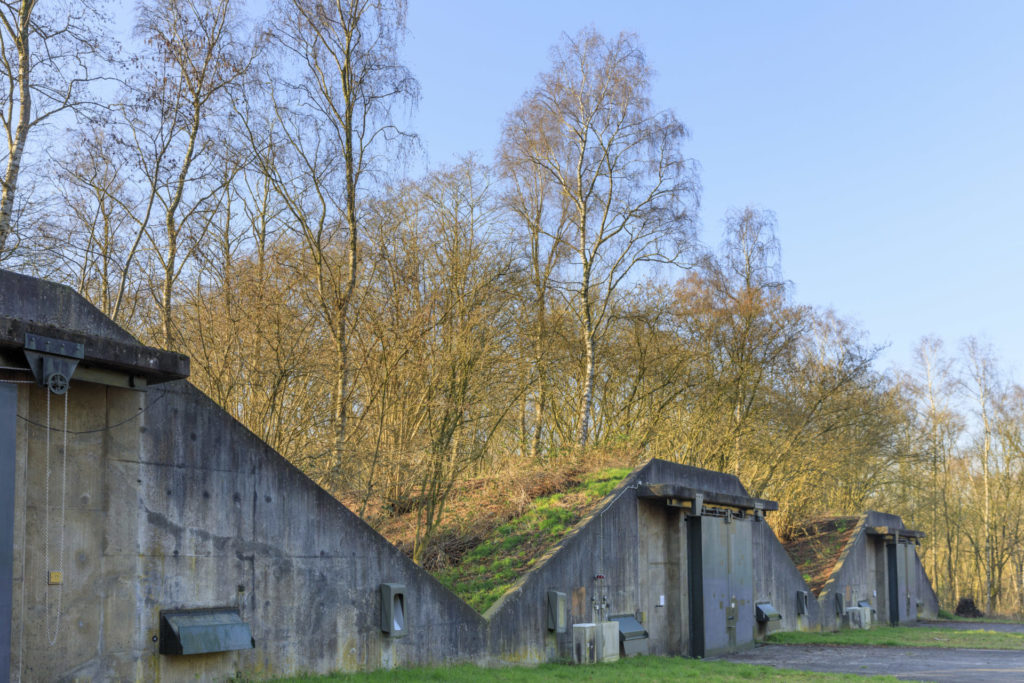 Landgoed De Paltz
Voor een extra lus van 3,5 km moet je op landgoed De Paltz zijn. De vliegbasis is interessant vanwege het militaire verleden, de route over De Paltz is juist aantrekkelijk omwille van de prachtige natuur. Door de glooiende vallei slingert een prachtig pad dat je naar een doolhof leidt. In 1883 bouwde de toenmalige landgoedeigenaar een kluizenaarsgrot die alleen via een doolhof van lage beukenhagen bereikbaar was. Hoe rap kan jij de uitgang van het doolhof vinden?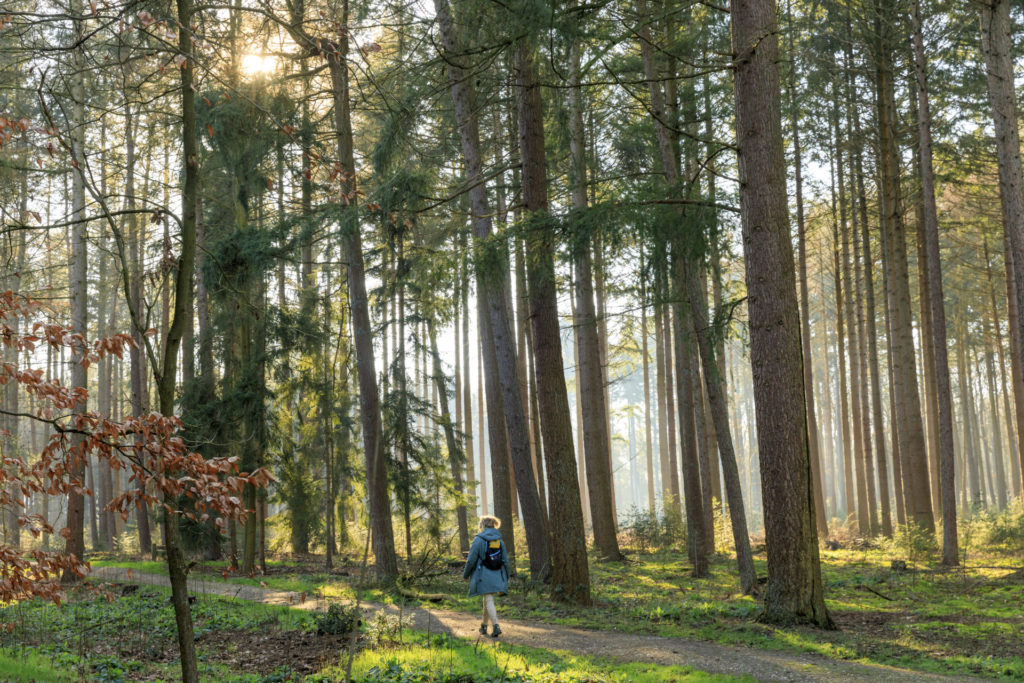 Informatie wandelroute Soesterberg
Afstand: 11 of 14,5 km
Vertrekpunt: Parking 1 bij Nationaal Militair Museum, Verlengde Paltzerweg 1, Soest
Routeverhaal: Toeractief 7-2020, pagina 8
Routeboekje: pagina 14
Routecheck
Heb je tijdens het wandelen een wijziging in de route opgemerkt? Geef dit dan door via redactie@toeractief.nl. Ontdek hier meer wandelroutes in Utrecht.