Zeg je Stolwijk, dan denk je aan Stolwijker kaas. Vanuit Stolwijk is het ook heerlijk wandelen in een onbekend stukje van het Groene Hart. Maak je klaar voor een wandelroute van 21 of 25 kilometer langs weides en water.
Bij de Beijersche Schuur, een boerderijwinkel annex theeschenkerij, kun je meteen een voorraad boerenkaas inslaan. Of je loopt eerst de Krimpenerwaard in om aan het einde van de route terug te keren. Na de Beijerscheweg met zijn oude boerderijen is het gedaan met de verharding en het gemotoriseerd verkeer. Aan weerszijden van het pad liggen langgerekte, smalle weilanden die aan de rechterzijde helemaal tot aan de Hollandsche IJssel reiken.
Zilverreiger
Eenmaal voorbij het gehucht Achterbroek voert de route je door nog meer weilanden. In de weides, vaarten en sloten kun je – als het meezit – zwanen, ganzen, ooievaars en zilverreigers zien. De laatste jaren is de kans op het spotten van een zilverreiger alsmaar toegenomen. Waarschijnlijk zit het warmere klimaat daar voor iets tussen. Bovendien is er tegenwoordig meer moeras in Nederland, waar de vogels allerhande lekkernijen kunnen vinden.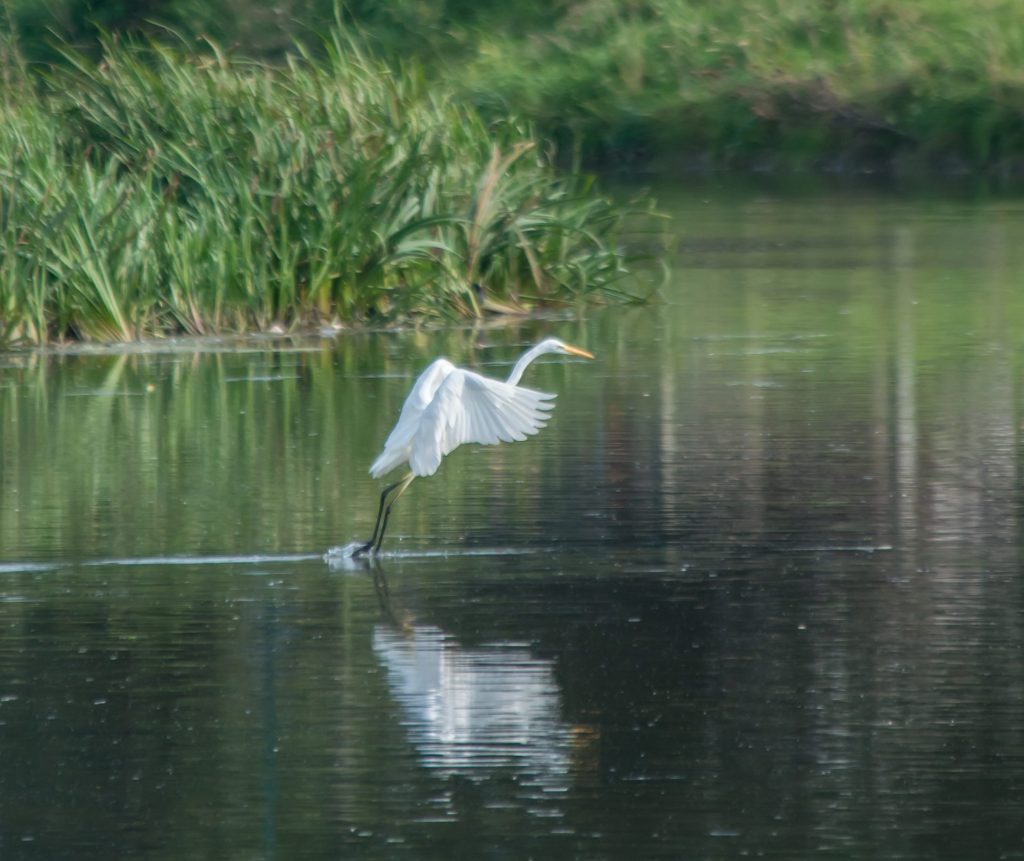 Oranje vlaggetjes
Aan de waterkant van de Ringsloot staan her en der bamboestokjes met feloranje tape, juist vlaggetjes, die muskusrattenvallen aangeven. De dieren maken in dit gebied ondergrondse nesten en gangen, waardoor ze dijken en kades verzwakken. Daarom wordt er op ze gejaagd. Met een wijde boog voert de route je verder om Stolwijk heen. Over gras, een stuk fietspad en dan zelfs over plankenpaden boven het water. Als je geluk hebt, hoor en zie je misschien een grutto.
Boerenkaas
Een bezoek aan de boerderijwinkel mag niet ontbreken aan het einde van de wandeldag. Ook Toeractief ging er langs. We vroegen aan de verkoopster of de Stolwijker kaas écht anders smaakt dan andere boerenkaas. "Elke boer maakt kaas die anders smaakt", antwoordde ze toen. "Dat heeft te maken met wat ze hun koeien laten eten." Volgens haar is het gras op de veenweides anders dan op zand- of kleigrond. "Je hebt hier meer soorten gras door elkaar en er groeien meer kruiden." Bij het proeven stelden we vast dat de kaas zelfs nog lekkerder smaakt dan gewoonlijk.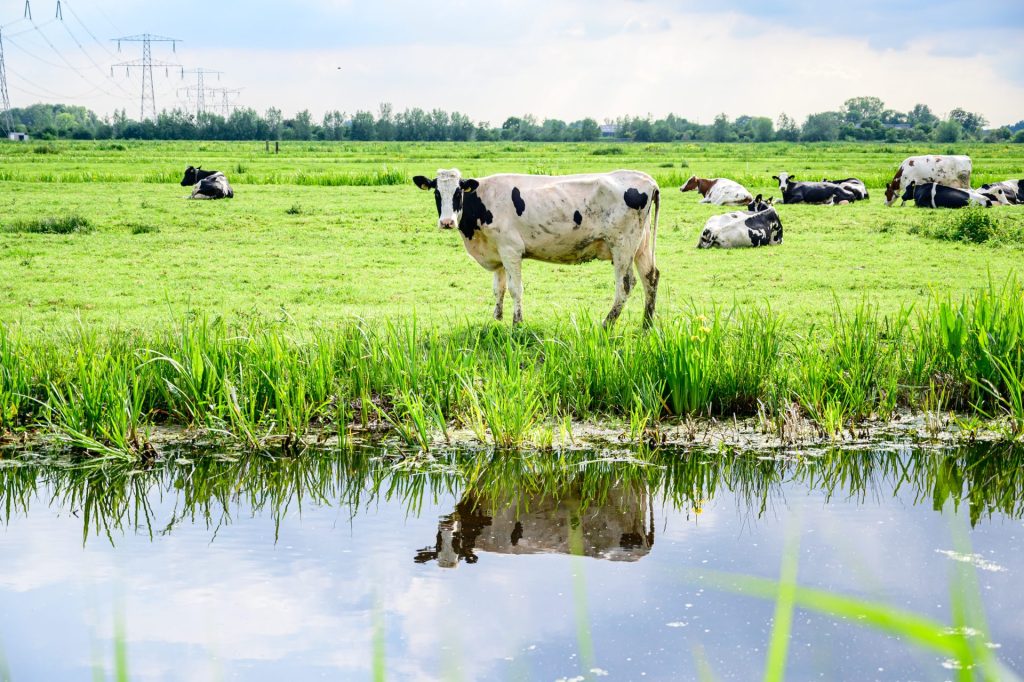 Informatie wandelroute Stolwijk
Afstand: 21 km (A) en 25 km (A+B)
Vertrekpunt: bushalte 'Stolwijk Beijersche', Schoonhovenseweg, Stolwijk
Routeverhaal: Toeractief 3-2020, pagina 54
Routeboekje: pagina 28
Routecheck
Heb je tijdens het wandelen een wijziging in de route opgemerkt? Geef dit dan door via redactie@toeractief.nl. Meer wandelen in Zuid-Holland? Bekijk hier dan ook eens onze andere wandelroutes in de omgeving.