Op 11 en 12 maart duikt heel Nederland even extra in het vrijwilligersbestaan. Het Oranjefonds organiseert dan NL Doet: de grootste vrijwilligersactie van Nederland waarbij je deel kunt nemen aan verschillende activiteiten om anderen of de omgeving een handje te helpen. En dat kan ook in de buitenlucht!
Een mooie wandeling maken met hulpbehoevenden? Fruitbomen leren snoeien en zo mee aan een boomgaard werken? Samen bomen planten voor een voedselbos, of juist een bloeiende stadstuin aanleggen? Op de website van NL Doet kun je je inschrijven voor verschillende activiteiten die bijdragen aan een mooier Nederland, zowel van binnen als van buiten. Tussen het groen bezig zijn of juist met liefde iemand mee de frisse lucht in nemen; het is allemaal van grote betekenis en vergroot alleen maar het geluk, daar waar we onze vrijwilligerskrachten bundelen. Je kunt via de zoekfunctie kijken naar bepaalde acties in je regio of juist op basis van voorkeur, door bijvoorbeeld een 'Natuurgebied' of 'Uitstapje' te selecteren.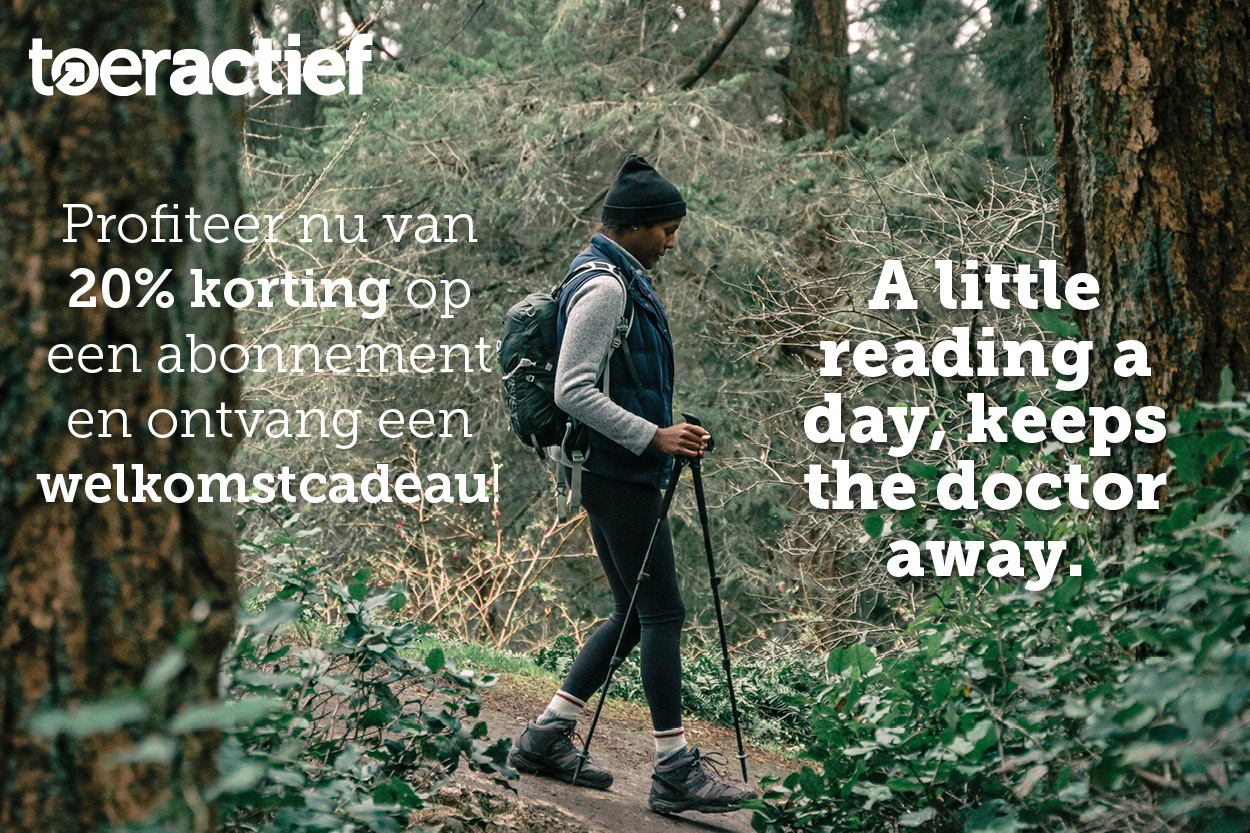 Zelf organiseren voor NL Doet?
Ga je graag zwerfafval rapen op jouw favoriete strand met een groep medenatuurliefhebbers? Neem je liever ouderen mee uit fietsen, of heb jij een ander goed (buiten)idee? Je kunt ook een actie aanmaken. Wie weet haken anderen bij jouw idee aan en zet je zo zelf het nodige moois neer. Of: zorg je voor meer actieve vrijwilligers die de rest van 2022 en daarna waardevolle bijdragen blijven leveren.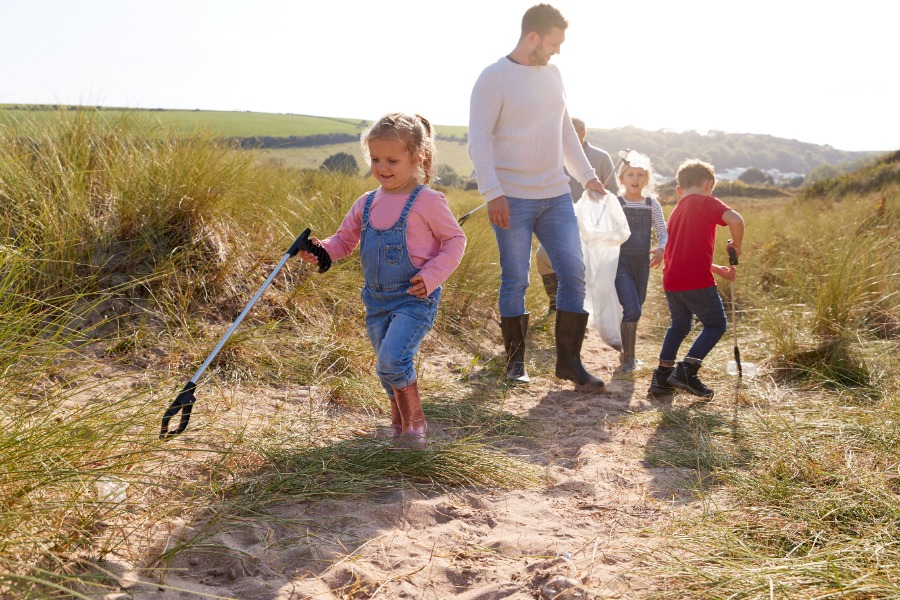 Vaker buiten helpen
Wanneer je dol bent op wandelen of fietsen en graag door het jaar heen ergens meehelpt, dan is het misschien de moeite waard grotere wandel- en fietsevenementen in de gaten te houden. Soms wordt bij deze routes gevraagd naar enthousiaste vrijwilligers die andere deelnemers willen ondersteunen of begeleiden, of op andere manieren willen meehelpen aan een succesvol verloop. Meer hierover lees je op de website van de organisaties, zoals bijvoorbeeld Tour du ALS die in juni weer plaatsvindt.