In de herfst wanneer de dagen korter worden, heb je er soms behoefte aan: een beetje meer licht. Misschien verlang je zelfs al naar dat gezellige gevoel en de twinkeling en versiering van de feestdagen. Dompel jezelf dan eens onder in kunstige lichtwerelden en wandel over een van deze zes leuke lichtfestivals. 
Even ontsnappen uit de werkelijkheid. Je even in een sprookjesachtige sfeer begeven. Weer de lichtpuntjes zien. Dat kun je allemaal op een lichtfestival: een evenement waar je een route wandelt met onderweg bijzondere lichtkunst en lichteffecten. Vaak ook nog op een mooie locatie en met warme chocomel of ander lekkers in de buurt.
Lichtfestival VONK (Houten – van 15 t/m 23 oktober 2021)
Dit jaar wordt voor het eerst Lichtfestival VONK georganiseerd op Fort bij 't Hemeltje in het Utrechtse Houten. Een ervaring vol kunst op een locatie die onderdeel uitmaakt van de Nieuwe Hollandse Waterlinie. De route is voor alle leeftijden, tickets en meer informatie vind je op de website van VONK.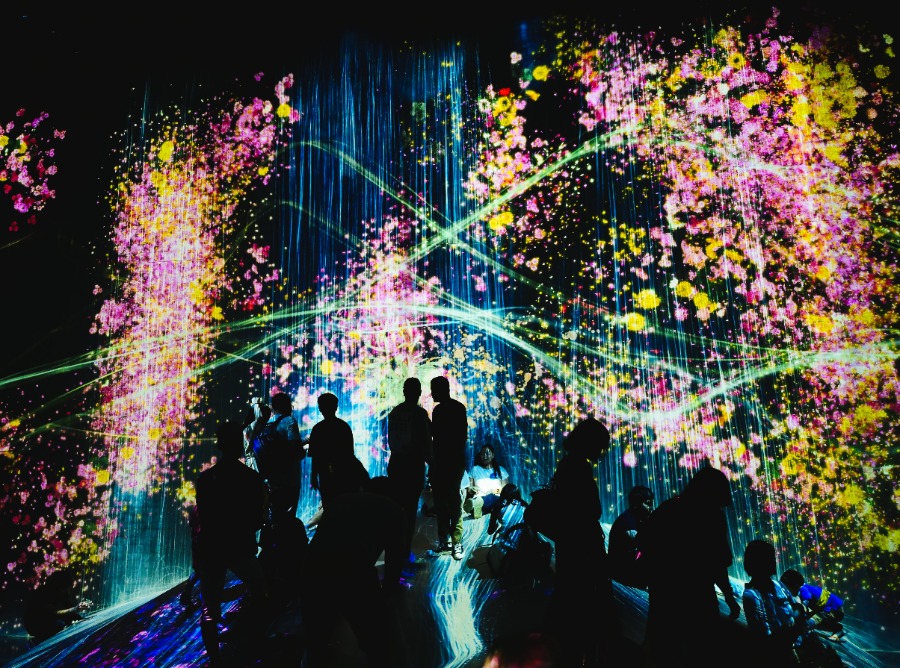 De Grote Schijn (Rotterdam – 14 t/m 31 oktober 2021, Arnhem – 21 t/m 31 oktober 2021)
Aan de oost-zuidzijde van het Kralingse Bos in Rotterdam en dit jaar ook in Park Zypendaal te Arnhem vindt De Grote Schijn plaats. De lichtroute is geopend vanaf 19:00 uur (op 31 oktober vanaf 18:00 uur i.v.m. de wintertijd) en de lichten gaan uit om 23:00 uur. Voor deze belevenis dien je kaarten te kopen en een tijdstip te reserveren. Het is niet alleen kijken op deze bijzondere wandeling van 2 kilometer, maar ook horen en ruiken. Een nieuwe show vol innoverende snufjes en mysterieuze verrassingen, belooft de website. Spannend..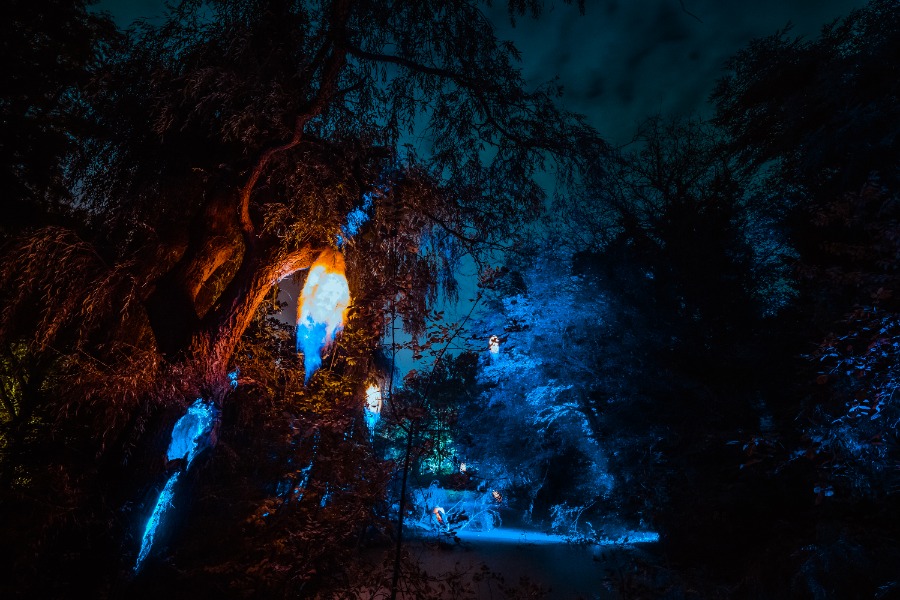 Enchanted Gardens (Arcen – 15 t/m 31 oktober 2021)
De tweede helft van oktober veranderen van 19:00 uur tot 23:00 uur de Kasteeltuinen in Arcen in een lichtsprookje. De uitgelichte route leidt je langs de mooiste plekjes van dit park, waar lichtkunstwerken van kunstenaars uit allerlei landen te zien zijn. De tuinen bij daglicht bezoeken, dineren in Arcen en in de avond het lichtfestival bezoeken? Een herfstarrangement is te boeken op de website voor wie er graag en uitgebreid dagje Limburg van maakt.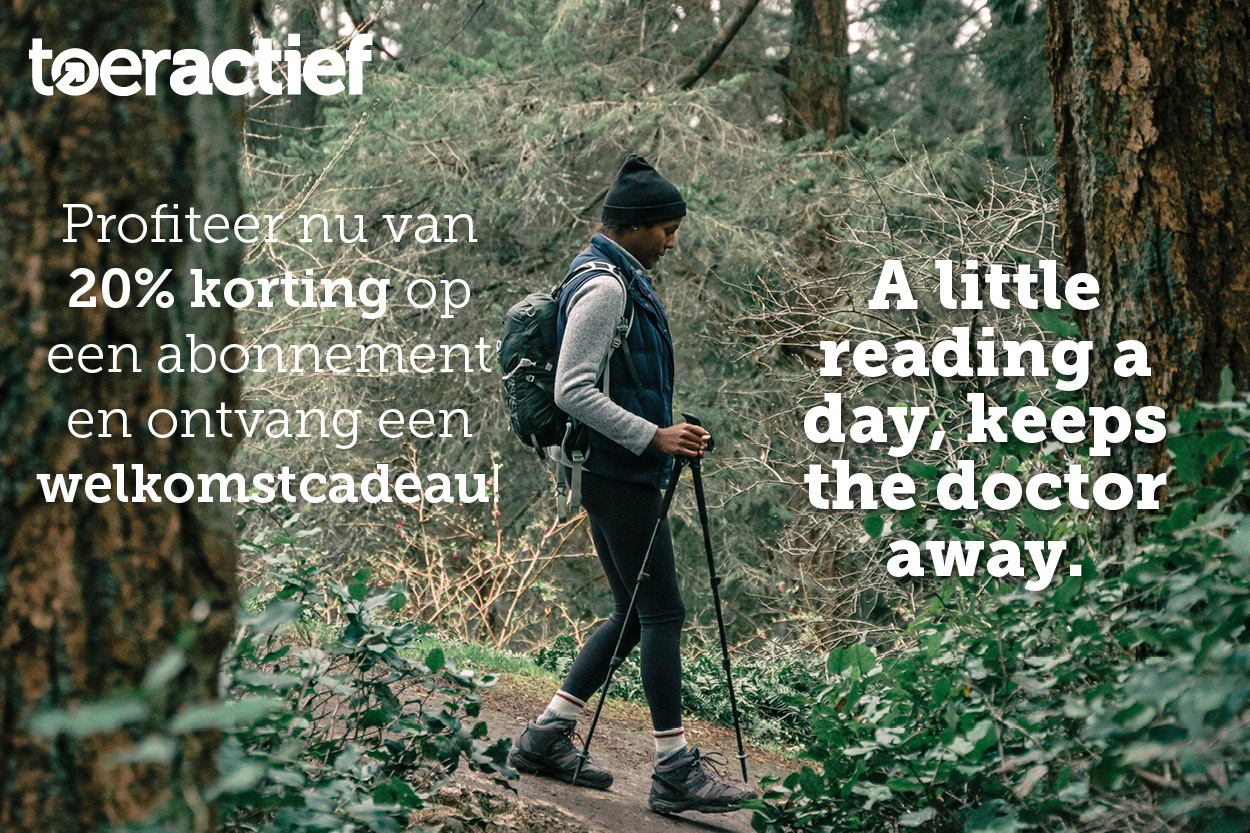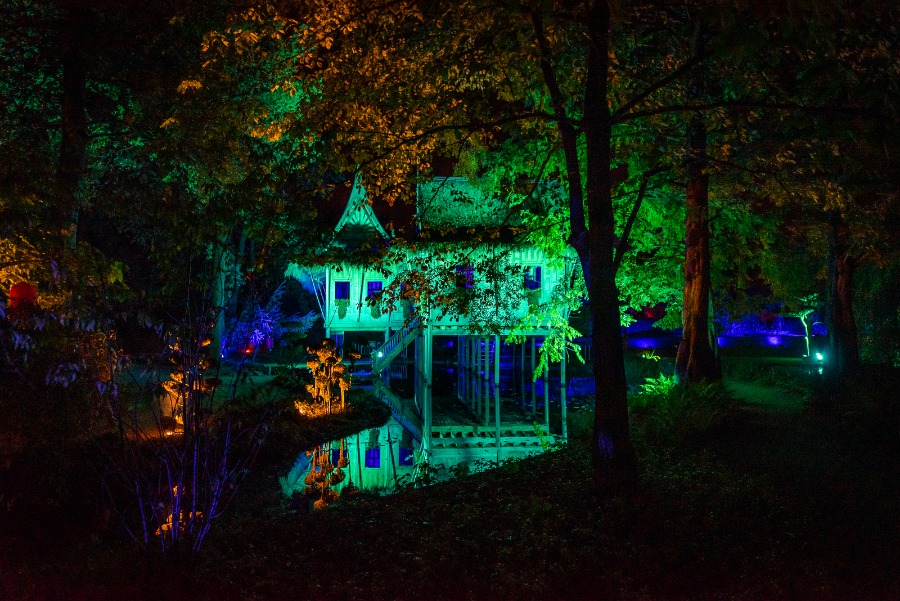 Lichtkunstfestival GLOW (Eindhoven – 6 t/m 13 november 2021)
De lichtstad van Nederland is natuurlijk the place to be wanneer het gaat om bijzonder verlichte routes. Ook dit jaar kun je hier terecht voor een wandeling door de stad voorzien van speciale lichtkunst en horecagelegenheden onderweg. De website van GLOW vertelt je alles wat je wilt weten over dit Brabantse uitstapje.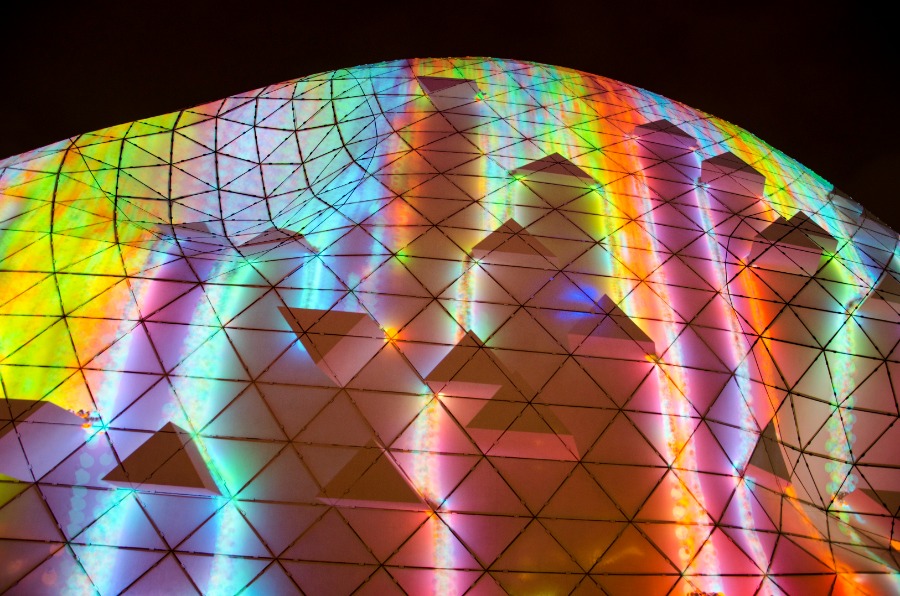 Lichtfestival Gent (Gent – 10 t/m 14 november 2021)
Voor wie over de grens een lichtroute wil beleven, is daar Lichtfestival Gent. Om 19:00 uur begint het spektakel, op zondag om 18:00. Beide dagen kun je tot middernacht wandelen en genieten van lichtkunstwerken van nationale en internationale kunstenaars. Om de route zo toegankelijk mogelijk te maken voor iedereen zijn speciale mogelijkheden bedacht voor bijvoorbeeld doven, blinden en wie minder goed ter been is. Op de website van Lichtfestival Gent lees je meer.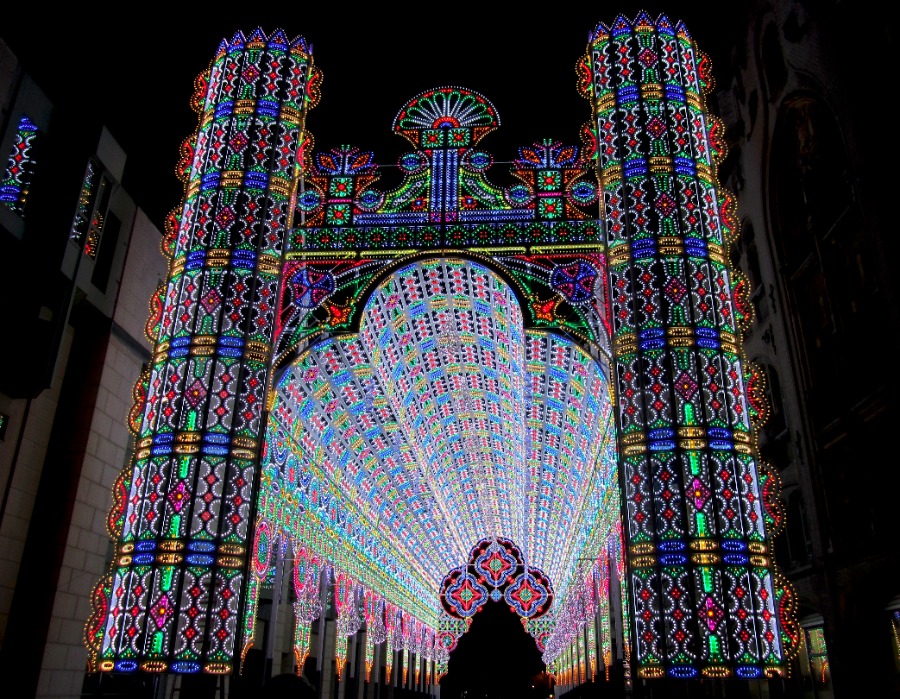 Amsterdam Light Festival (Amsterdam – 2 december 2021 t/m 23 januari 2022)
Het Amsterdam Light Festival bestaat dit jaar tien jaar, tijd voor wat extra shine! Onder het thema Celebrate Light duikt het festival de tiende editie in. Vaar of wandel door de met lichtkunst verrijkte hoofdstad, zodat je alle highlights kunt zien. Op de website vind je de kaartverkoop en verdere informatie.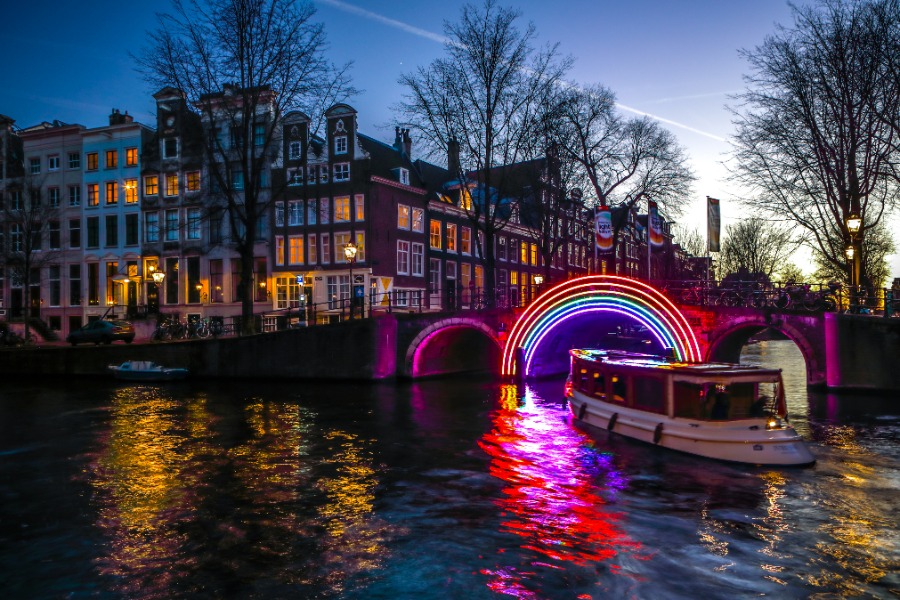 Ga je buiten deze festivals om graag eens op pad door de natuur in de nacht? Kijk dan eens bij onze informatie over nachtwandelingen. Meer tips voor (veilig) wandelen in het donker vind je hier.