De wereld verkennen is op dit moment moeilijk, maar wat is er een hoop moois te ontdekken buiten. Dwaal vanaf je bank af naar de rivieren in Nepal, leer meer over allerlei diersoorten en verken het poolgebied. Het Wildlife Film Festival Rotterdam neemt je met een scala aan binnenlandse en buitenlandse films mee de natuur in.
Klimaat
Op 27 oktober trapt het festival af met de openingsfilm On thin ice, een film over rendieren in het Russische noordpoolgebied. Effecten van de opwarming van de aarde zijn hier duidelijk aanwezig, wat maakt dat het lot van deze en andere dieren op het spel staat. Het thema van het Wildlife Film Festival is daarmee meteen geïntroduceerd: klimaatverandering. Niet echt een 'feelgoodonderwerp', maar wel hard nodig om samen meer bewustzijn te creëren. Gelukkig laten sommige klimaatfilms ook een optimistischer gevoel achter. Zo zijn er de films The Hole, Ever slow green en How to save our planet die je meenemen in verhalen over mogelijk herstel van de ozonlaag, een bijzonder bebossingsproject en wat we nog kunnen veranderen volgens Sir David Attenborough.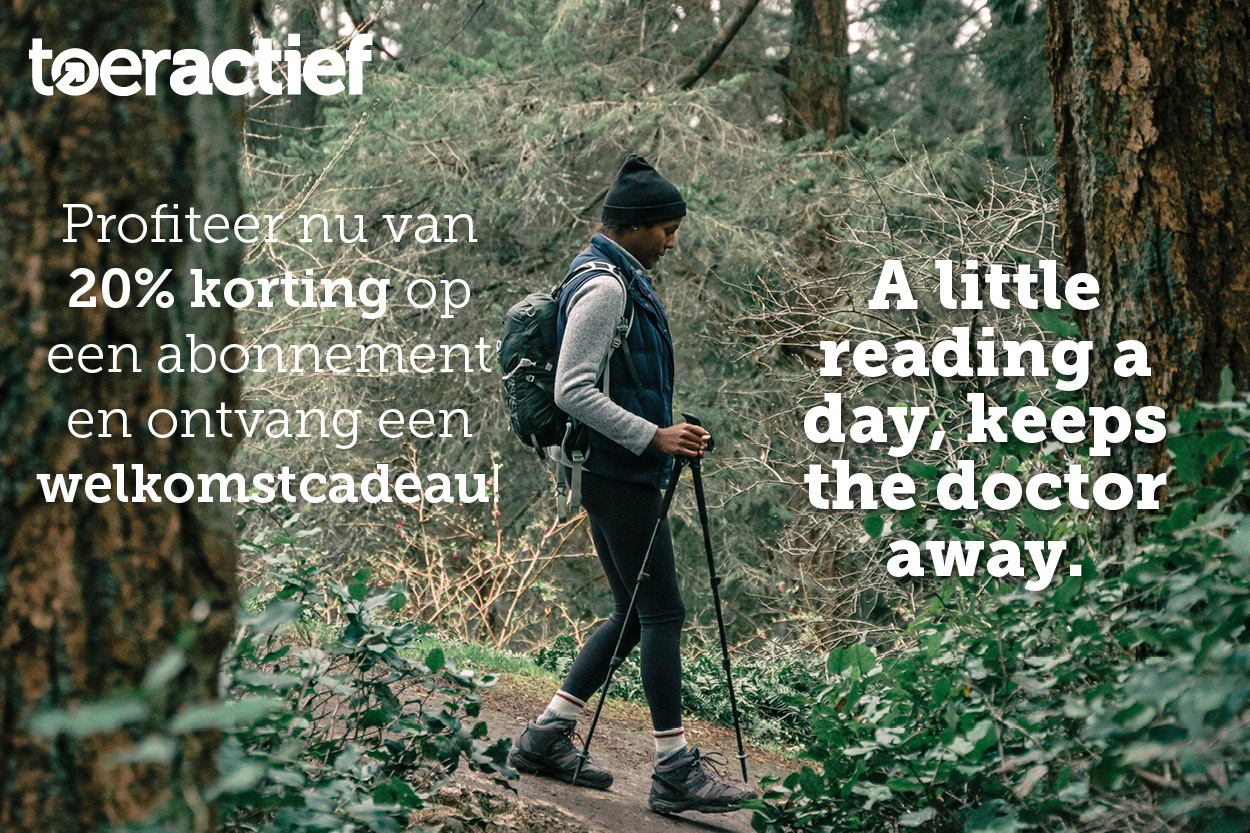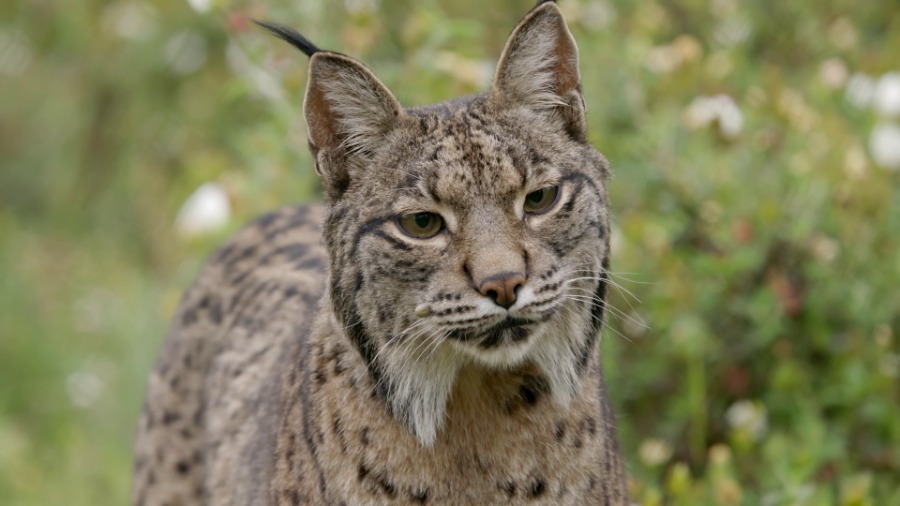 Van hier naar daar
Ook los van dit actuele thema is er op het festival meer dan genoeg te ontdekken. Films over gebieden dichter bij huis, zoals Wild Innsbrück – over de grens van wilde natuur en stad waarop mensen en dieren hun weg vinden – en Europe's new wild, waarin het gaat over 'rewilding': een nieuwe beweging in Europa. Maar ook films die je meevoeren naar het Qin-gebergte in China, de wouden van Madagascar of tot diep in de Atlantische Oceaan.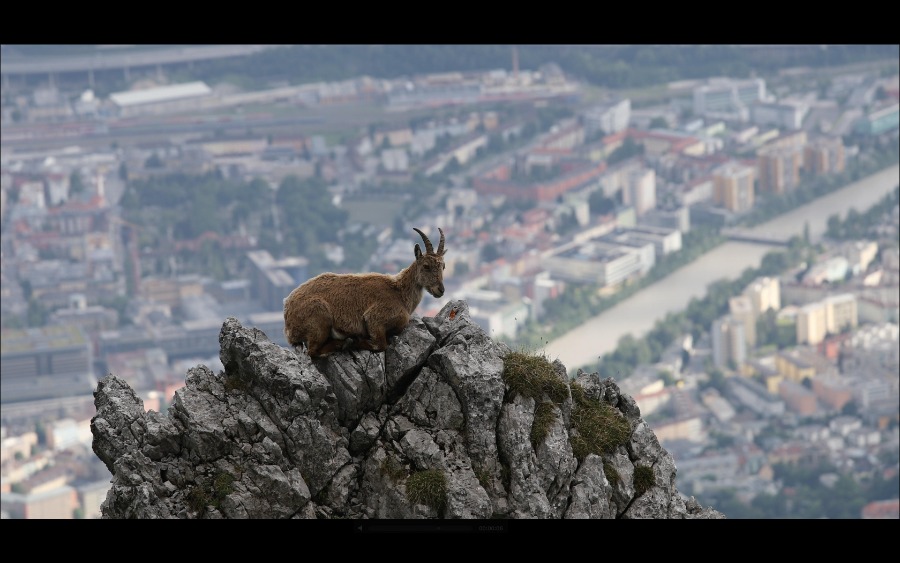 Wildlife Film Festival bezoeken
De films zijn te bekijken in de bioscoop (Cinerama Filmtheater Rotterdam) of online, van 27 oktober t/m 1 november. Kaarten voor beide soorten voorstellingen zijn te koop via de website van het Wildlife Film Festival Rotterdam. Kaarten voor de vertoningen in de bioscoop zijn nu verkrijgbaar, de kaartverkoop voor online films start op 27 oktober om 10:00. Wil je meer tips over het ontdekken van andere landen in tijden van thuisblijven? Lees hier meer over het maken van virtuele wandelingen door bijvoorbeeld wereldsteden.