In het weidse groene landschap van de regio West-Friesland in Noord-Holland weerkaatst de zon op het glas van de kassen. Het zijn groene oases achter glas, waar gewerkt wordt aan gezonde voeding, met oog op duurzame innovaties. Stap op de fiets en ontdek zelf de vele kassen uit de regio.
De West-Friese regio van Noord-Holland staat bekend om de grootste kassenindustrie van Nederland. Ons land is wereldleider op het gebied van zaad- en teeltindustrie. De geteelde groenten van Noord-Holland gaan de hele wereld over. Via plantverdeling, onderzoek en innovatie ontstaan er steeds weer nieuwe rassen, die er mooier uitzien, sterker zijn of duurzamer geproduceerd worden.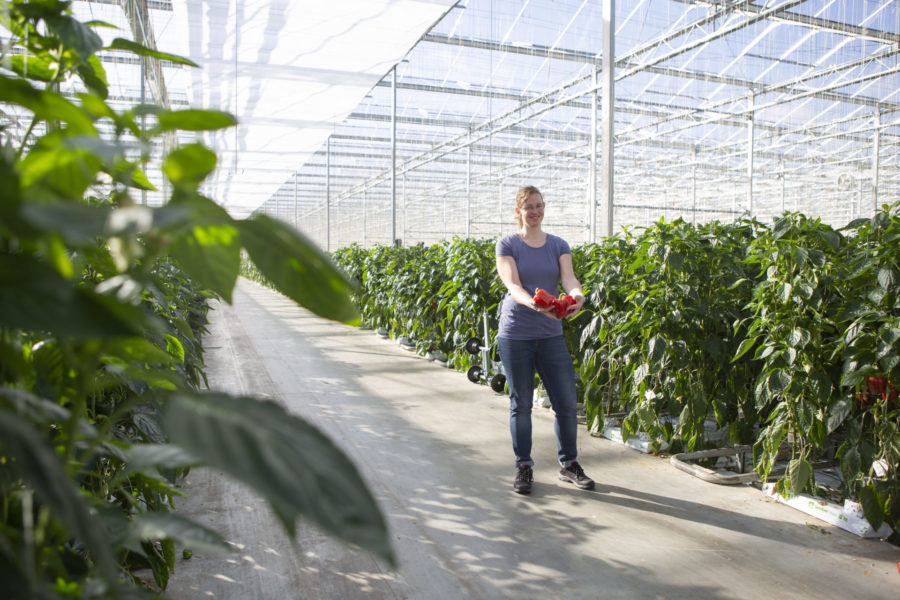 Kassenlandschap
De fietsroute begint in Medemblik en leidt je over een afstand van 57 km langs kassen in levendige havenplaatsen aan het IJsselmeer en Markermeer, alsook door het groene landschap van Noord-Holland. Onderweg kom je langs leuke adressen met lokale producten en het museum Sow to Grow, waar je meer leert over de geschiedenis van de teeltindustrie.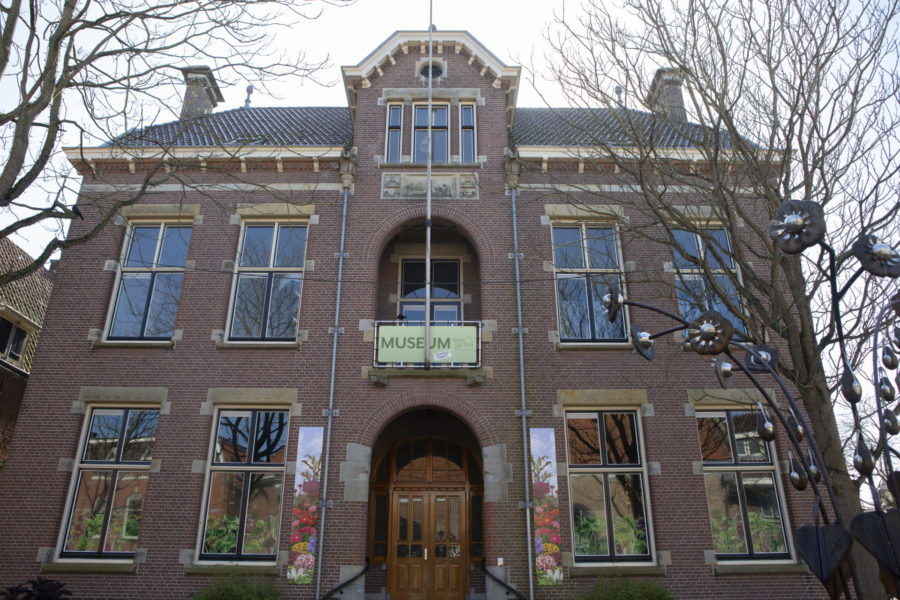 Gunstige regio
Lang geleden ontdekten telers de gunstige omstandigheden van de regio West-Friesland. De goede, betaalbare grond vlak bij het IJsselmeer en Markermeer bevriest pas laat in het najaar en warmt in het voorjaar sneller op dan elders in Nederland. Dat is goed voor de groei en kwaliteit van de zaden. De bruisende havensteden Enkhuizen en Medemblik hebben de Nederlandse zaden- en kassenteelt mee groot gemaakt.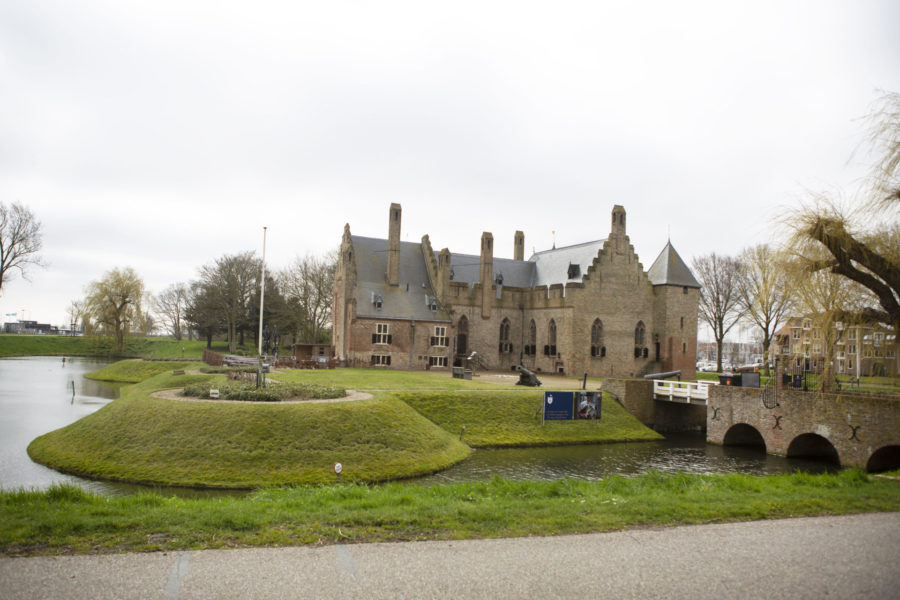 De andere kant van het glas
Al fietsend door de regio kun je het hele jaar door de kassen bewonderen. Althans van buitenaf. Een paar keer per jaar heb je de mogelijkheid om een kijkje te nemen aan de andere kant van het glas, bijvoorbeeld tijdens het evenement 'Kom in de kas'. Je ziet er hoe onder meer tomaten en paprika's worden geplukt en in dozen richting supermarkten wereldwijd vertrekken.
Route-info fietsroute langs kassen door West-Friesland
Afstand: 57 km
Vertrekpunt: Aldi, Randweg 17, Medemblik
Routecheck
Heb je tijdens het fietsen een wijziging in de route opgemerkt? Geef dit dan door via redactie@toeractief.nl
Meer fietsen in de regio West-Friesland? Bekijk ook eens onze fietsroute over de Westfriese Omringdijk vanuit Enkhuizen.