Of je deze route fietst bij winterse vrieskou of zomerse temperaturen, het panorama over de Rijnvallei is en blijft prachtig. Volg deze 36 km lange route van 's Heerenberg naar Emmerich am Rhein en terug.
Eenmaal op de pedalen rijd je vanaf knooppunt 81 door het bosgebied Montferland. Het Achterhoekse landschap is heerlijk stil. Je passeert Wijngoed Avitera en fietst door Azewijn, een typisch katholiek kerkdorpje met aan het dorpsplein achtereenvolgens een kroeg, de kerk en een begraafplaats. De platte horizon van het landschap waar je doorheen fietst, wordt alleen onderbroken door malende windturbines. Die lijken hier zomaar tot hun recht te komen. Via het dorpje Netterden rijd je pardoes Duitsland binnen. Het valt meteen op waarom Nederland zo'n fietsparadijs is: de fietspaden stoppen meteen na de grens.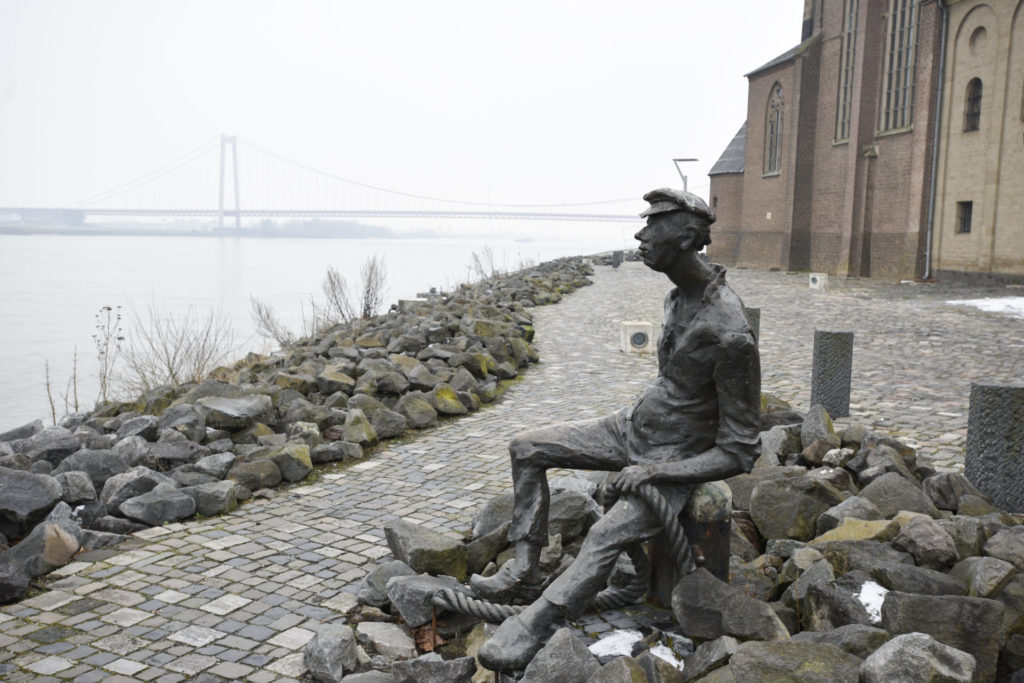 Rijnvisser
In Emmerich am Rhein zorgt binnenvaart voor veel bedrijvigheid. De Rheinpromenade op de rechteroever van de Rijn werd in 2007 opgeknapt en tot wandelboulevard getransformeerd. Het is aangenaam fietsen langs de rivier. Je passeert de Rheinbrücke, de langste hangbrug van Duitsland, en het beeld van de Rijnvisser. Via de buitenwijken van de Duitse stad gaat het verder richting Hoch-Elten. Neem zeker even een kijkje bij Schlösschen Borghees, een kasteeltje waar af en toe exposities zijn. En dan is het tijd voor het letterlijke hoogtepunt van deze fietsroute: de beklimming van de Eltenberg.
Magnifiek panorama
Het hooggelegen deel van het Duitse dorp Elten zie je al van ver liggen. Volg bij de toegang tot de Sint-Vituskerk zeker het bordje Blick ins Rheintal voor een majestueus uitzicht over het dal van de Rijn. Van hieruit gaat het bergaf naar 's Heerenberg, waar het grootste kasteel van Nederland staat. Huis Bergh ligt imposant in het glooiende landschap en vraagt om een bezoekje.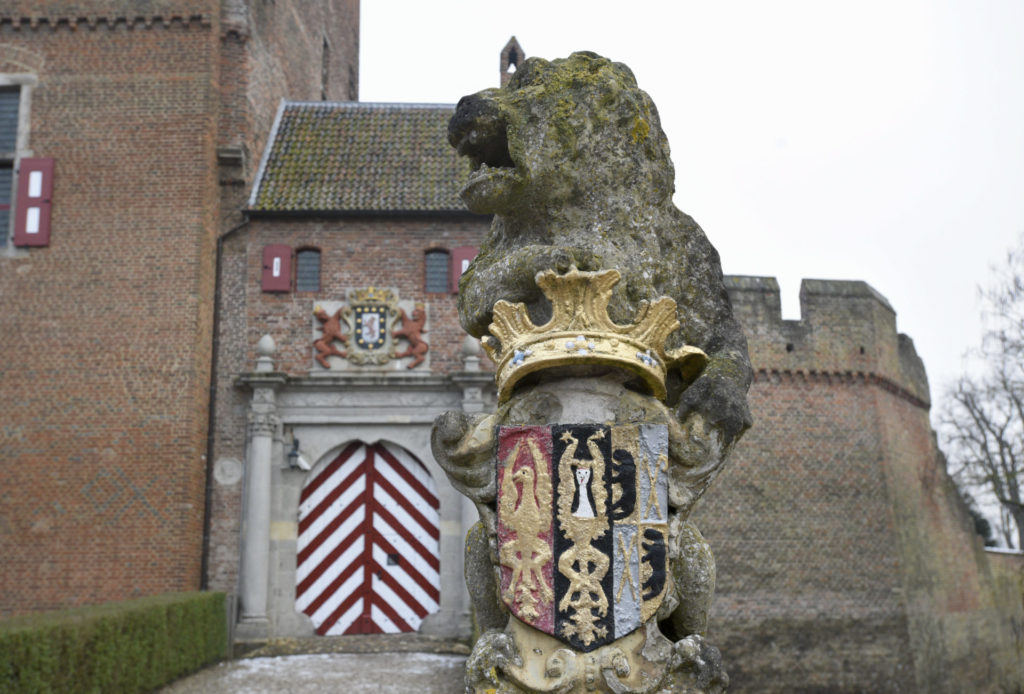 Informatie fietsroute 's Heerenberg
Afstand: 36 km
Vertrekpunt: parkeerterrein tegenover klooster Don Rua (Gouden Handen), Emmerikseweg 42, 's Heerenberg
Routeverhaal: Toeractief 1-2018, pagina 20
Routeboekje: pagina 14
Routecheck
Heb je tijdens het fietsen een wijziging in de route opgemerkt? Geef dit dan door via redactie@toeractief.nl. Meer fietsen in Gelderland? Bekijk dan ook eens onze routes vanuit Velp of Lievelde.