Verander de manier waarop je denkt over hersenbeschermingstechnologie met KinetiCore: Lazer's gloednieuwe ingebouwde helmtechnologie die fietsers een betere bescherming en meer comfort biedt. De technologie houdt tegelijkertijd het gewicht lager, waardoor de bescherming, het vertrouwen en het plezier van fietsers een boost krijgen.
Lazer KinetiCore

KinetiCore is anders dan alle andere helmtechnologieën die er bestaan. Lazer heeft ruim 10 jaar gewerkt om een nieuwe technologie te creëren die de huidige manier van denken over hersenbescherming volledig verandert. Het resultaat is KinetiCore: geavanceerde beschermingstechnologie die is ingebouwd in de helm in plaats van toegevoegd.
De evolutie van hersenbescherming
Helmenfabrikant Lazer ontwerpt al sinds 1919 beschermende uitrusting. Het bedrijf heeft bovendien een indrukwekkende reputatie bij profrijders. Het in België gevestigde bedrijf  heeft het profpeloton ertoe aangezet om goede hoofdbescherming te dragen, al lang voordat dit verplicht werd gesteld.
Ongeveer 10 jaar geleden raakte men zich meer en meer bewust werd van letsel door rotationele-impact. Hierdoor ontwikkelden allerlei bedrijven technologieën om het gevaar hiervan te voorkomen. De meest bekende van deze technologieën is MIPS. Ook Lazer is tien jaar lang bezig geweest met het ontwikkelen van haar eigen innovatieve (rotationele)impacttechnologie die in de helm was ingebouwd in plaats van toegevoegd. Dit is dan ook het grootste verschil tussen de door Lazer ontworpen KinetiCore technologie en de al bestaande MIPS technologie. Om dit te kunnen realiseren, moest het ontwerpteam het helmontwerp volledig herzien en helemaal opnieuw beginnen.
Lazer begon met te evalueren hoe de verschillende soorten impact van invloed zijn op de rijders. Gebruikmakend van geavanceerde simulaties om te onderzoeken wat er gebeurt met de schedels en hersenen van rijders in het geval van directe en rotationele impact, hebben zij duizenden proefmodellen ontworpen in hun zoektocht naar de nieuwe technologie.
De doorbraak kwam toen het team de kreukelzones van auto's onderzocht. Dit heeft hen geïnspireerd om kegelvormige kreukelzones te maken aan de binnenkant van de helm, ontworpen om bij een botsing de impact te verzwakken en de schedel van de rijder te ontzien.
Het resultaat zijn KinetiCore's Controlled Crumple Zones – een unieke set van EPS-schuimblokken die in de helm zijn ingebouwd. Deze schuimblokken zijn ontworpen om te verbuigen in het geval van een directe en draaiende impact, waardoor energie van de hersenen wordt ontzien.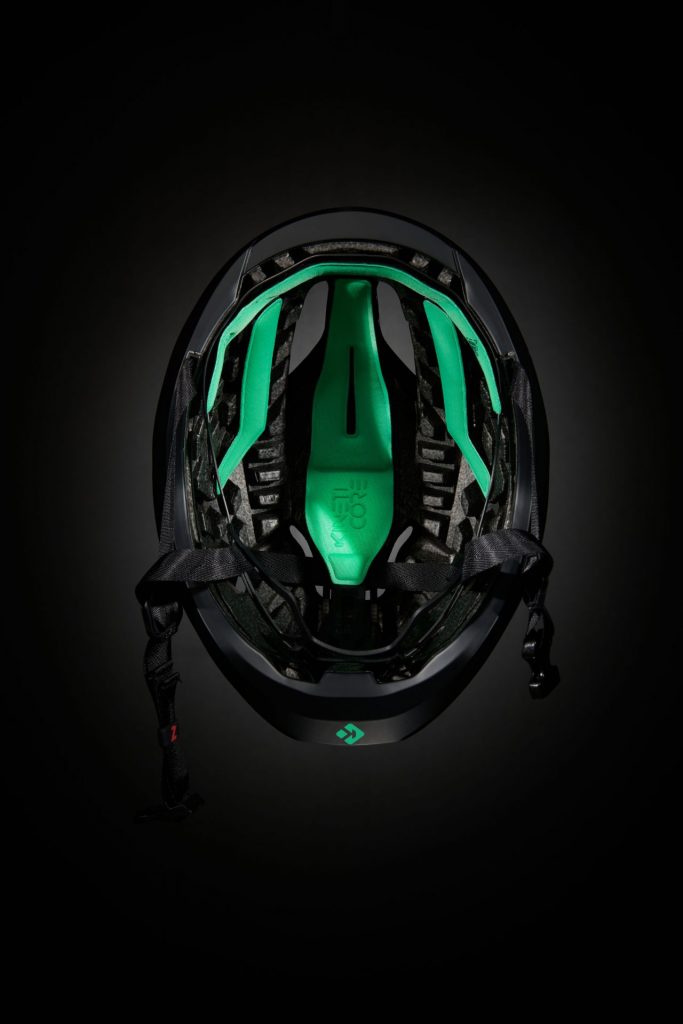 Geavanceerde bescherming en een lager gewicht
Het feit dat KinetiCore in de helm is geïntegreerd, zorgt ervoor dat het totale gewicht van de helm lager ligt. Dit komt zowel het comfort als de snelheid van de rijders ten goede komt. Bovendien betekent dit dat Lazer elke helm volgens de specificaties van het bedrijf kan ontwerpen en KinetiCore kan integreren in plaats van het achteraf erop aan te brengen. De ventilatie is kan hoger waardoor de luchtstroom in elk helmontwerp beter is.Het resulteert eveneens in minder plasticverbruik in de constructie dan bij eerdere vergelijkbare modellen.
Met KinetiCore heeft Lazer iets gecreëerd dat impactabsorptie vooruitbrengt. Niet voor niets hebben de Lazer helmen uitgerust met de KinetiCore technologie vijf sterren gekregen in een veiligheidstest uitgevoerd door de universiteit van Virginia Tech. 
Zes nieuwe helmmodellen
Met de nieuwe KinetiCore-technologie worden in totaal zes nieuwe helmmodellen gepresenteerd om elke fietser de best mogelijke bescherming te bieden.
Vento KinetiCore: Dit is het nieuwe vlaggenschip van Lazer. Dit aerodynamische racemodel is speciaal ontworpen voor racefietsers en heeft een consumentenadviesprijs van € 269,00
Jackal KinetiCore: De herziene mountainbikehelm, consumentenadviesprijs: € 199,99
CityZen KinetiCore: Deze helm is speciaal ontworpen voor mensen die veel in de stad fietsen of voor e-bike gebruikers, consumentenadviesprijs: € 69,99
Nutz en PNut KinetiCore: Dit zijn twee kindermodellen die je kan gebruiker om je kinderen te beschermen als ze in een kinderzitje zitten, de  loopfiets gebruiken of voor het eerst hun eigen fiets hebben consumentenadviesprijs: € 49,99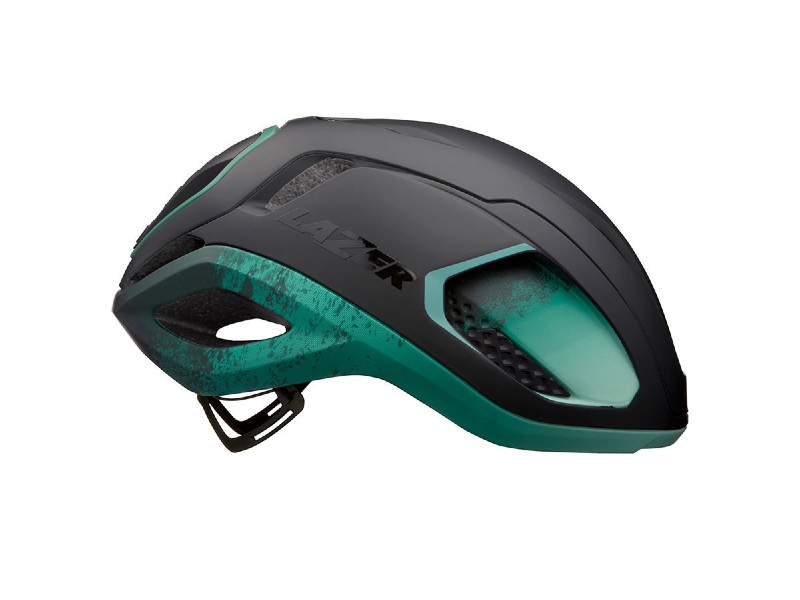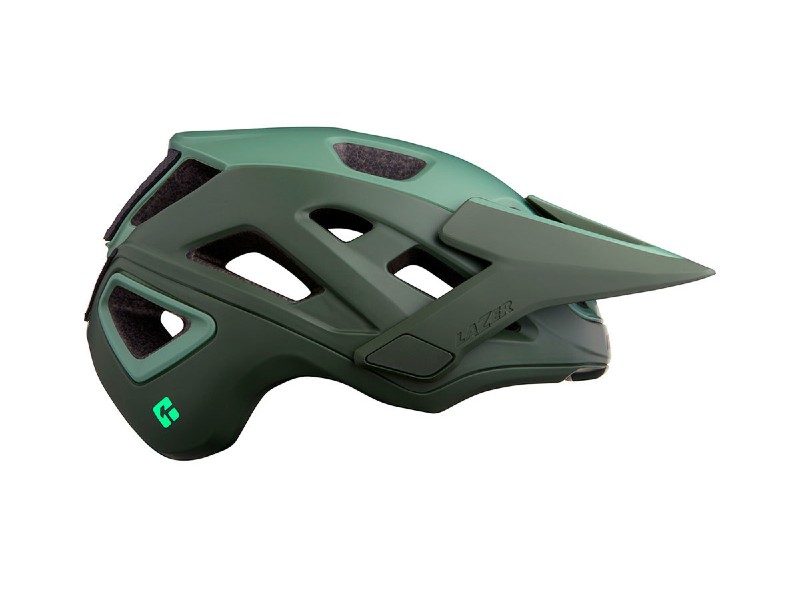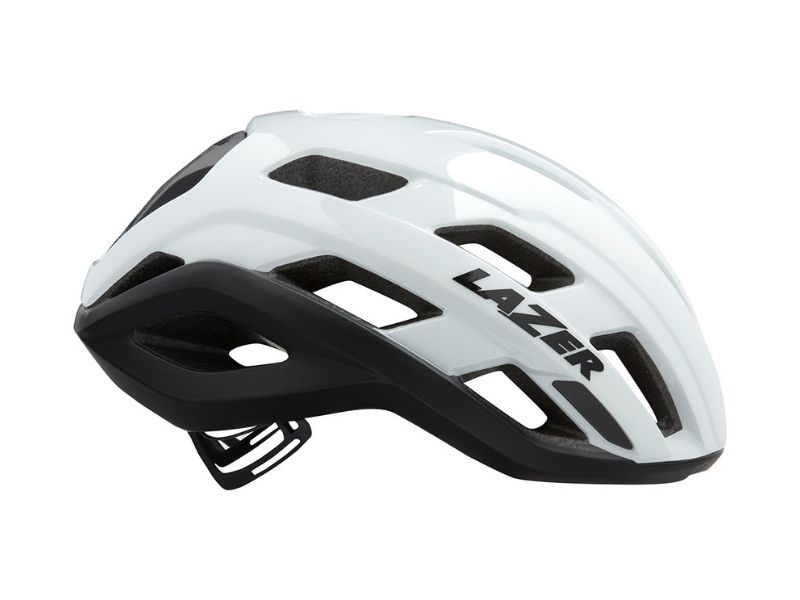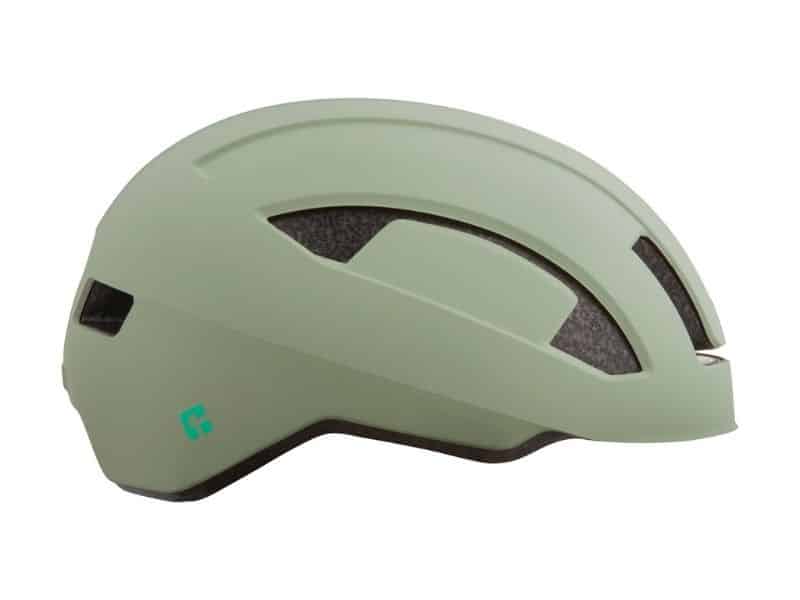 Lazer CityZen  KinetiCore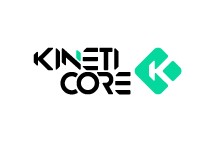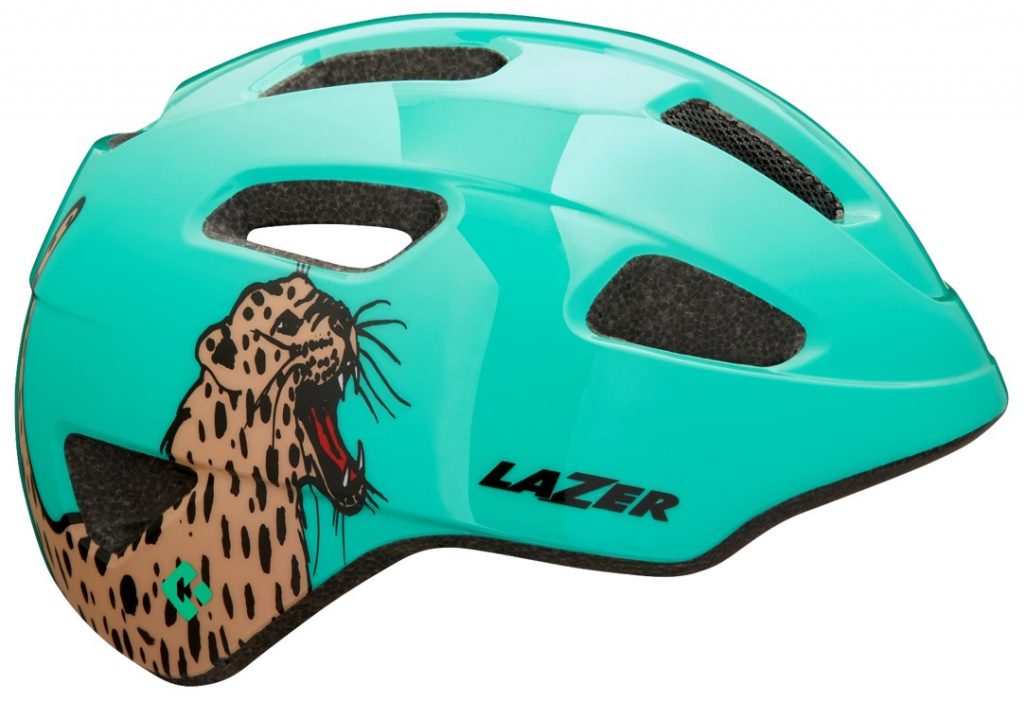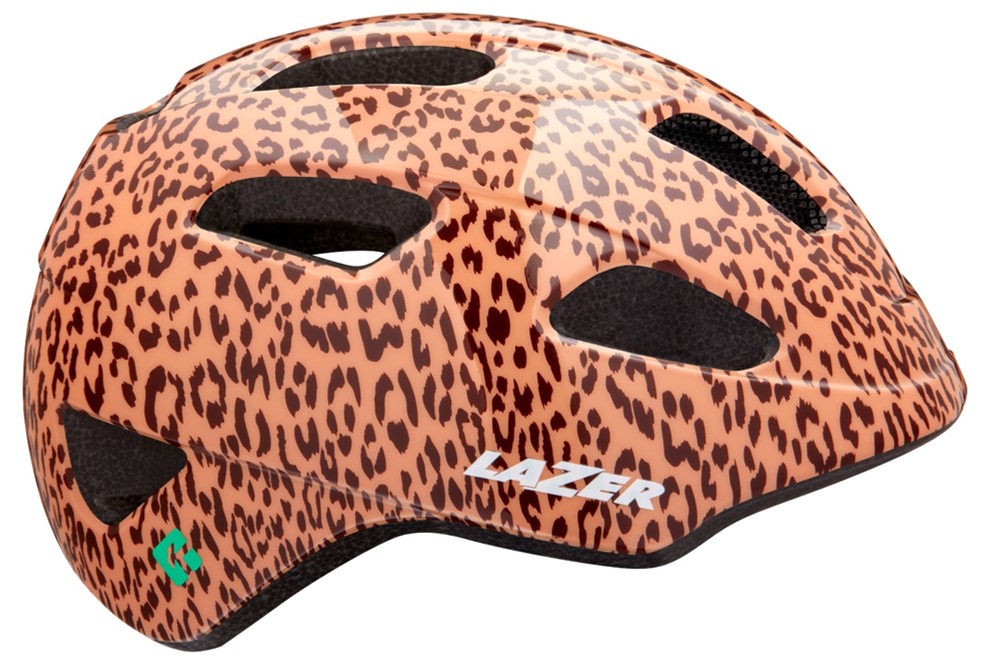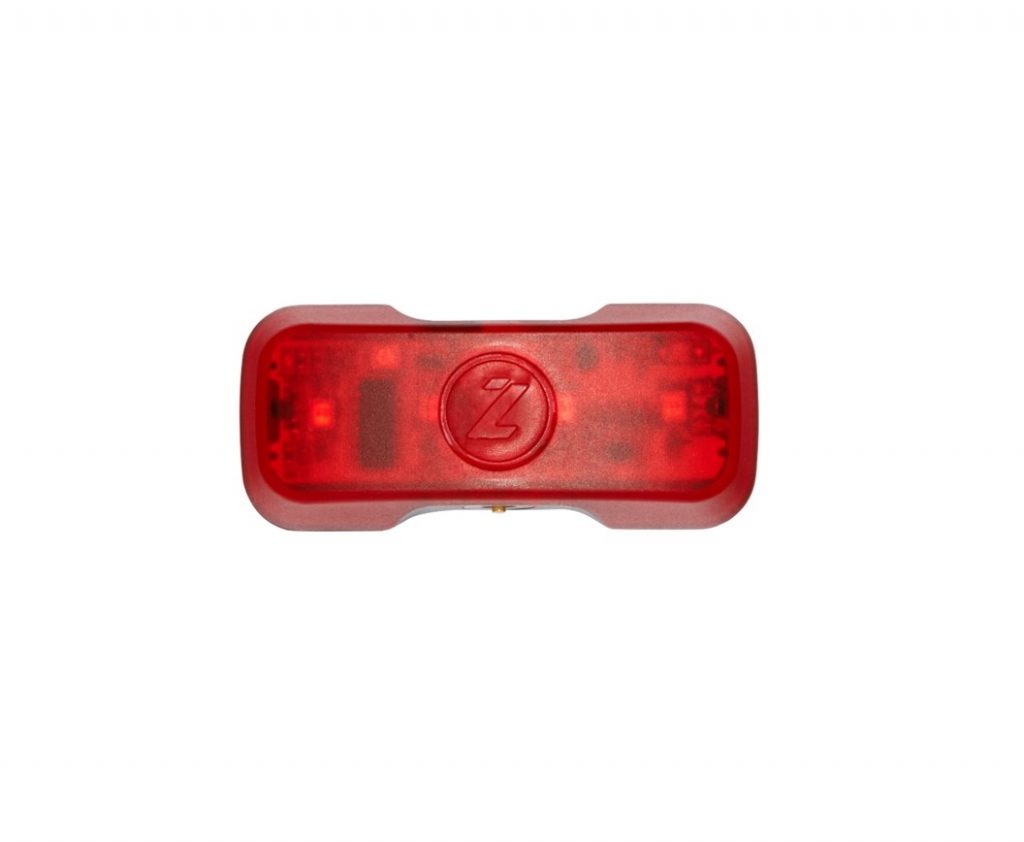 Alle KinetiCore helmmodellen zijn uit te rusten met een LED-licht, dat eenvoudig aan de achterkant van de helm kan worden bevestigd. Opladen met een magneet zorgt ervoor dat vuil het USB-oplaadcontact niet kan verstoppen. Adviesprijs is € 29,99.
De KinetiCore helmen van Lazer zijn vanaf nu verkrijgbaar. Voor meer informatie over de KinetiCore technologie of over het dichtstbijzijnde verkooppunt kijk op www.lazersport.com