Trek je er dit weekend op uit? Bescherm jezelf tegen de eikenprocessierups. De rups kan je wandelplezier namelijk flink bederven. Onder een boom lopen waarin een nest zit, kan al genoeg zijn om klachten te krijgen. Wat moet je doen bij die jeukende bultjes? En nog beter: hoe kun je jezelf beschermen tegen de eikenprocessierups? Toeractief geeft een aantal tips.
Tips om jezelf te beschermen
Ga je wandelen in de buurt van eikenbomen waarin nesten zitten? Bescherm jezelf dan voor de brandharen van de eikenprocessierups.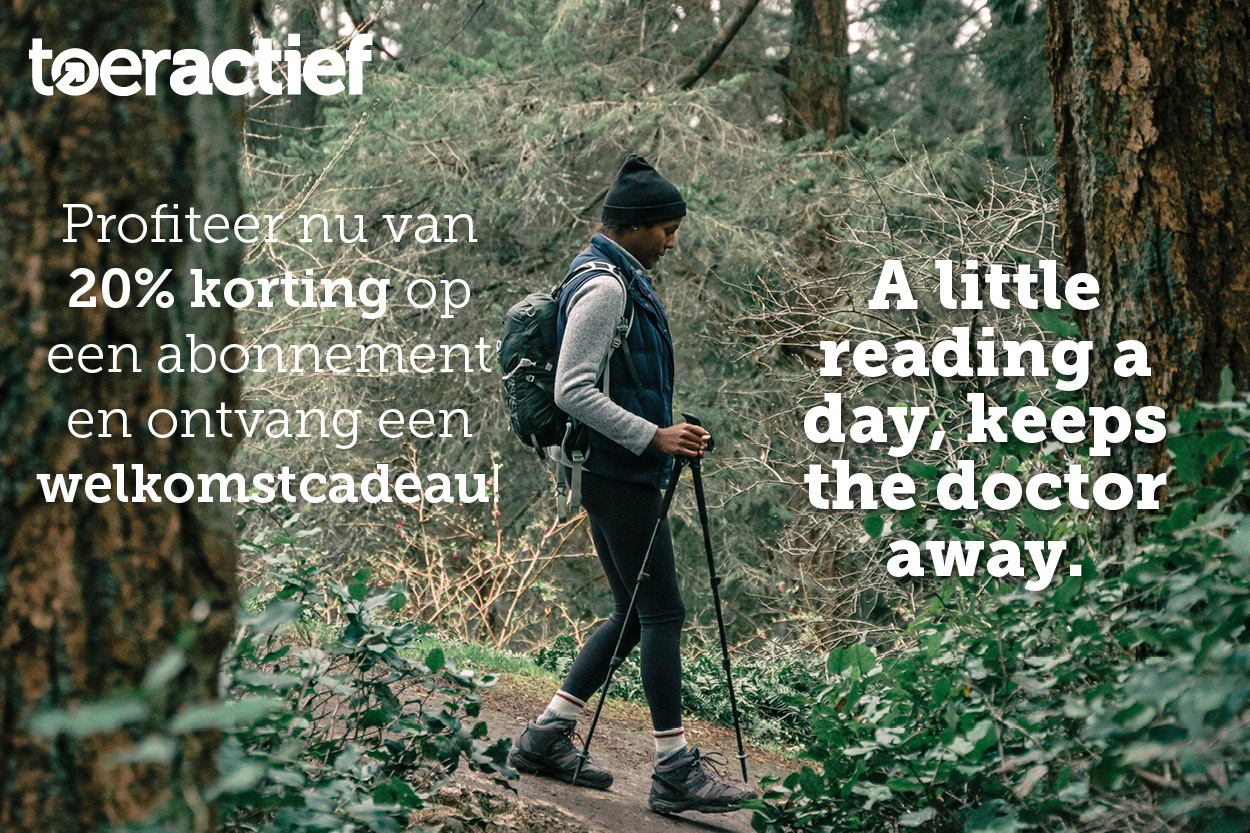 Draag een lange broek en een T-shirt met lange mouwen om je armen en benen te bedekken.
Bescherm je ogen met een zonnebril.
Houd zoveel mogelijk afstand van eikenbomen met nesten.
Ga niet onder of tegen een boom zitten met een nest. Ook uit oude nesten kunnen nog brandharen waaien.
Zie je nesten? Meld het – indien mogelijk – bij de boomeigenaar.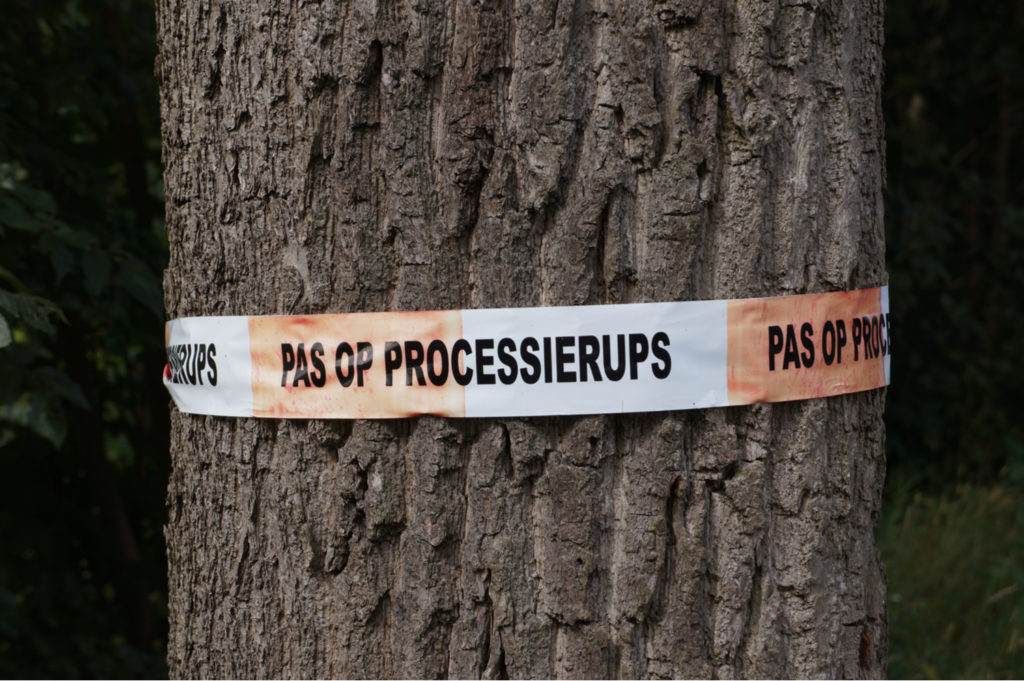 Klachten eikenprocessierups
Kom je toch in contact met de brandharen van de eikenprocessierups, dan kun je al binnen een paar uur last krijgen van vervelende klachten. Bij contact met je huid kun je last krijgen van jeuk, bultjes en rode vlekken. Na contact met de ogen zijn de klachten vaak rode, pijnlijke en gezwollen ogen. Klachten bij het slikken, ontstoken slijmvliezen van de neus, keel en luchtwegen en hoesten kunnen opspelen na het inademen van de brandharen.
Wat te doen bij eikenprocessierups bultjes
Als je in contact bent gekomen met de rupsen of hun haren, was je huid en ogen goed met lauwwarm water. Ga absoluut niet krabben of wrijven, want dat zorgt alleen maar voor meer jeuk.
Smeer de geïrriteerde plek in met een crème met Aloë Vera, Calendula of menthol. Dit kan de irritatie van de jeuk wat verminderen.
Trek met plakband de brandharen van de eikenprocessierups je huid.
Kijk voor meer informatie en tips op het Kennisplatform Processierups.