Bijna 8,1 miljoen Nederlanders (48%) fietsen voor hun plezier. Ontspanning (31%) is hun belangrijkste motivatie. Dat blijkt uit cijfers van het Continu Vrijetijdsonderzoek (CVTO) dat is uitgevoerd in de periode mei 2017- mei 2018.

Andere redenen om voor de lol op de fiets te stappen: buiten willen zijn (17%), er even tussenuit (14%) en de gezondheid (6%) zijn enkele andere redenen. Laatstgenoemde percentage mag dan misschien erg laag worden bevonden, de onderzoekers denken echter dat het positieve effect op de gezondheid door veel fietsers waarschijnlijk wordt gezien als prettige bijkomstigheid. Alleen wordt dit niet aangevinkt als reden om voor de lol te gaan fietsen.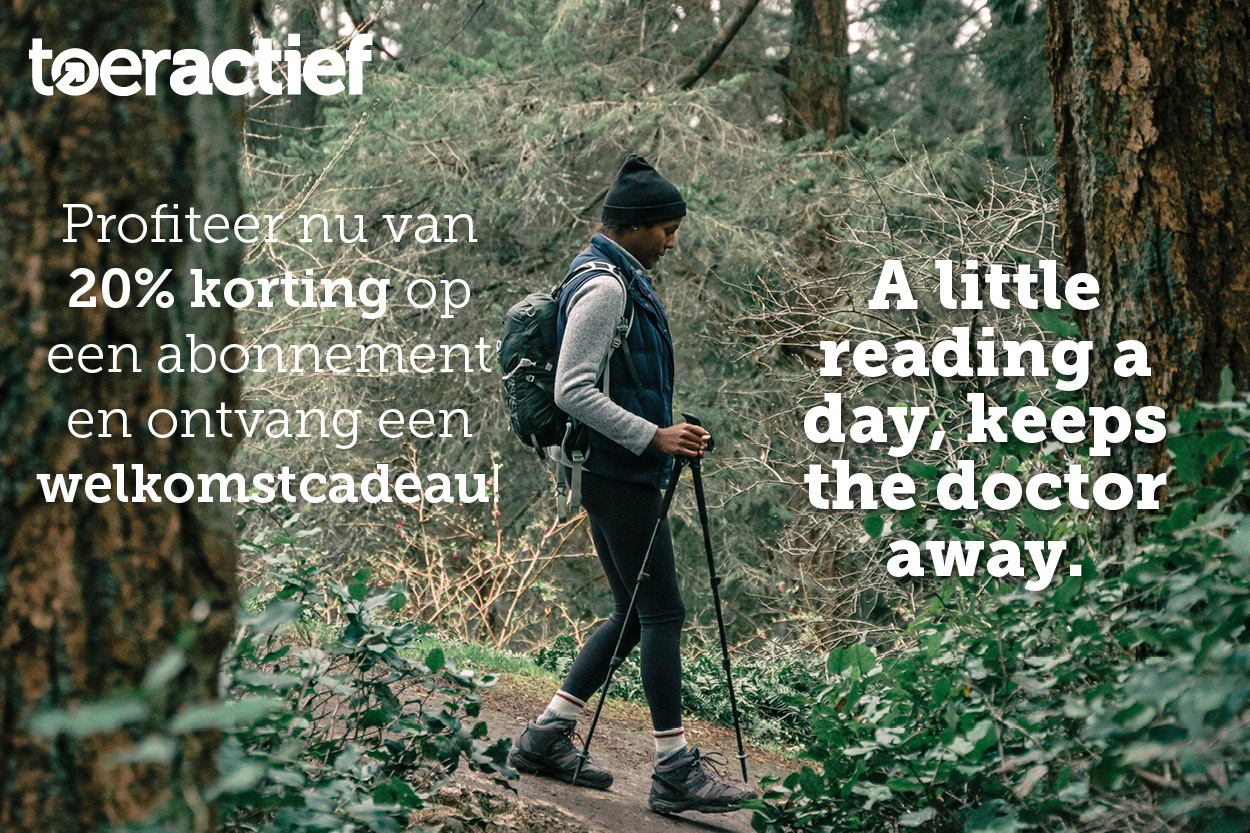 Cijfers recreatief fietsen
Het onderzoek besteedde ditmaal voor het eerst aandacht aan de uitgaven ten behoeve van recreatief fietsen. Recreatieve fietsers gaven afgelopen jaar ruim 1,3 miljard euro uit aan een liefhebberij. Het grootste deel van deze uitgaven (74%) betreft de aanschaf van een nieuwe of tweedehandse recreatieve fiets. Verder zijn er substantiële uitgaven aan bidons, fietstassen en rugtassen (samen 93 miljoen euro), fiets- en regenkleding (65 miljoen euro) en digitale hulpmiddelen (30 miljoen euro).
Trends fietsen
Cijfers en trends over fietsen zijn verder te lezen op www.fietsplatform.nl. Hierop vind je overzichten van de meest actuele beschikbare onderzoeksgegevens. Enkele gegevens:
Er is ruim 88.000 kilometer aan fietsmogelijkheden in Nederland (circa 33.000 kilometer fietspaden en 55.000 kilometer lokale wegen) en 49 knooppuntroutes (regionale netwerken).
Ruim een derde van de recreatieve fietsers is 55 jaar of ouder en is verantwoordelijk voor ongeveer de helft van alle recreatieve fietstochten.
Nederland kent 22,8 miljoen 'gewone' fietsen, 1,9 miljoen e-bikes en 9.500 speedpedelecs. Gemiddeld bezit een huishouden drie fietsen.
16% van de Nederlanders bezit een elektrische fiets (6% van die 16% heeft een high speed e-bike).
De Nederlandse fietser geeft gemiddeld € 608 uit aan een nieuwe 'gewone' fiets, en € 1.948 aan een e-bike.