Kan jouw fiets voor de lente wel een check-up gebruiken? Kom dan naar de bus van fietszadelfabrikant Selle Royal. Met een kopje Italiaanse koffie in je hand geniet je van de buitenlucht, terwijl je fiets gratis wordt nagekeken.
De maker van fietszadels uit Italië is gestart met een nieuw project, gericht op het helpen van fietsers on the road. In het kader van deze campagne reist Selle Royal met een niet te missen gele bus door Europese steden om fietsers te verblijden met een gratis check-up. En een kopje authentieke Italiaanse koffie. Is zo'n check-up voor jouw fiets ook wel een goed idee? Maak dan een tochtje langs een van de punten waar de bus komende tijd komt te staan.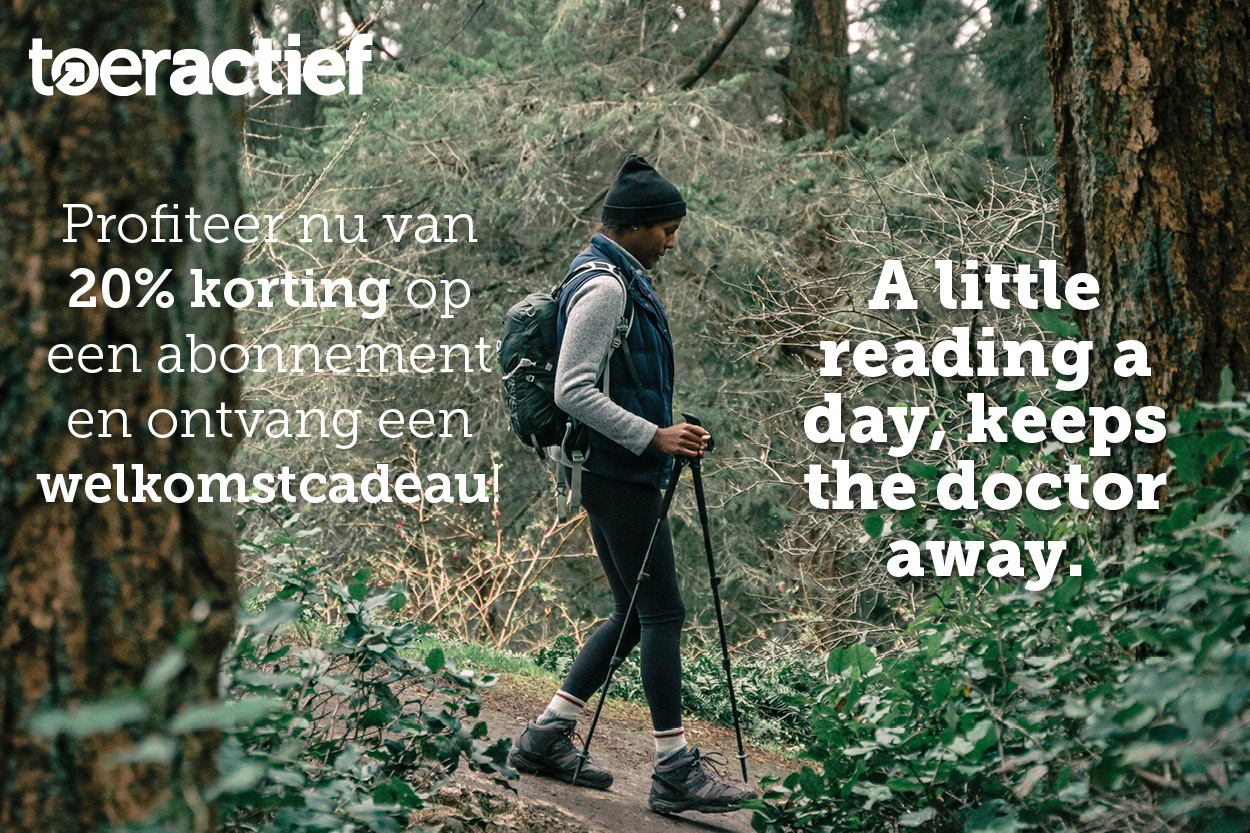 Route door Europa
De marktleider in fietszadels is zijn drie maanden lange tour door Europa onlangs begonnen in Italië zelf. De bus zal reizen door Oostenrijk, Duitsland en ook Nederland. Het team van enthousiaste fietsexperts meert aan op veelgebruikte fietsroutes, om daar voorbijkomende fietsers in alle soorten en maten te helpen. Van gezinnen met kinderen tot sportieve fietsers, iedereen is welkom. Handig voor wie maar niet toekomt aan het controleren van zijn of haar fiets of deze nog wil laten nakijken nu het fietsseizoen weer begint.
Kom ook langs met je fiets
In Nederland is de bus op maandag 18 maart te vinden op het Eendrachtsplein in Rotterdam. Op woensdag 20 en donderdag 21 maart kunnen fietsers terecht voor koffie en een check op de Wibautstraat in Amsterdam. Meer lezen over de tour en de route die de bus gaat rijden? Kijk dan op deze website.