Zo tussen zomer en herfst is het heerlijk fietsen door Nederland. Nog met het gezicht in de zon, maar ook de verkoeling van het najaar dat langzaam nadert. Onderweg kom je soms fijne adresjes tegen om nog te tippen, ontmoet je anderen en drijven gedachten voorbij. Tijd voor Het Fietsdagboek.
Een handig notitieboekje dat makkelijk in je tas of jaszak past. Klein, maar na allerlei routes ook zo waardevol. In Het Fietsdagboek kun je alles kwijt dat je op je wegen tegenkomt. Ongeveer de helft van de Nederlanders stapt geregeld voor zijn of haar plezier op de fiets. Dan is zo'n boekje zo gek nog niet. Tickets of bonnetjes die je graag bewaart, aantekeningen om er nog eens bij te pakken, het adres van iemand die je ontmoette of hoe je een bepaald gebied hebt beleefd: het past er allemaal in. Om dingen later terug te vinden, anderen te tippen of gewoonweg terug te blikken op je belevenissen. Het Fietsdagboek heeft een soepele, maar stevige kaft, wisselt af in kadertjes, lichtgekleurde pagina's en gelinieerde bladzijden en is tussendoor verrijkt met fietsfoto's. Eenmaal gevuld met herinneringen absoluut het bewaren waard.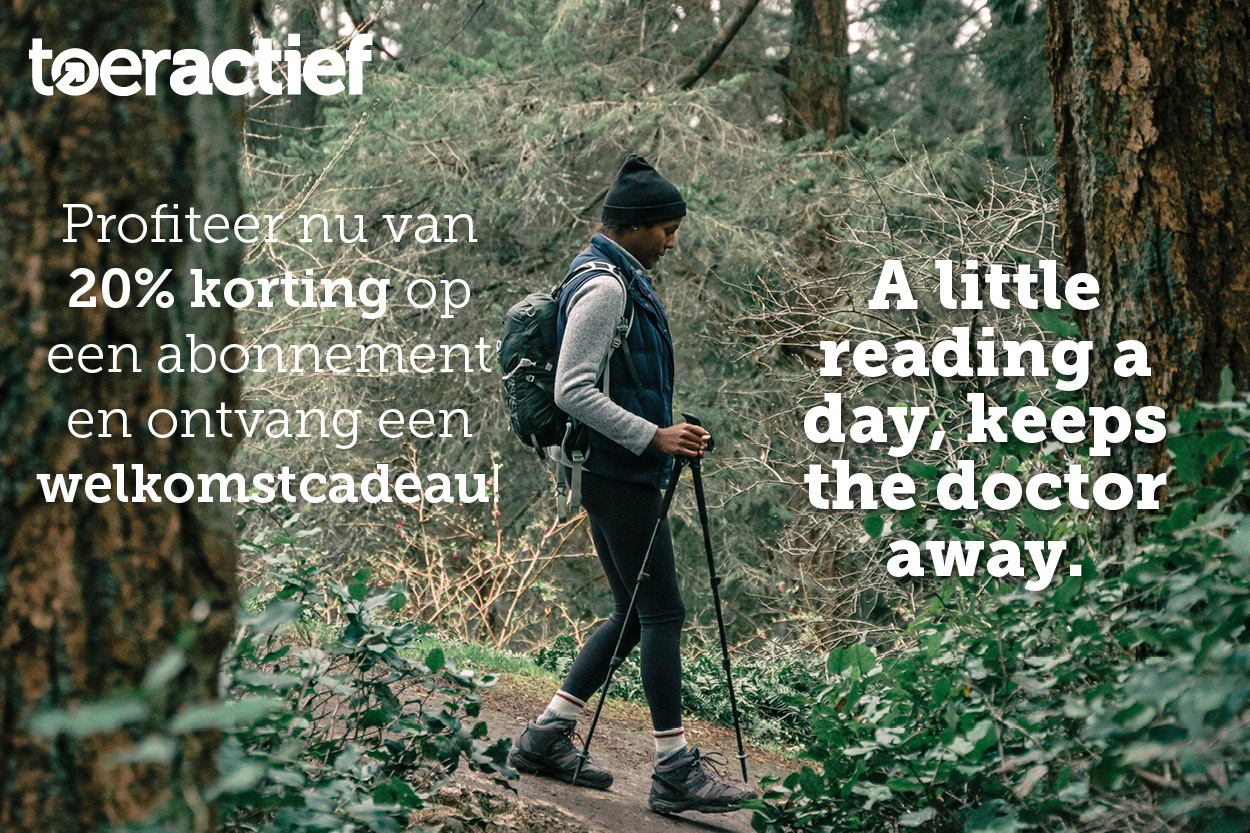 Win Het Fietsdagboek!
Wie houdt van fietsen én het verzamelen van herinneringen, zit met Het Fietsdagboek goed. Is rondtoeren ook jouw hobby en leg je graag vast waar je komt op je ritten? Of ga je een bijzondere fietsreis maken en is dit boekje echt wat voor jou? Je kunt er een winnen! Toeractief mag drie exemplaren van Het Fietsdagboek (t.w.v. € 14,99) weggeven. Om kans te maken, stuur een mailtje naar redactie@toeractief.nl en wie weet leg jij je herfstherinneringen vast in dit fijne boekje. Meedoen kan t/m 20 september 2021.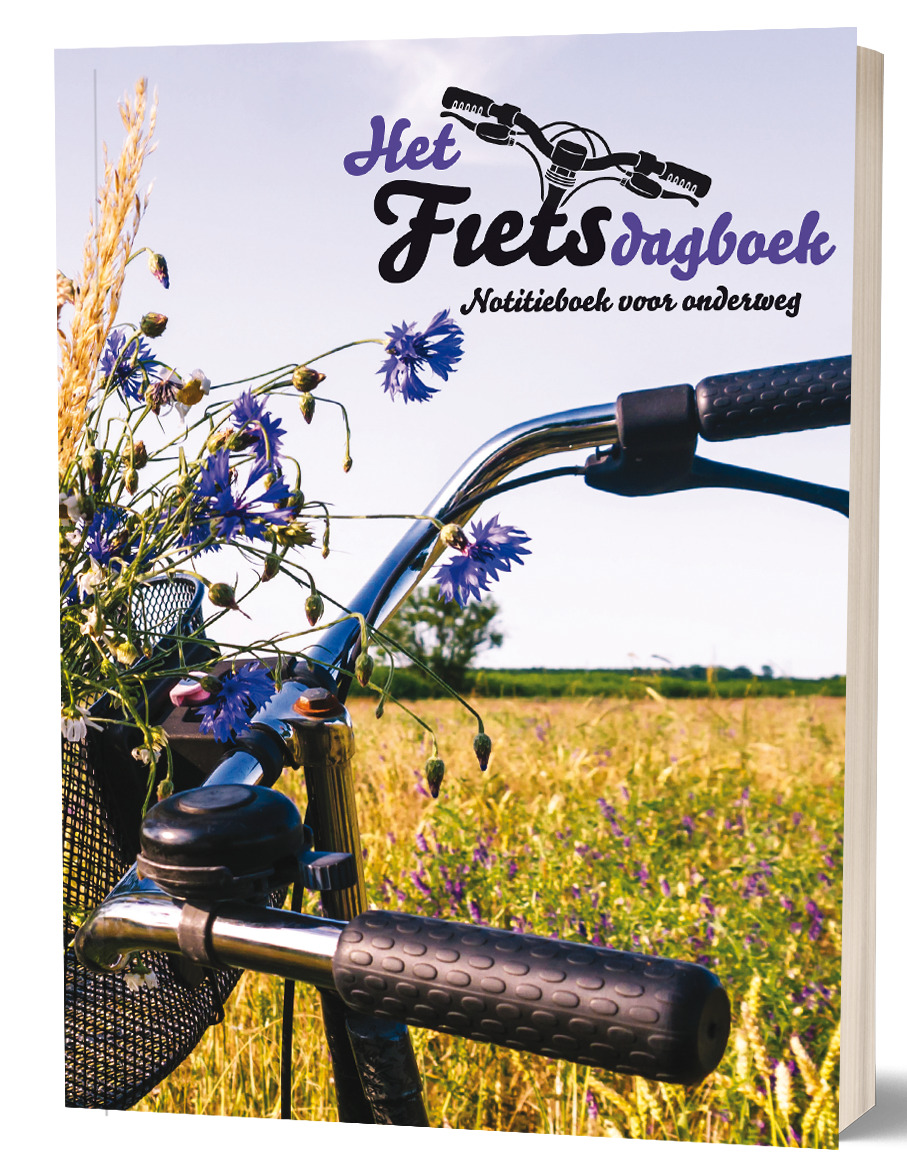 Wil je graag meer weten over Het Fietsdagboek of het boekje kopen? Op de website van de uitgeverij vind je alle informatie.