[elevation 0=gpx="/wp-content/uploads/gpx/FR 1=Purmerend 2=- 3=TA 4=3-2015.gpx" 5=marker="position-marker" ] ")
Ten noorden van Amsterdam ligt Laag Holland met zijn onmetelijke vlaktes waar wind en zon vrij spel hebben. Ruimte voor rust en natuur is er meer dan genoeg in het gebied dat metersdiep onder de zeespiegel ligt. Maak je klaar voor een bijzondere fietsroute vanuit Purmerend.
Langs fraaie gevels fiets je vanuit Purmerend zo de groene polder in. Vol dromerige dorpen, slingerslootjes en kerken. Dat zijn de polders van Waterland: half water, half land. Het is er valk, weids en lekker winderig. En laag ook, want dit land – onderdeel van Nationaal Landschap Laag Holland – ligt door ontwatering en inklinking grotendeels onder de zeespiegel. Nog steeds kom je veel houten huizen tegen – ooit het enige dat de drassige bodem hield – in grasgroen en hemelgrijs, met sierlijke randen, luiken en weelderige tuinen.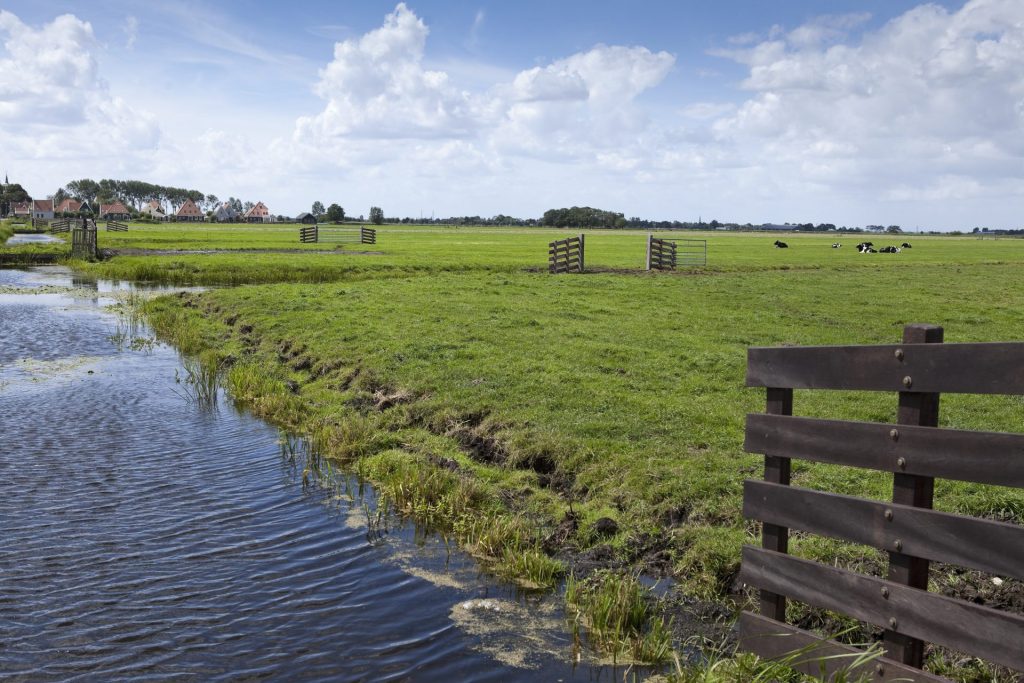 Rand van de Gouwzee
Kom je net op het uur Monnickendam binnengefietst, dan word je verwelkomd door het spel van het oude carillon van De Speeltoren, een monumentale toren waarin het museum van Waterland huist. In Monnickendam heb je de keuze of je langs het randje van de Gouwzee meteen naar Marken fietst om de boot naar Volendam te nemen en zo terug naar Purmerend te rijden. Of dat je nog wat kilometers erbij trapt.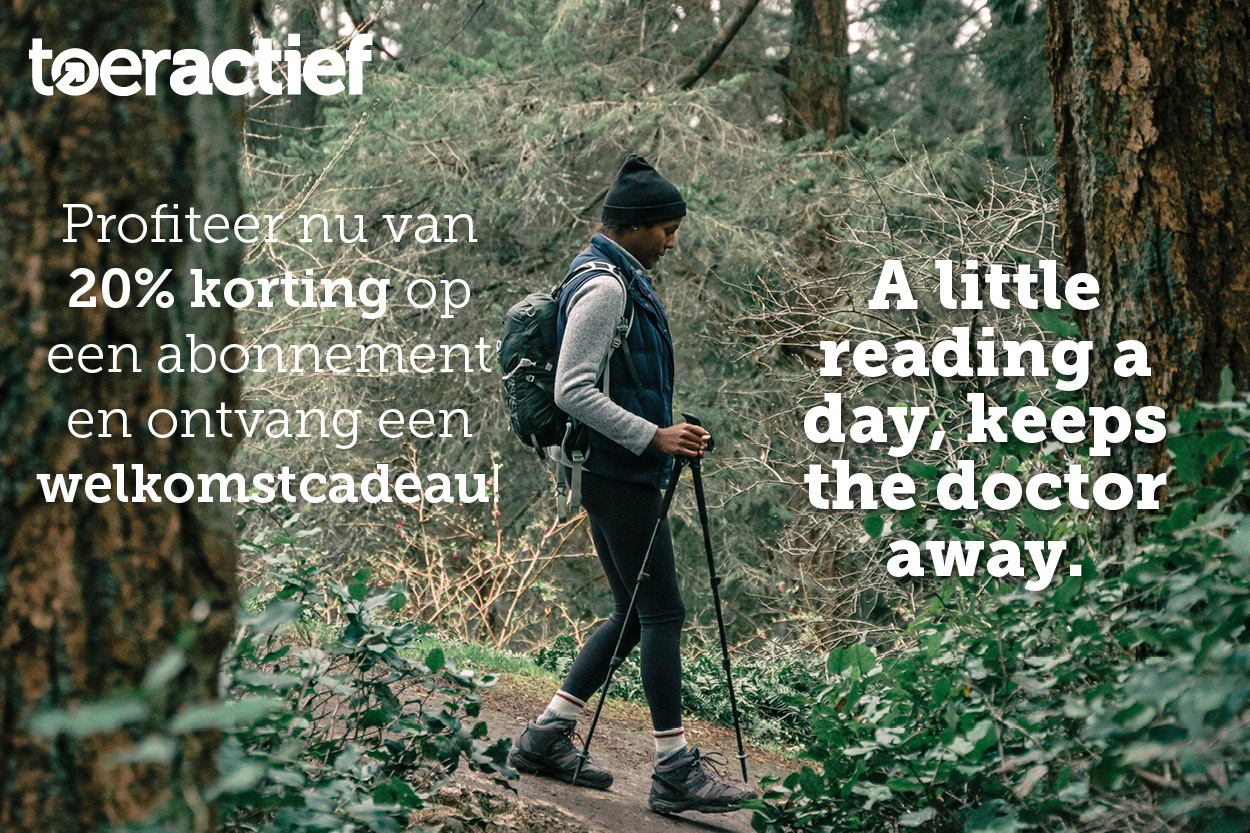 Spel van de wind
Ga je voor de extra lus dan rijd je vanuit Monnickendam weer de polder in, recht op het fraaie kerkje van Zuiderwoude af. In de polders tussen Zuiderwoude en Zunderdorp kan de wind al eens flink tegenzitten. Voorbij Durgerdam geeft de wind je op de IJsselmeerdijk dan wel weer een duwtje in de rug. Het water klotst er tegen de oevers en Marken komt steeds dichterbij.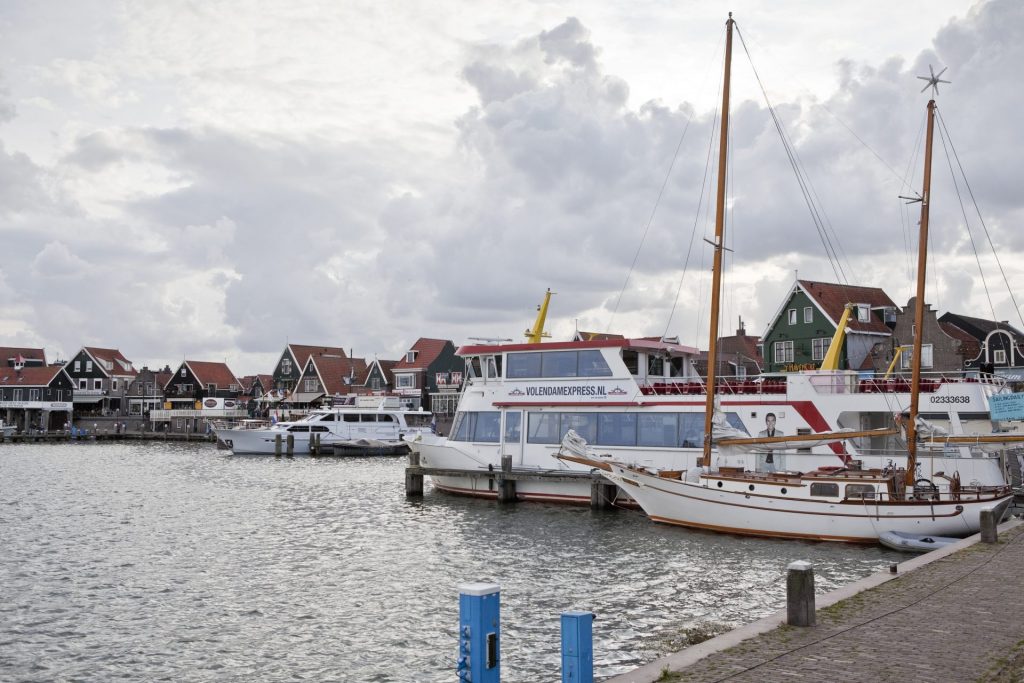 Informatie fietsroute Purmerend
Afstand: 40 en 64 km
Vertrekpunt: station Purmerend, Stationsweg 1, Purmerend
Routeverhaal: Toeractief 3-2015, pagina 20
Routeboekje: pagina 10
Routecheck
Heb je tijdens het fietsen een wijziging in de route opgemerkt? Geef dit dan door via redactie@toeractief.nl. Meer fietsen in Noord-Holland? Bekijk dan ook eens onze fietsroutes Amsterdam of Enkhuizen.