Emmen, een stad met een dorpse uitstraling of een dorp met een stedelijk karakter. Het is maar hoe je het bekijkt. Wat Emmen zeker heeft: gemoedelijkheid en ruimte. Ervaar het zelf tijdens deze 14 km lange wandeling.
Beginnen doe je aan het station. Langs het Mensenpark door gaat het richting de Emmerdennen, een 253 ha groot natuurgebied. Het woud werd in de negentiende eeuw als buffer aangelegd, om zandverstuivingen tegen te gaan die de boeren in Emmen en Westenesch plaagden. Nu is het vooral een wandelgebied tussen de woonwijken van de stad. Via de Emmerdennen leidt de route je terug naar het stadscentrum.
Groen en ruim
Tijdens de kilometers door de stad aan het begin en het eind van de wandeling merk je dat hier geen smalle straatjes of benauwde steegjes te bespeuren zijn. Ruimte, daar ging het de stedenbouwkundigen om die het boerendorpje Emmen na de Tweede Wereldoorlog tot een moderne stad mochten uitbouwen. Ze hadden een moderne industriestad voor ogen, waar onder meer een nieuwigheid als 'het woonerf' zijn debuut maakte. Een stad waar het groen het ruimschoots wint van het betongrijs.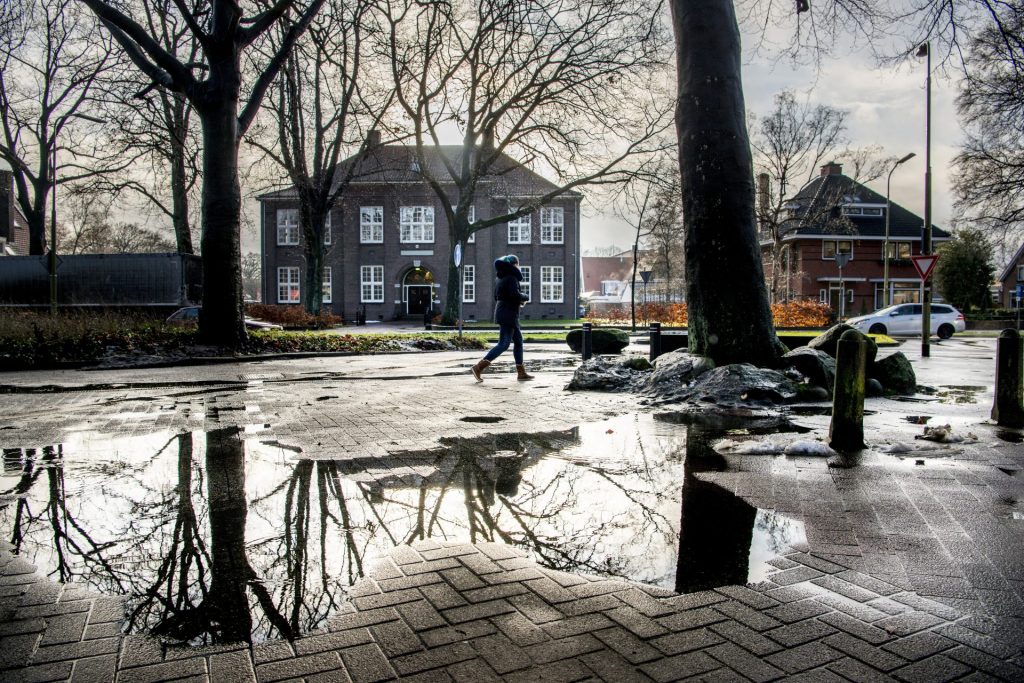 Vlinderstad
In het stadscentrum zijn her en der vlinderfiguren terug te vinden. Ze verwijzen naar Emmens bijnaam: Vlinderstad. Die bijnaam heeft Emmen te danken aan de vlindertuin van het voormalige Noorder Dierenpark, waar ooit de meeste fladderende insecten van heel Europa leefden. Nu zijn de dierenverblijven getransformeerd tot galeries, werkplaatsen en ontmoetingsplekken.
Mysterieuze hunebedden
Tijdens de 14 km wandeling door stad en natuur kom je her en der hunebedden tegen. Deze prehistorische grafmonumenten liggen er haast achteloos bij, aan de rand van het centrum of pal tegenover een jarenzeventigflat. De mysterieuze hunebedden zijn hier de normaalste zaak van de wereld. Dat kan ook niet anders want van de 54 hunebedden in ons land liggen er slechts twee niet in Drenthe.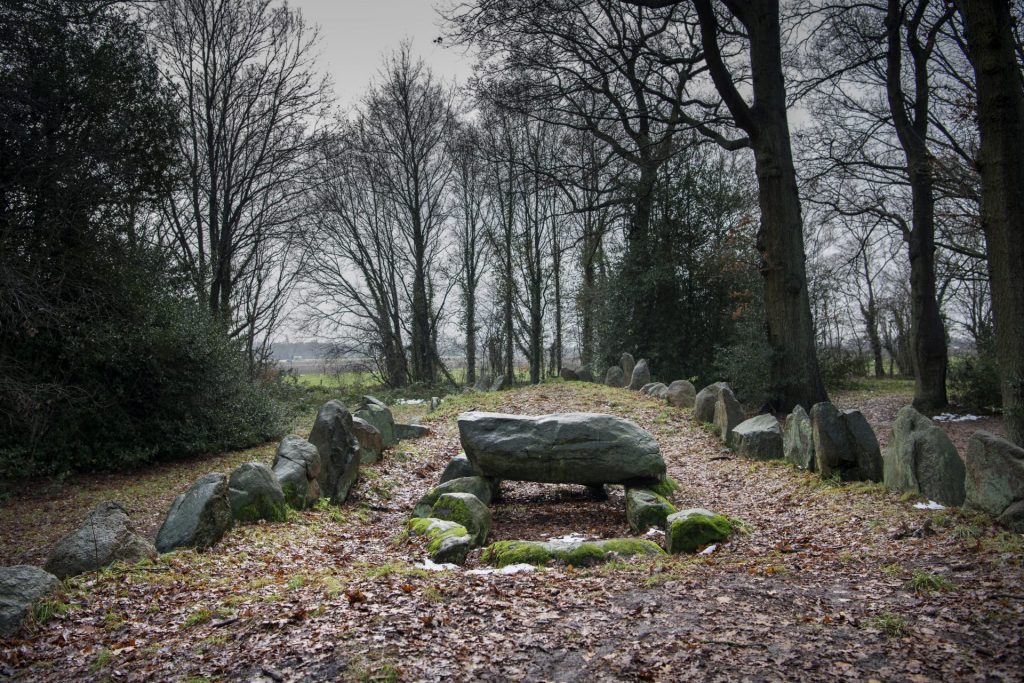 Informatie stadswandeling Emmen
Afstand: 14 km
Vertrekpunt: station Emmen, Stationsplein 14, Emmen
Routeverhaal: Toeractief 1-2018, pagina 36
Routeboekje: pagina 22
Routecheck
Heb je tijdens het wandelen een wijziging in de route opgemerkt? Geef dit dan door via redactie@toeractief.nl. Meer steden te voet ontdekken? Bekijk dan ook eens onze stadswandelingen in Delft, Doesburg of Eindhoven.