De derde maandag van januari zou de meest deprimerende dag van het jaar zijn. Het weer zit niet mee, de feestdagen liggen alweer achter ons en de zomer(vakantie) is nog ver weg. Voeg daar nog wat coronamaatregelen aan toe en ja, je voelt 'm wel, die januaridip. Maar wat kun je ertegen doen?
Blue Monday werd in het leven geroepen door de Britse psycholoog Cliff Arnall. Hij bedacht een naar eigen zeggen wetenschappelijke formule waaruit zou blijken dat op de derde maandag van januari de meeste mensen zich treurig of weemoedig voelen. Dat zou komen doordat hun goede voornemens mislukt zijn, vakanties niet meer dan verre toekomstmuziek en de dagen donker. Wetenschappers hebben bakken kritiek gegeven op deze stelling, maar de media nemen Blue Monday inmiddels voor waar aan.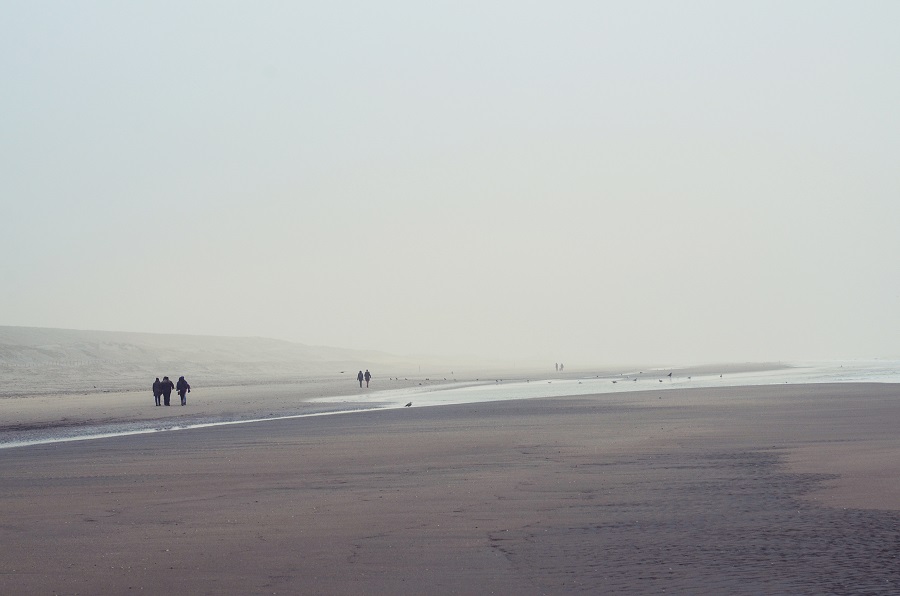 Tips tegen een januaridipje
Onder het motto, je maakt er zelf het beste van, kun je van deze maandag (of eender welke baaldag) een mooie dag maken. Zelfs in tijden van coronamaatregelen. Toeractief zet een paar tips op een rijtje om je januaridipje te verdrijven.
Trek de natuur in
Natuur, buitenlucht en zonlicht. Het is voor velen de ideale mix om dichter bij zichzelf te komen en te beseffen dat het leven zo slecht nog niet is. Dus kleed je warm aan en trek de natuur in, weer of geen weer. Al zullen wat zonnestralen extra deugd doen. Door zonlicht maakt je lichaam namelijk de gelukshormonen serotine en endorfine aan. En de vitamine D die je ondertussen opdoet, heeft een positief effect op je gezondheid. Waar wacht je nog op? Kies een mooie fiets– of wandelroute en trek eropuit.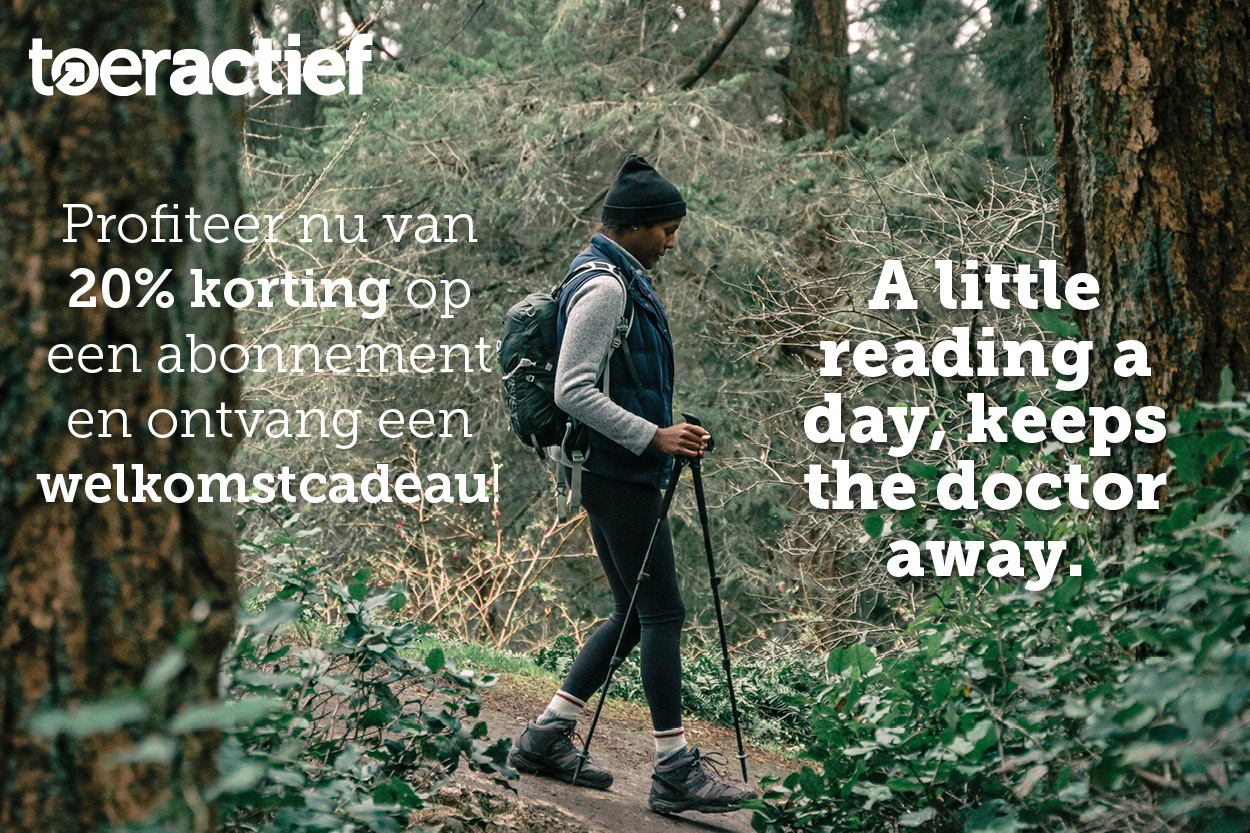 Snuif cultuur op
Voor kunst, geschiedenis of cultuur moet je niet per se naar het museum. In moderne of juist historische steden, maar ook in stadsparken of langs de kustlijn is er genoeg om je door te laten inspireren. Ga bijvoorbeeld eens naar Arnhem en treed er in de voetsporen van Hollywoodster Audrey Hepburn. Of fiets langs de geschiedenisrijke plekken van Vijfheerenlanden met deze fietsroute, die start in Vrijstad Vianen. Laat je verwonderen door het vele moois in ons land.
Eet lekker gezond
Verwen jezelf, al dan niet na een stevige fiets- of wandeltocht, met een lekker en gezond gerechtje. Duik zelf de keuken in met een vriend(in), je partner of (klein)kinderen en maak er een gezellig moment van. Wedden dat het eten nog beter zal smaken als jullie het samen met veel liefde bereiden? Ga bijvoorbeeld voor een heerlijke taart met rabarber, al dan niet uit eigen tuin, of maak een verwarmende preisoep met kurkuma. Het perfecte comfortfood.
Wees dankbaar
Vaak zijn we geneigd om ons te focussen op wat er allemaal niet meer kan sinds het begin van de coronapandemie. Maar als je je aandacht richt op wat er wél kan en wat er wél is, verandert meteen je blik op de wereld. Geef deze oefening eens een kans de volgende keer dat je het leven wat somber inziet. Schrijf voor het slapen al het goede van de dag neer. Je zal zien dat er veel is om dankbaar voor te zijn. Zoals een fijn gesprek met je buur toen jullie tegelijk de brievenbus gingen legen, waarna je je met een kop thee gezellig op de bank nestelde om in de nieuwe Toeractief te lezen en je over een toffe wandelroute in de buurt las.