Op de tweede zaterdag van september is het Nationale Boerinnendag. Een dag waarop wordt stilgestaan bij de vrouw achter de hardwerkende boer, de vrouw die in weer en wint mee door de modder ploegt, in de vroege ochtend dieren verzorgt, voor ontbijt zorgt en het huishouden op het boerenbedrijf draaiende weet te houden. Ter ere van de boerinnen: mogelijkheden om te wandelen of te fietsen door Hollands boerenlandschap.
Dat Nederland in bezit is van indrukwekkend boerenland, kunnen we met gerust hart vaststellen. Al eeuwenlang zijn in ons land allerlei boerenbedrijven actief. Ze kwamen en gingen, veranderden in wat ze voortbrachten of vochten voor hun bestaan. Wie wil genieten van open natuur, weidevogels en karakteristieke boerderijen, dompelt zich een dagje onder in landelijke schoonheid.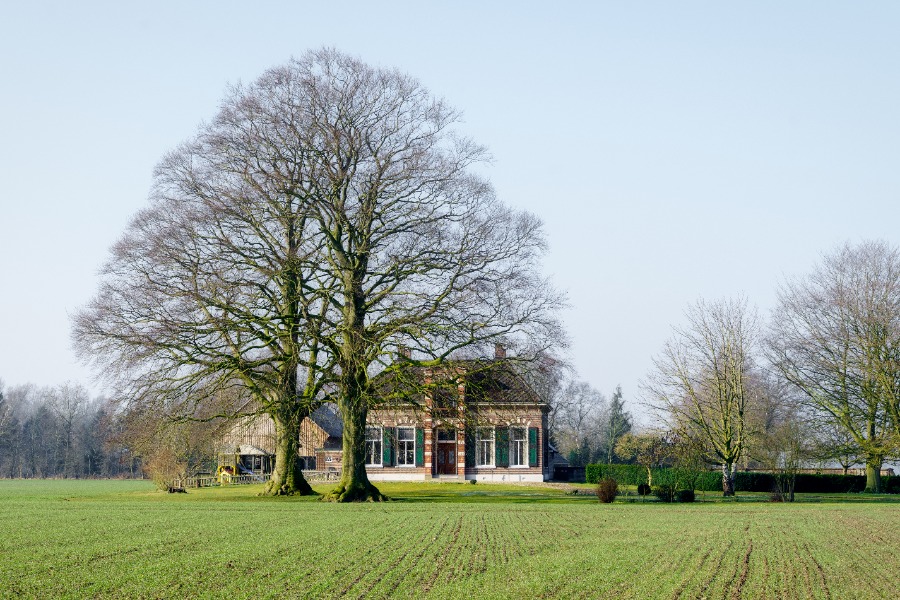 Hallenboerderijen en landgoederen
Rijkdom en armoede hebben elkaar door de eeuwen heen afgewisseld onder de boeren in het Twentse landschap. Hallenboerderijen, monumenten en landgoederen zijn het nog altijd zichtbare resultaat op fietsroute Terwolde: een reden om deze prachtige plekken, al trappend tussen de weidse uitzichten, te ontdekken. Verschillende boerderijen, zoals Het Swarte Peert en Het Grote Blokhuis, zijn in het speciaal de moeite waard om even bij stil te staan in dit gebied tussen de Veluwe en de IJssel. Start met een warme kop koffie in Deventer en laat de weg je meevoeren door onder andere Terwolde, dorp met maar liefst 73 monumenten.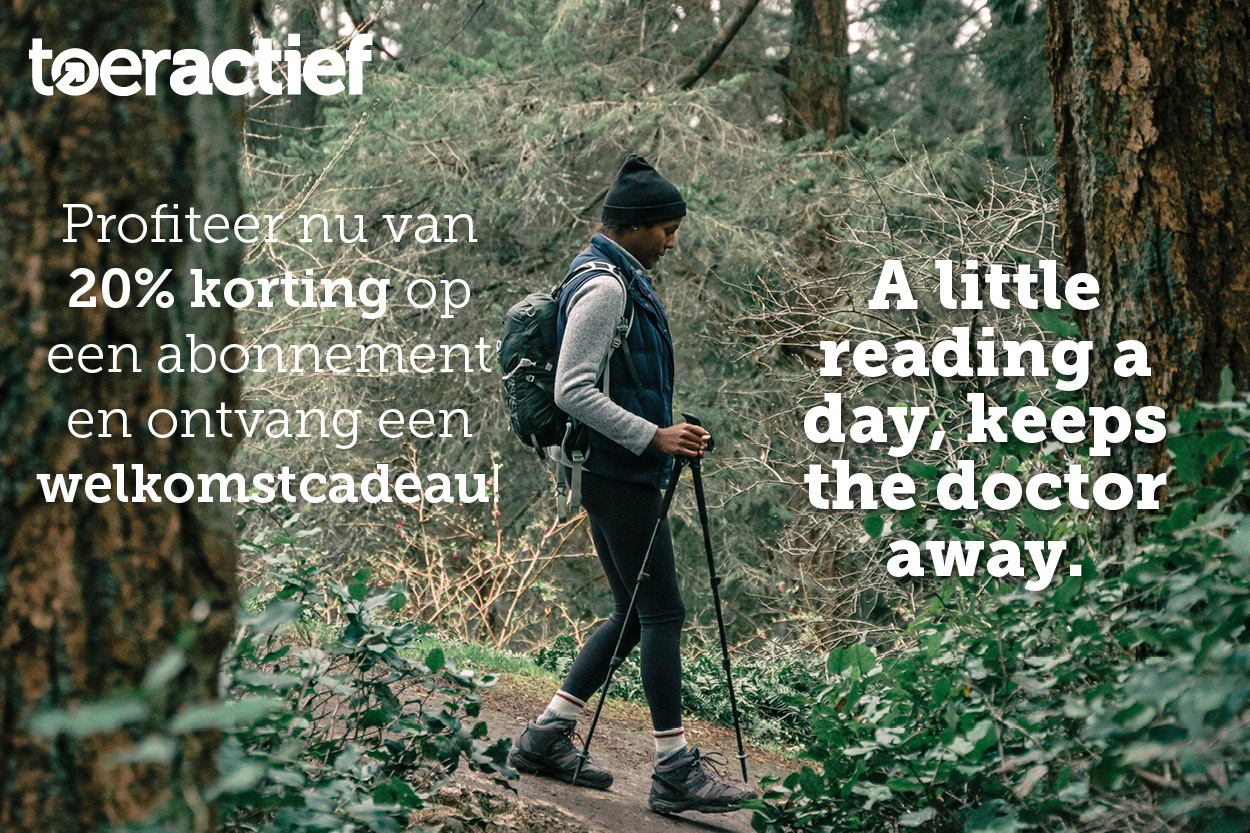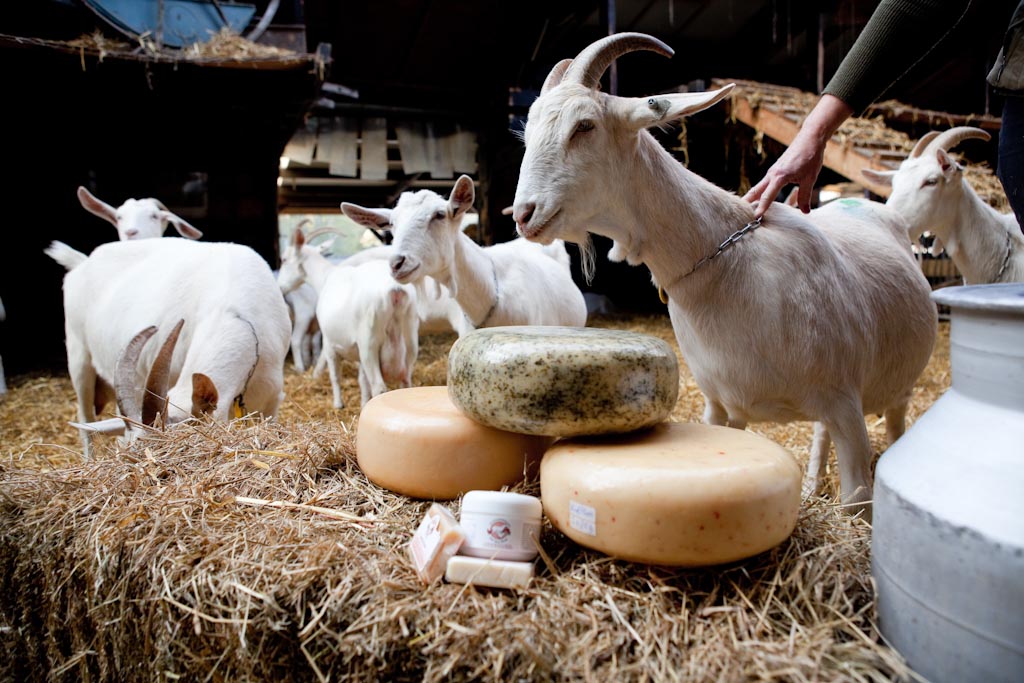 Het boerenleven rond de stad
Rondom het roerige Amsterdam vind je in de oer-Hollandse omgeving langs de Amstel diverse buurtboeren. Je treft er onder andere een wijngaard, kaasboerderij en geitenboerderij, waar je streekproducten kunt kopen, in stallen kunt kijken of kunt zien hoe bepaalde dingen worden gemaakt. Toerend op fietsroute Amsterdam, vanuit het zuidelijke deel van Amsterdam richting Amstelveen, passeer je oude boerderijen en indrukwekkende landhuizen. Een route waarin historie, maar ook het levendige boerenleven van tegenwoordig aan je voorbijtrekken.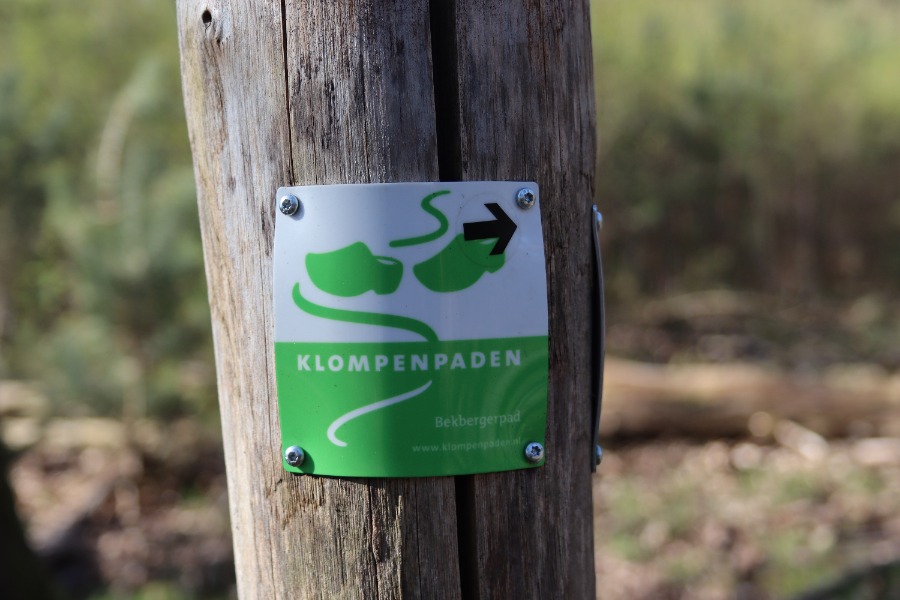 Op de Klompenpaden
Ga je liever lopend het boerenland in? Kies dan dit weekend eens voor een van de Klompenpaden die ons land rijk is. Je vindt de 131 Klompenpaden in Utrecht en Gelderland en kunt een keuze maken op de website die bij deze paden hoort. Een kijkje nemen op deze site is ook altijd een goed idee voor vertrek: soms kunnen paden door omstandigheden moeilijk begaanbaar zijn of zijn er andere situaties om rekening mee te houden. Eenmaal bij het pad aangekomen, volg je de kleine klompjes de je over het pad leiden. Soms dwaal je tijdens je tocht door weilanden met vee of ander, door particulieren opengesteld, landschap. Op deze vaak onverharde paden beleef je het boerenlandschap volop, doorkruis je werkelijk grondgebied van de Nederlandse boeren. Echt een bezoekje aan de thuis van vele Hollandse boerinnen op deze speciale dag.