Elke week zijn er weer genoeg mogelijkheden om eropuit te gaan. Maak een mooie wandel- en of fietstocht of doe mee met een van de vele leuke evenementen die worden gehouden.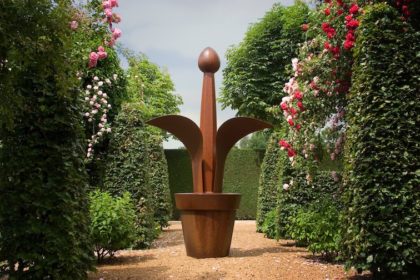 Wandel- en fietsroutes
Kunstliefhebbers opgelet. Tot 29 augustus kun je nog wandelen of fietsen langs de gratis beeldenroute Beeld & Beleving in het Brabantse Bergeijk.
Lees verder