De zon laat haar gezicht meer en meer zien. Alle reden om soms wat verkoeling op te zoeken en je weer eens tussen de bomen te begeven. Om je op weg te helpen: vijf tips voor wandelen of fietsen in een boswachterij.
Boswachterij Westenschouwen (Zeeland)
Deze prachtige plek is geschikt voor zowel wandelen als fietsen en grenst aan de Zeeuwse duinen. In dit glooiende gebied roetsj je over paden tussen de bomen of wandel je juist van strand naar bos en terug. Een heerlijk gebied bij de kust, waar je toch geniet van de schaduw en geluiden van het bos. Op fietsroute Serooskerke kom je in de buurt van deze boswachterij.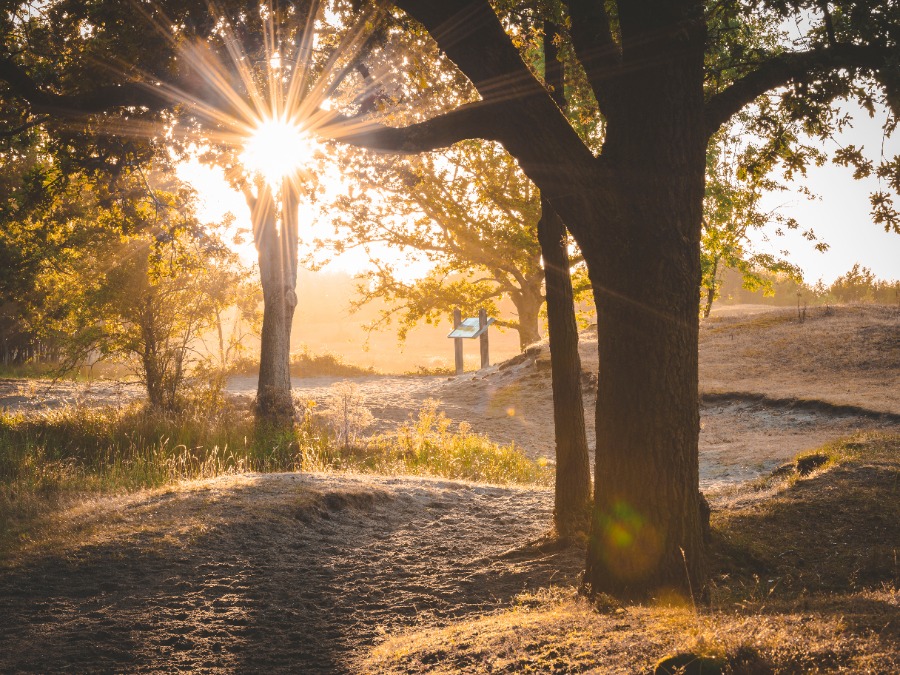 Boswachterij Groesbeek (Gelderland)
De stad in duiken en toch ook het bos proeven? Maak een wandeling door Boswachterij Groesbeek bij Nijmegen. Oude bomen en jonger bos wisselen elkaar hier af in het landschap met wild en uitzichten over Duitsland. Fietsroute Nijmegen ligt in de buurt van de Groesbeekse bossen.
Boswachterij Hardenberg (Overijssel)
In de zomer kun je hier fijn wandelen over bloeiende heidevelden, maar in het bosgebied is ook schaduw te vinden. Voor nog meer verkoeling is hier een meertje te vinden, omgeven door strand. Dierenliefhebbers: hier kun je raven, adders of andere fauna tegenkomen. Op zoek naar een mooie route? Wandelroute Hardenberg neemt je mee dit gebied in.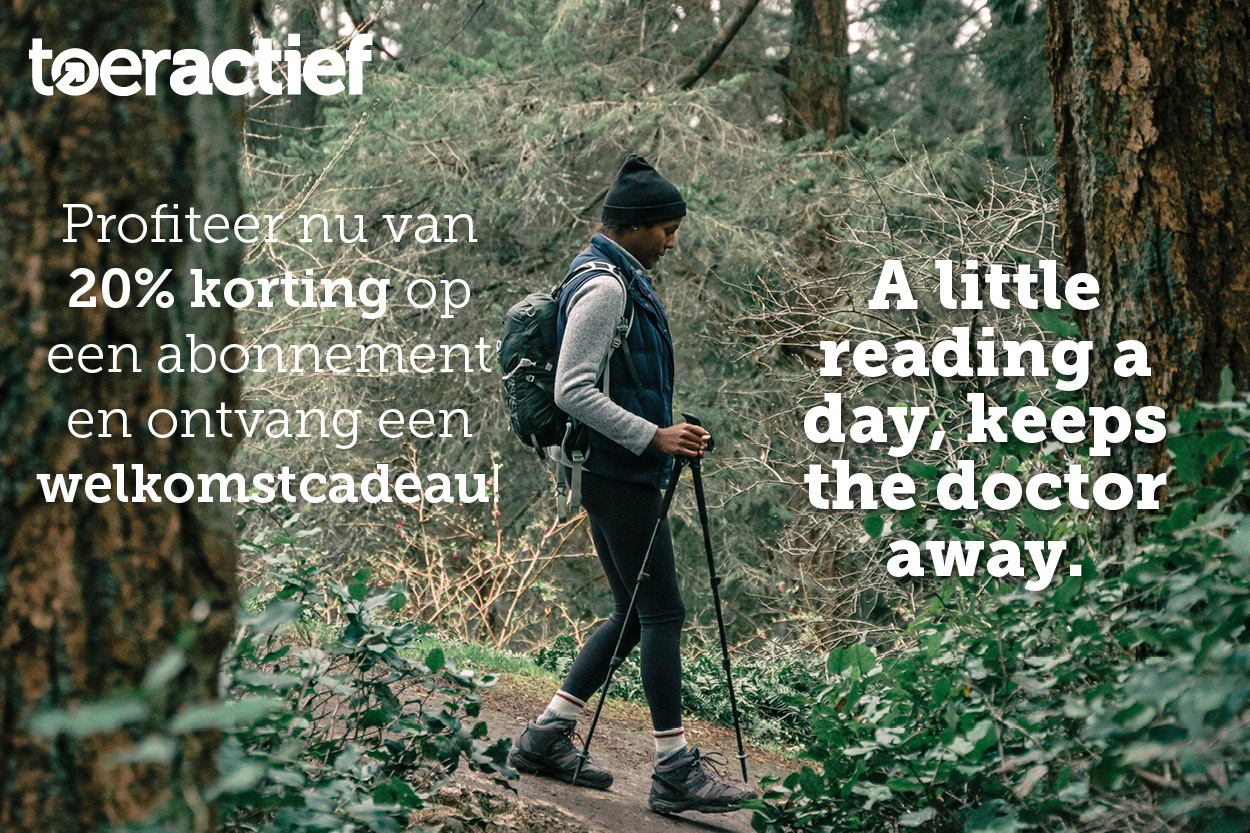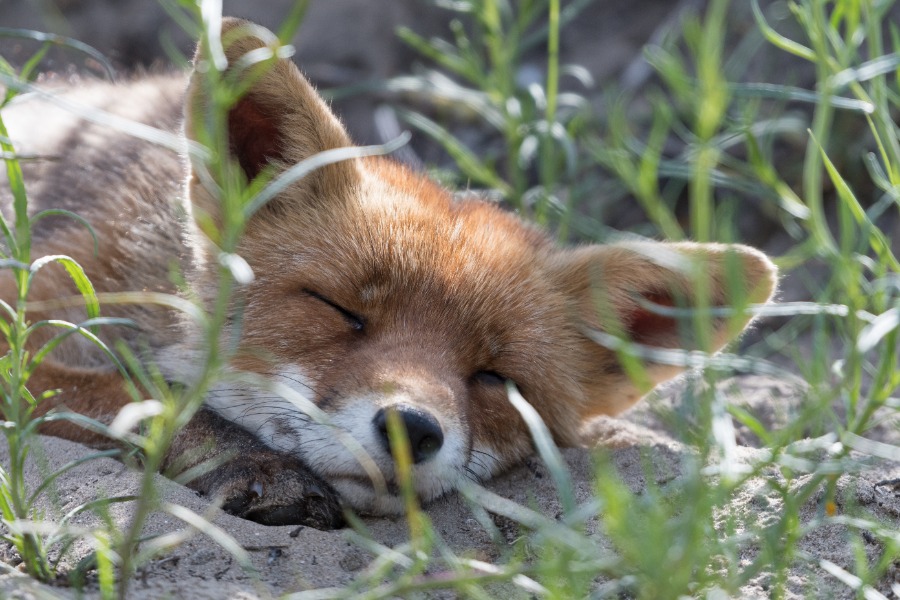 Boswachterij Gees (Drenthe)
Rustig wandelen en fietsen tussen heide, vennetjes, bomen en graslanden kan bij het esdorp Gees in Drenthe. Wandelroute Gees laat je de natuur in deze omgeving zien, en wellicht ook enkele van haar bewoners: bommarters, dassen, vossen of ringslangen. Een oase van rust, en toch ook zoveel leven, in de provincie van hunebedden en historische boerderijen.
Boswachterij Ommen (Overijssel)
Bij Boswachterij Ommen vind je naast bos en heide ook de Sahara: een grote zandverstuiving die een bezoekje waard is. Voor fietsers is fietsroute Lemele een tip: deze voert je door het gebied onder Ommen door het Regge- en Vechtdal. Cultuur en natuur komen samen in dit gebied waar je havezaten, rivieren, kampenlandschap, maar ook een flinke berg en ijsvogels tegenkomt.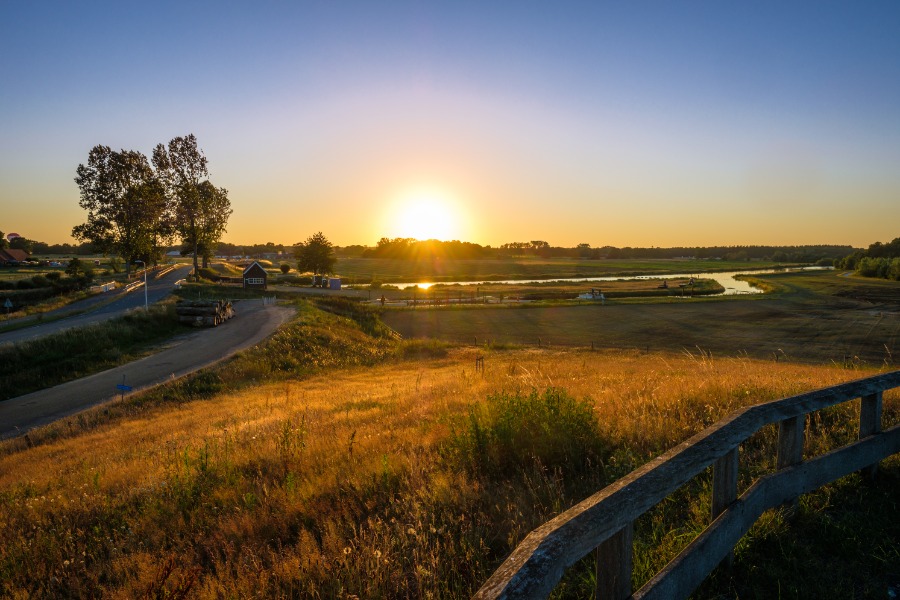 Meer boswachterijen vinden?
Graag een boswachterij in een ander gedeelte van het land bezoeken? Of meer lezen voor vertrek? Op de website van Staatsbosbeheer vind je informatie over nog meer boswachterijen en andere (verkoelende) natuurgebieden.